Featured Products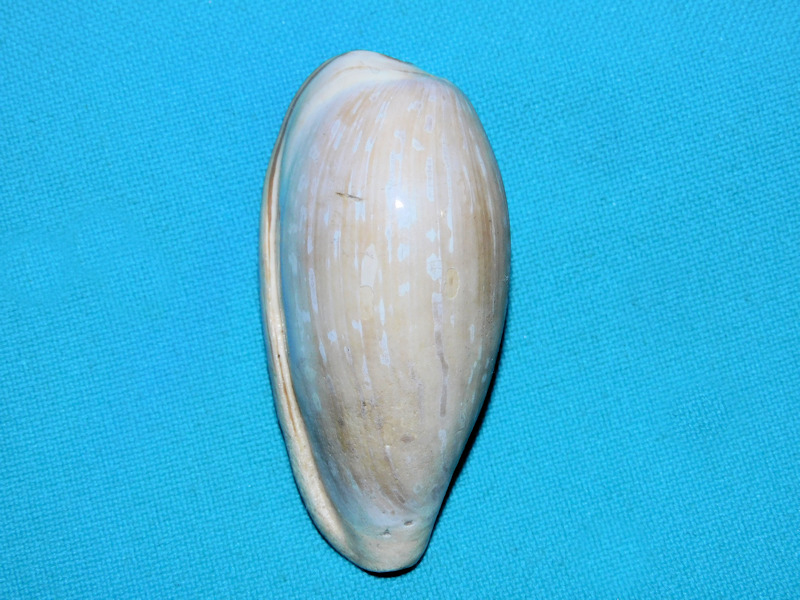 Bullata popenoei 2 ¼" or 56.15mm. "Museum Quality"#16896
$40.00
Sale: $30.00
Bullata popenoei 2 ¼" or 56.15mm Mansfield, 1930-Extinct Museum Quality Collected in the Pinecrest Member (Petuch Unit 7) of the Tamiami Formation on March 8th, 2021. Diggings for a deep lake for future construction site. Sarasota County, Sarasota Florida. Piacenzian Pliocene 3.0-3.4 M.Y.A. Collector: Melanie Briskin. This is the most outstanding specimen I have ever seen with color, gloss and some markings. A real treasure indeed!


Max: 1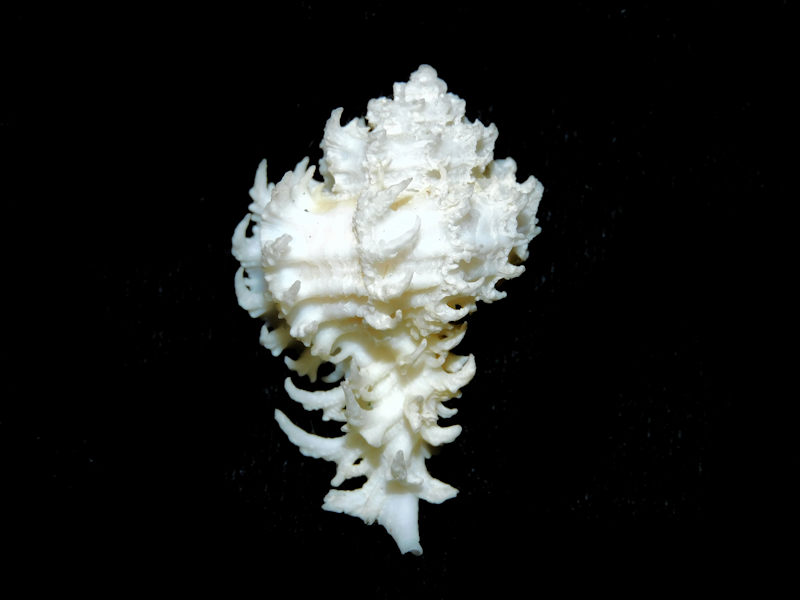 Favartia hilli 42.29mm. w/o "WORLD RECORD SHELL" #700060
$900.00
Sale: $675.00
An F+/ F++ Favartia hilli 42.29mm. w/o Petuch, 1987- "World Record Shell" Found in shallow water feeding on Brachidontes modiolus mussels in July,1977,Hadikoerari Aruba. Collector:Provided with data. This is the world record and in really nice condition. WRS Certificate included from Shell Passions.


Max: 1