Crassatellidae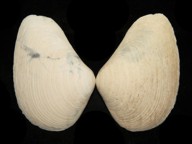 Crassatellidae: Bivalvia-Bivalves or Two Shelled Mollusks.Examples are: Eucrassatella speciosa.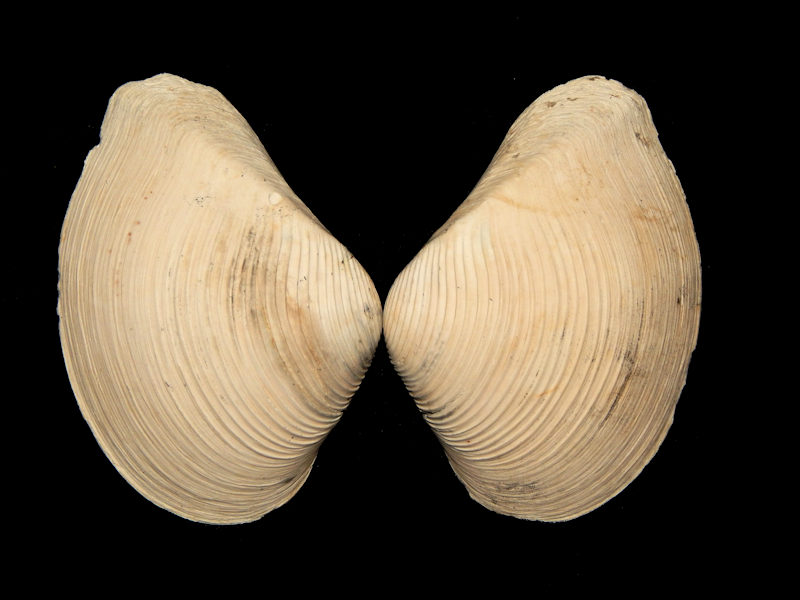 Eucrassatella speciosa 3 1/8" or 79.97mm. A. Adams, 1854-Giant Collected in the Pinecrest Member of the Tamiami Formation on 04/16/16 SMR...
$14.00
Sale: $9.10


Max: 1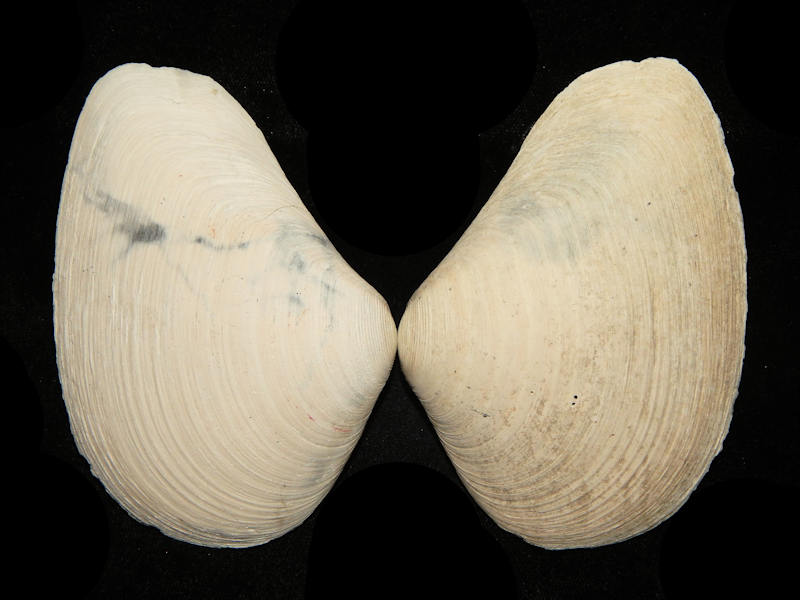 Marvacrassatella kauffmani 4 1/8" or 103.21mm. Ward and Blackwelder, 1987-Extinct Collected in the James City Formation in the 2000's Lee...
$24.00
Sale: $15.60