Calyptraeidae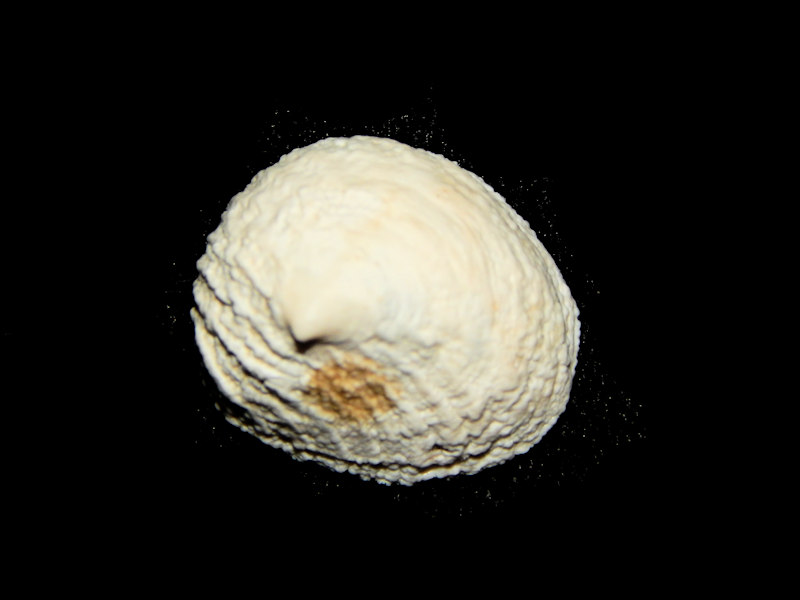 Calyptraeidae: Gastropoda- Gastropods known as Snails(Mollusks)with One Shell or referred to as Univalves. Examples of Calyptraeidae:"Cup And Saucer Shells"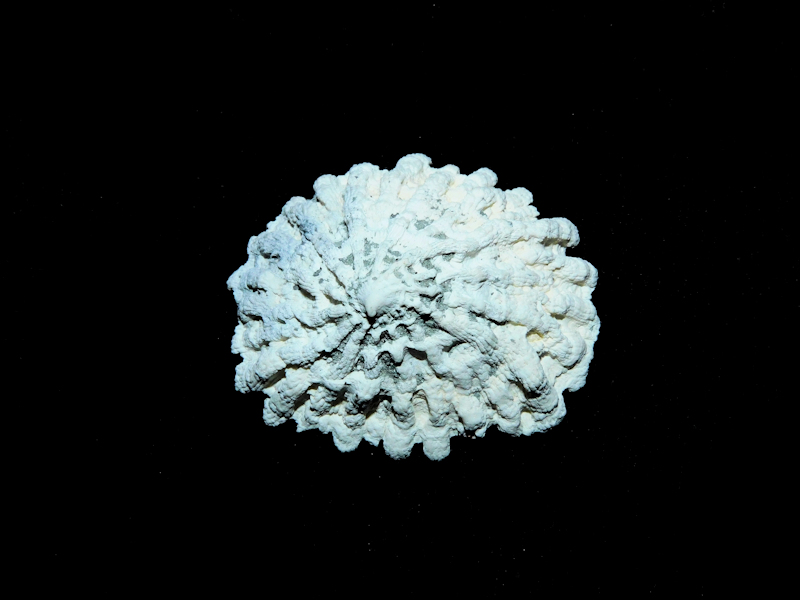 Crucibulum costatum 1 ½" or 34.98mm. Say,1820-Extinct Collected in the Golden Gate Member (Lower Beds) of the Tamiami Formation on...
$8.00
Sale: $4.80


Max: 1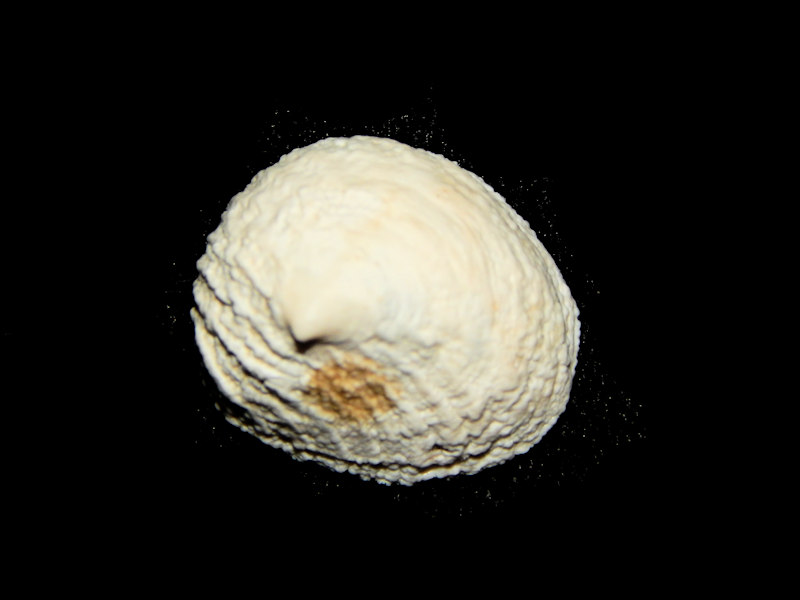 Crucibulum multilineatum 22.91mm. Conrad, 1841-Extinct Collected in the Ft Denaud Member of the Caloosahatchee Formation in 1998 Star Pit Ranch...
$10.00
Sale: $6.00


Max: 1