Nassariidae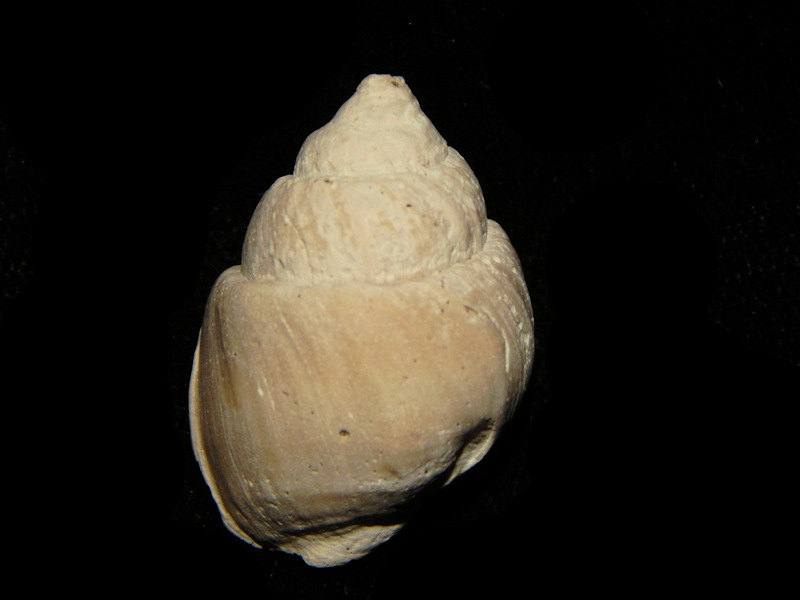 Nassariidae:Gastropoda- Gastropods known as Snails(Mollusks)with One Shell or referred to as Univalves. Examples of Nassariidae: "Nassa Mud Snails" Nassarius Vibex.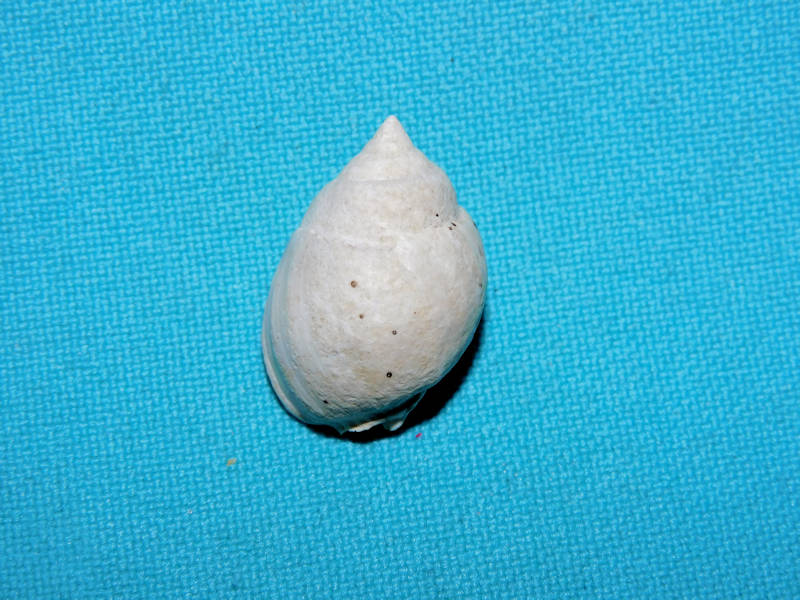 Globinassa roseae 23.23mm. Petuch, 1991-ExtinctChoice Collected in the Ft Denaud Member of the Caloosahatchee Formation in 2004 Brantley Pit, Desoto...
$18.00
Sale: $15.30


Max: 1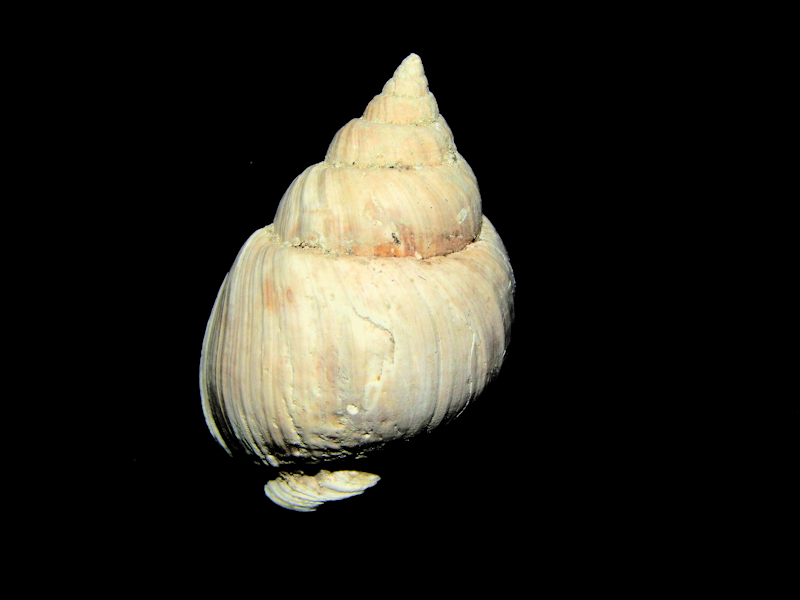 Ilyanassa(Paranassa)porcina 1 ¼" or 30.99mm.Say, 1824-Extinct Rare Collected in the Waccamaw Formation in the 2000's Columbus...
$15.00
Sale: $12.75


Max: 1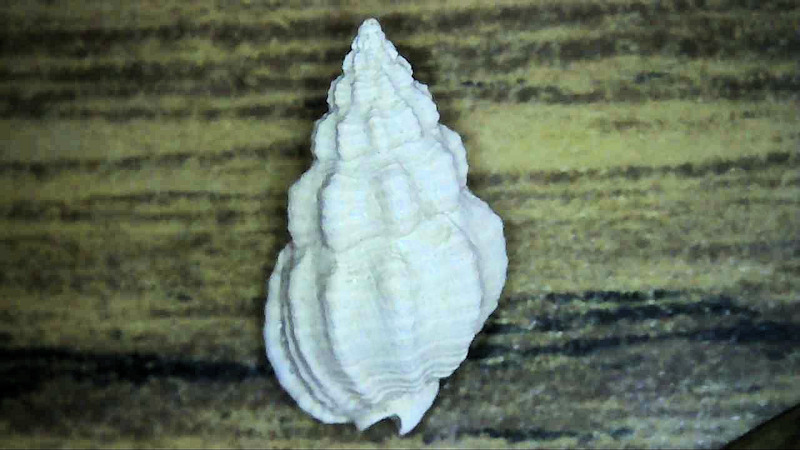 Nassarius (Uzita) locklini 11.06mm. Olsson & Harbison, 1953-Extinct Collected in the Pinecrest Member (Petuch Unit 7) of the Tamiami in the 1980's...
$10.00
Sale: $8.50


Max: 1