Strombidae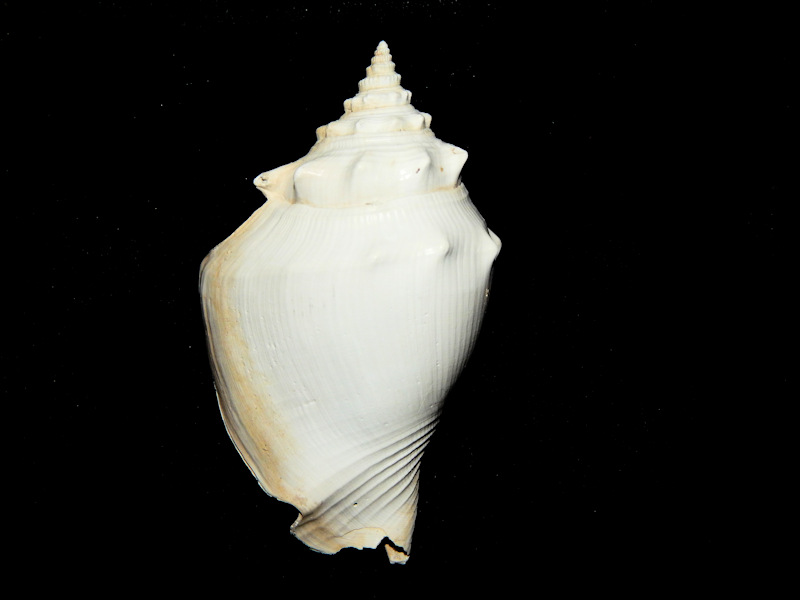 Strombidae:Gastropoda- Gastropods known as Snails(Mollusks)with One Shell or referred to as Univalves. Examples of Strombidae: "Fighting Conch".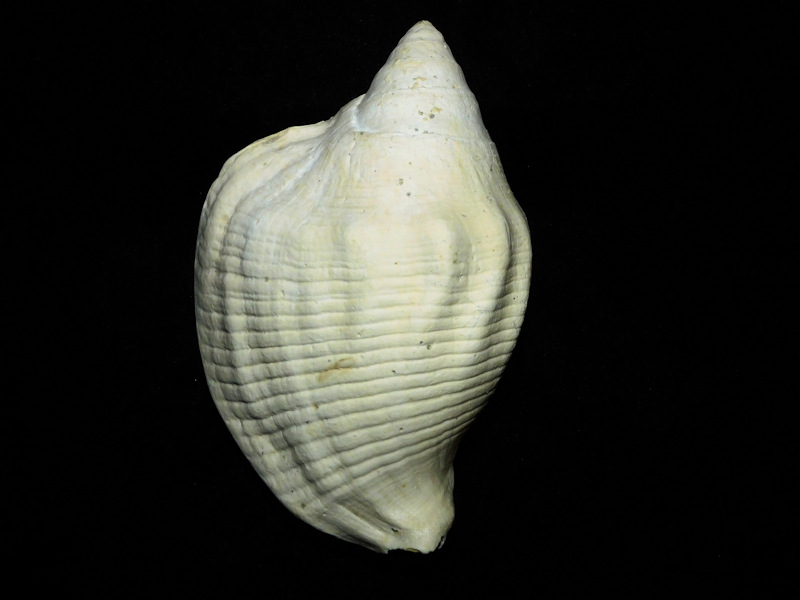 Macrostrombus brachior 5 3/8" or 135.62mm. Petuch 1994 -Extinct Collected in the Bee Branch Member of the Caloosahatchee Formation in 2004....
$25.00
Sale: $16.25
New


Max: 1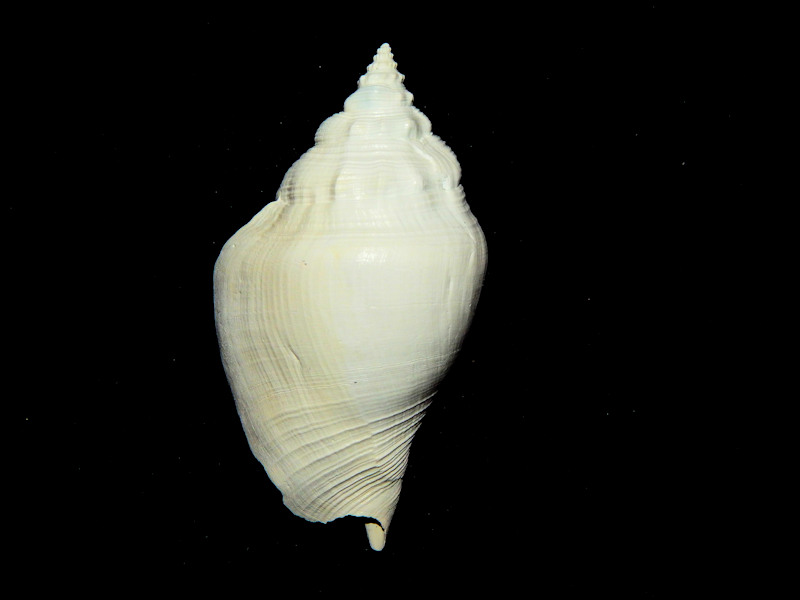 Strombus evergladesensis 4 1/8" or 105.08mm. Petuch, 1991-Extinct Giant Rare Collected in the Belle Glade of the Bermont Formation on 10/16/16...
$30.00
Sale: $19.50
More info


Max: 1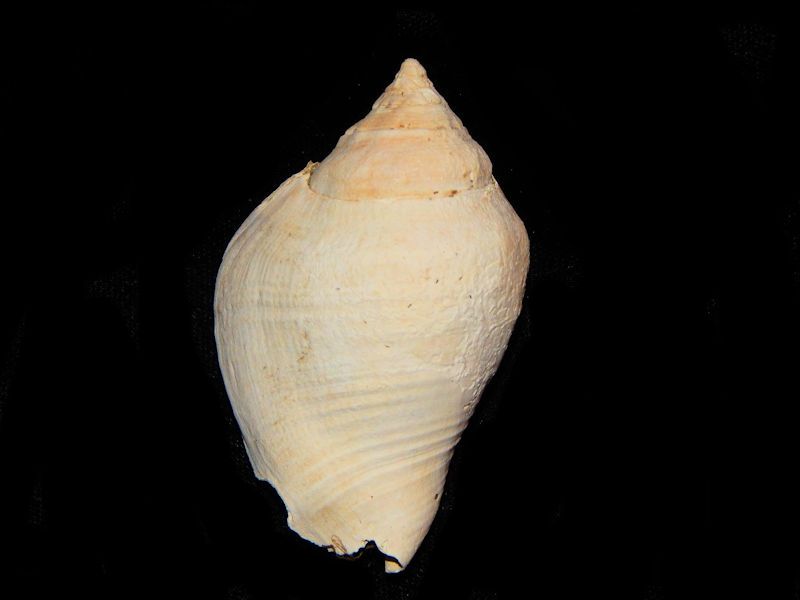 A grooved very old Strombus floridanus 67.52mm. Mansfield 1930. extinct Collected in the Buckingham Member of the Tamiami Formation in the 1980's...
$20.00
Sale: $13.00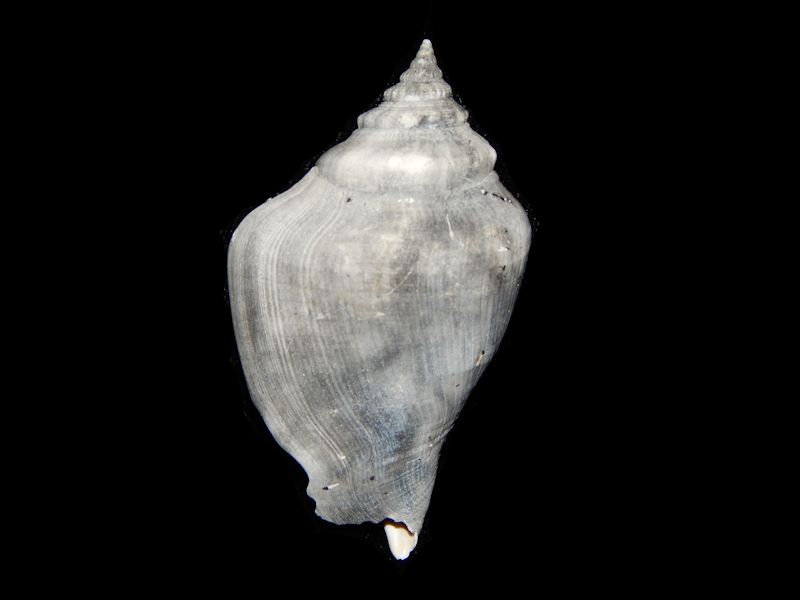 Strombus floridanus fruitvillensis 63.29mm. Petuch and Drolshagen 2011 Collected in the Pinecrest Member of the Tamiami Formationon 05/24/14 SMR...
$20.00
Sale: $13.00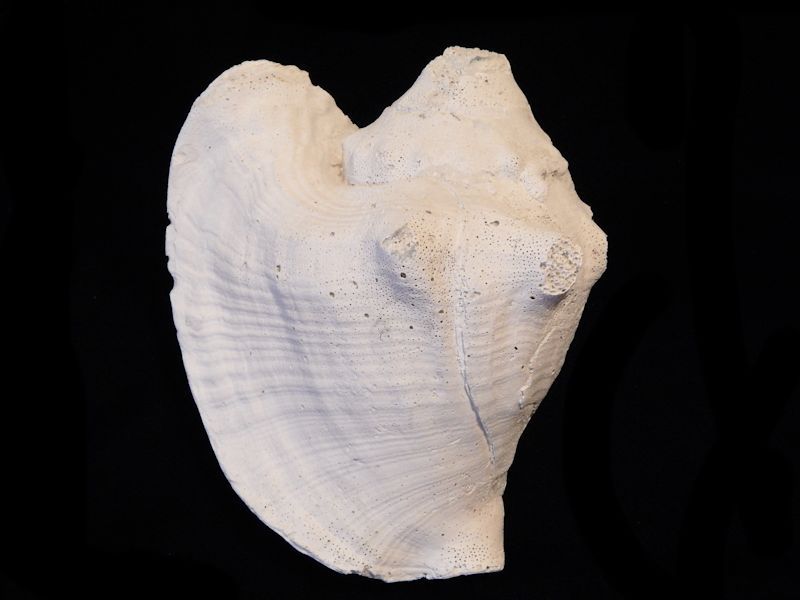 10678 Titanostrombus immokaleensis 8" Petuch and Drolshagen 2011.-Extinct Adult Collected in the Golden Gate Member (upper beds, Petuch Unit 4...
$100.00
Sale: $65.00


Max: 1