Arcidae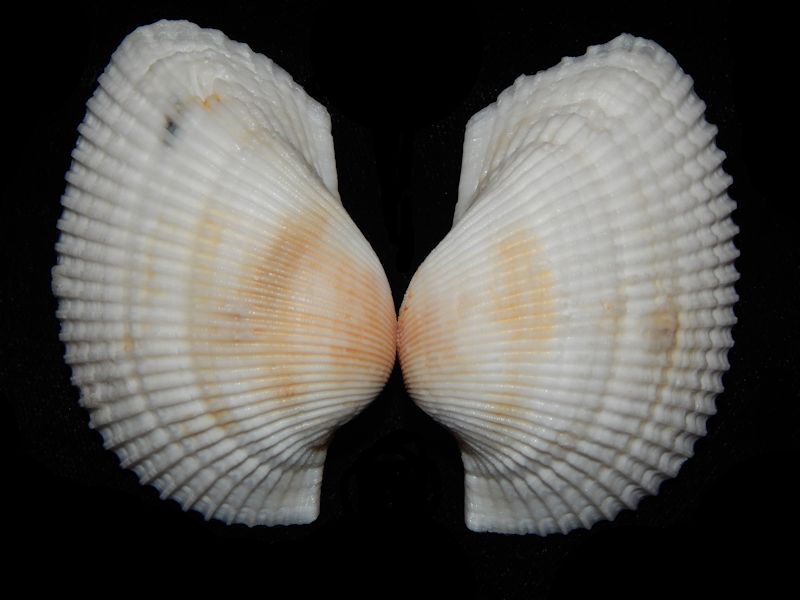 Arcidae:Bivalvia-Bivalves or Two Shelled Mollusks-Known As Ark Clams such as Turkey Wings, Anadara and Barbatia.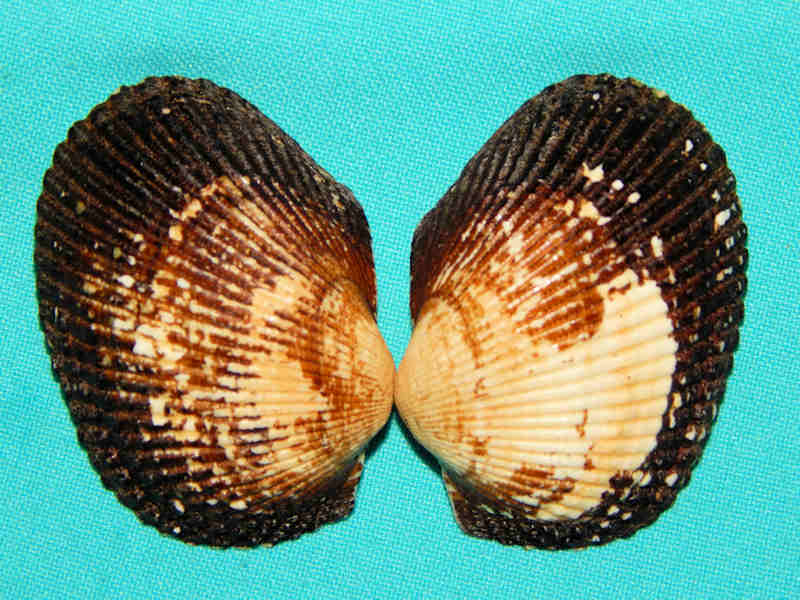 An F++ pair of Anadara tuberculosa 2 1/2" or 60.26mm, Sowerby, 1833 Collected in shallow water in sandy mud in 1989 Bahia Kino, Gulf of California,...
$4.50
Sale: $3.38


Max: 1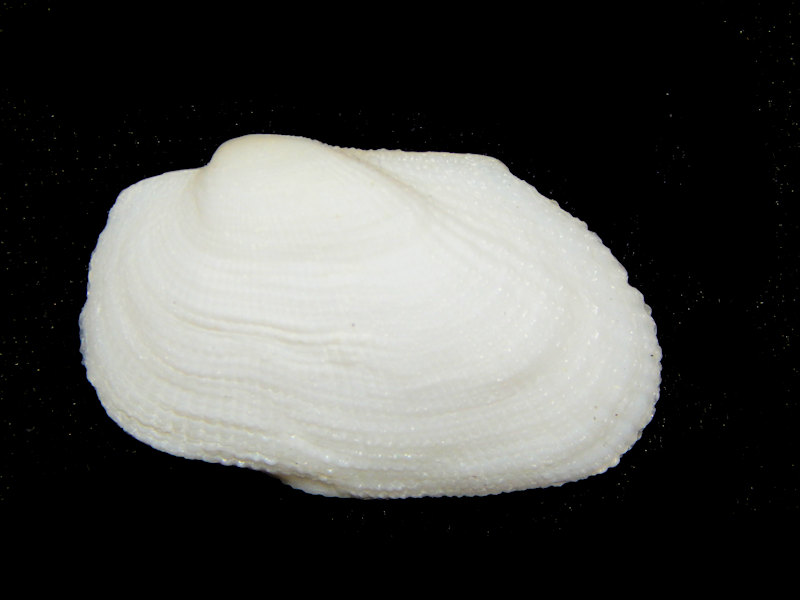 An F+ Barbatia foliata1 5/8" or 37.05mm. Forsskäl, 1775 Collected at 10meters on sand by local diver in 11/1990 Langkawi Island, Malaysia. Pair...
$3.00
Sale: $2.25


Max: 1