Columbellidae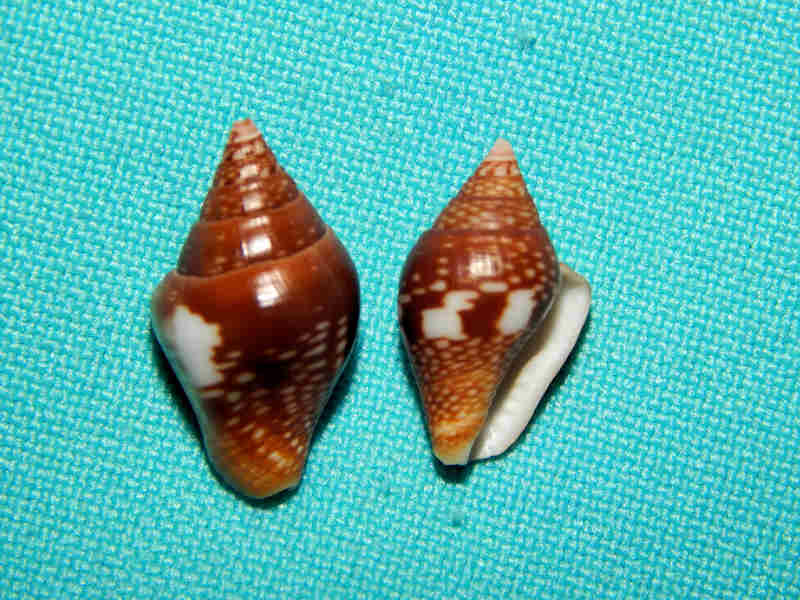 Columbellidae: Gastropoda- Gastropods known as Snails(Mollusks)with One Shell or referred to as Univalves. Examples of Columbellidae:" Dove Shells"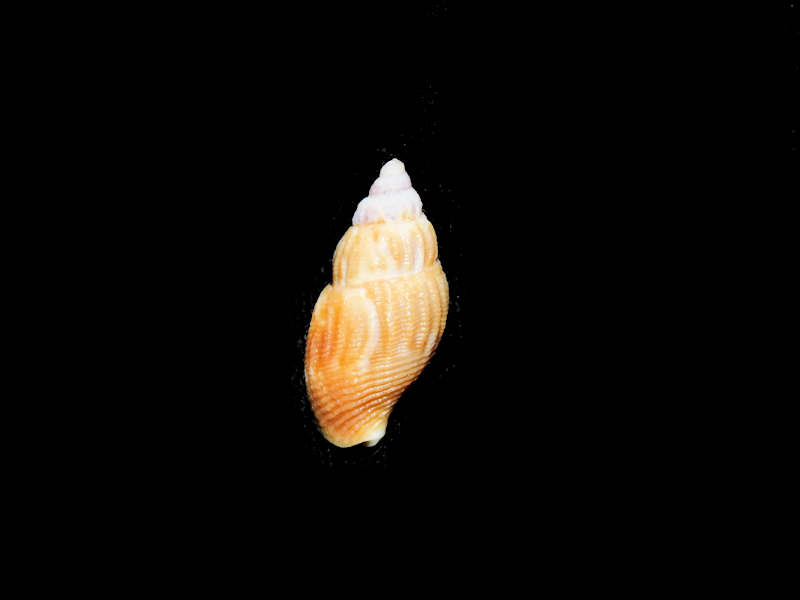 An F+/F++ Amphissa columbiana 22.63mm. w/o Dall, 1916 Collected at low tide on rocks and in rock crevices in April,1993 Between Gonzales & McNeill...
$8.00
Sale: $6.00


Max: 1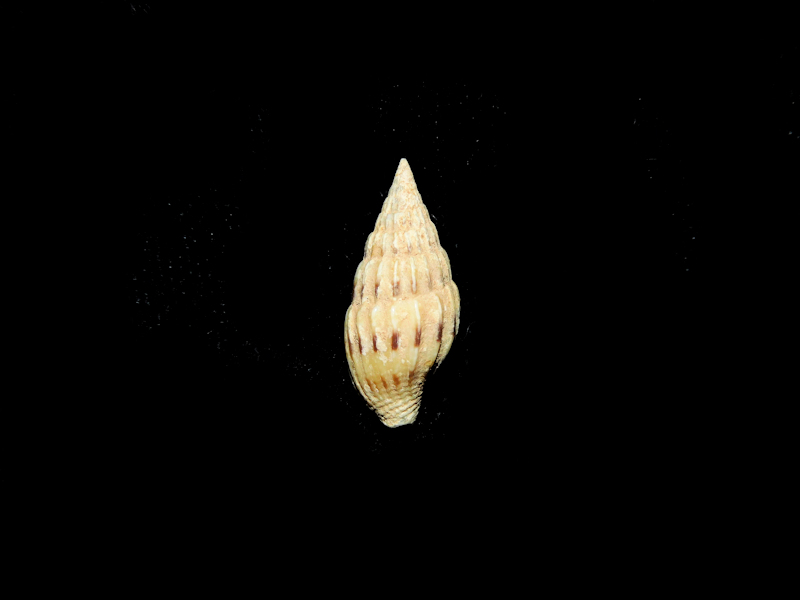 An F++ Anachis lyrata 17.60mm. w/o Sowerby, 1832-Periostracum Found in 5 meters of water in the 1980's Ilhabela, Sao Paulo, Brazil.
$6.00
Sale: $4.50


Max: 1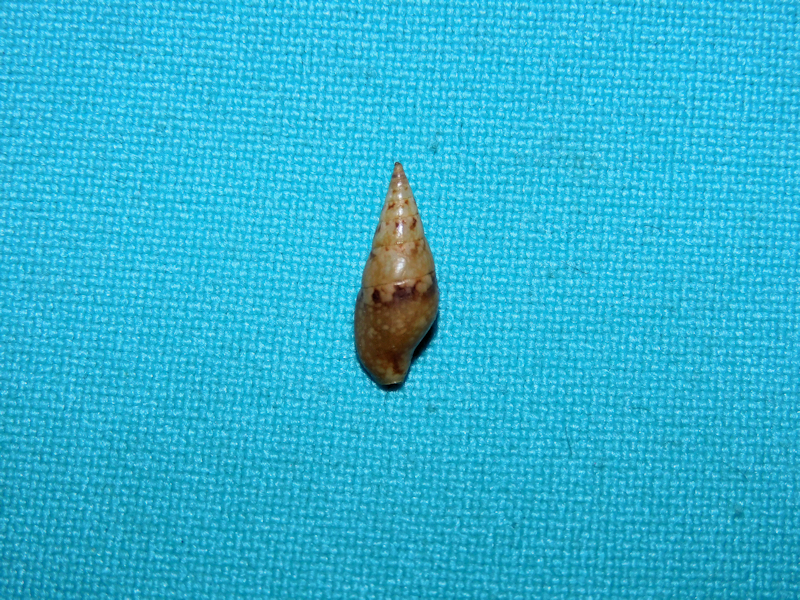 A Near-Gem Mitrella scripta 14.51mm. Linne, 1758 Collected under stones at 2-3 meters resting on sandy bottom August,1983 Gumbet, about 4.5 km. west...
$4.00
Sale: $3.00


Max: 1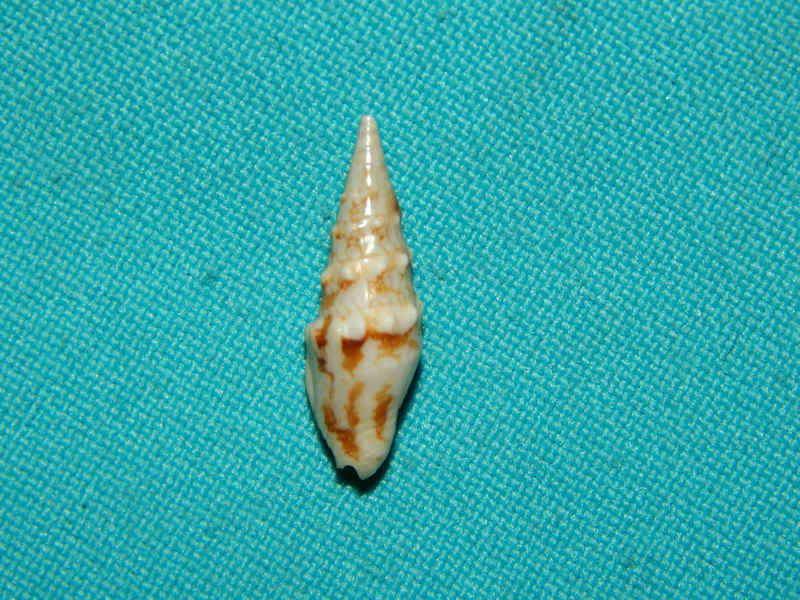 An F+/F++ Strombina maculosa 22.53mm. Sowerby, 1832 Collected using scuba in 30' of water on October 14, 1987 Isla Tiburon, Sonora, Mexico. Not...
$6.00
Sale: $4.50


Max: 1