Cypraeidae
Cypraeidae: Gastropoda- Gastropods known as Snails(Mollusks)with One Shell or referred to as Univalves. Examples of Cypraeidae: "Cowries"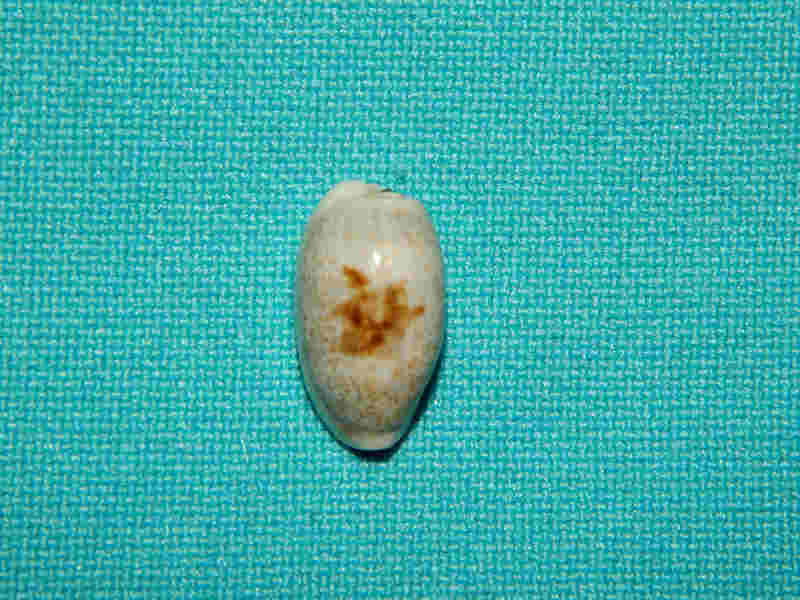 A Gem Erronea cylindrica lenella 15.84mm. Iredale , 1939 Collected at low tide on reef in 1988 North Queensland, Australia.
$4.50
Sale: $3.38


Max: 1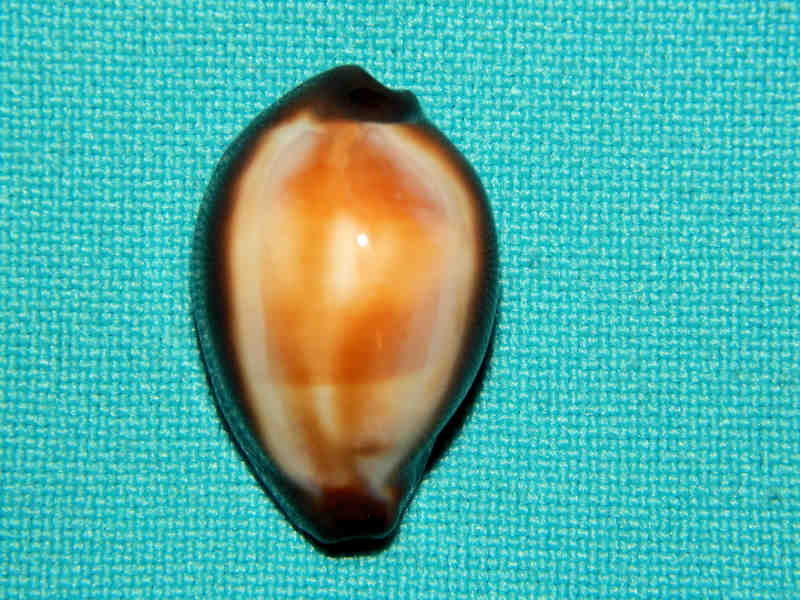 AN F+++/NG Erronea onyx 1" or 26.27mm. Linne, 1758"Dwarf" Collected by diver on sand near coral reef in 1989 Mactan Island, Cebu, Philippines.
$10.00
Sale: $7.50


Max: 1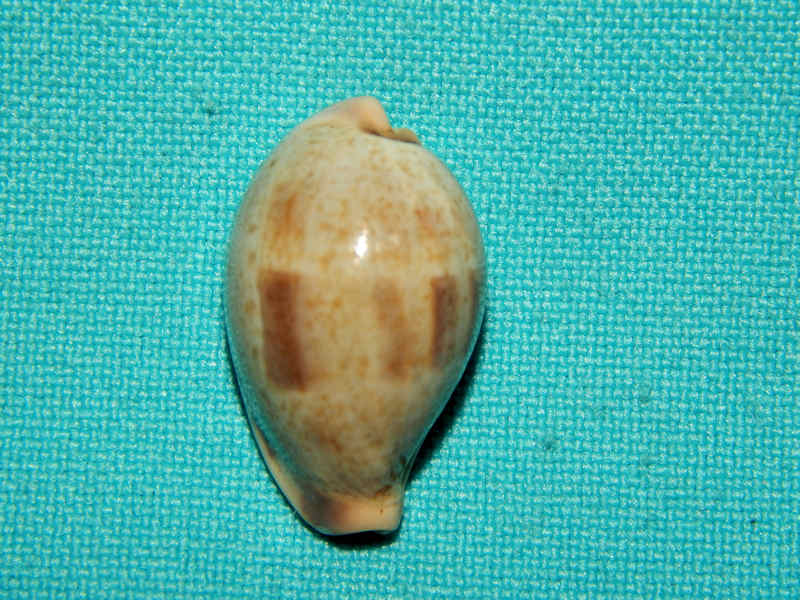 Erronea pyriformis smithi 1" or 25.07mm. GB Sowerby III, 1881 Collected intertidally under rocks at low tide in 1990 Shoal Point, Queensland,...
$15.00
Sale: $11.25


Max: 1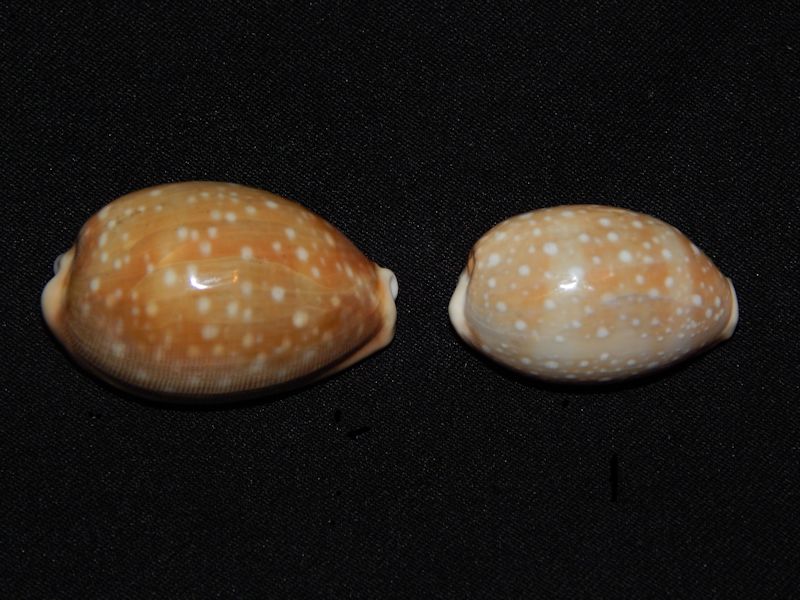 Two F+/F++ Lyncina vitellus 42.06mm & 50.89mm. Linne, 1758. Local fishermen in 1995. Siasi Sulu, Philippines.
$8.00
Sale: $6.00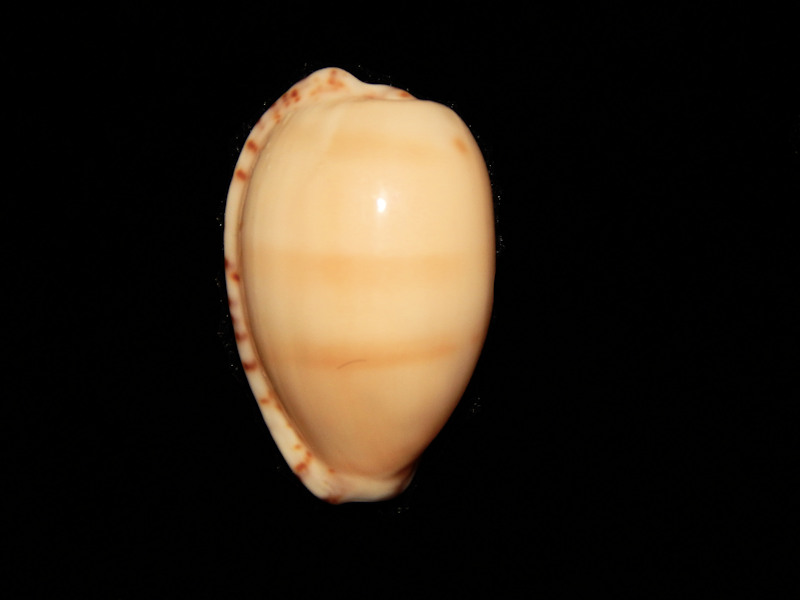 A F++ Notocypraea comptonii mayi 24.87mm. Beddome, 1898 Collected by snorkeling in 3 meters of water in 1988 Point Macdonnell, South Australia. Very...
$25.00
Sale: $18.75


Max: 1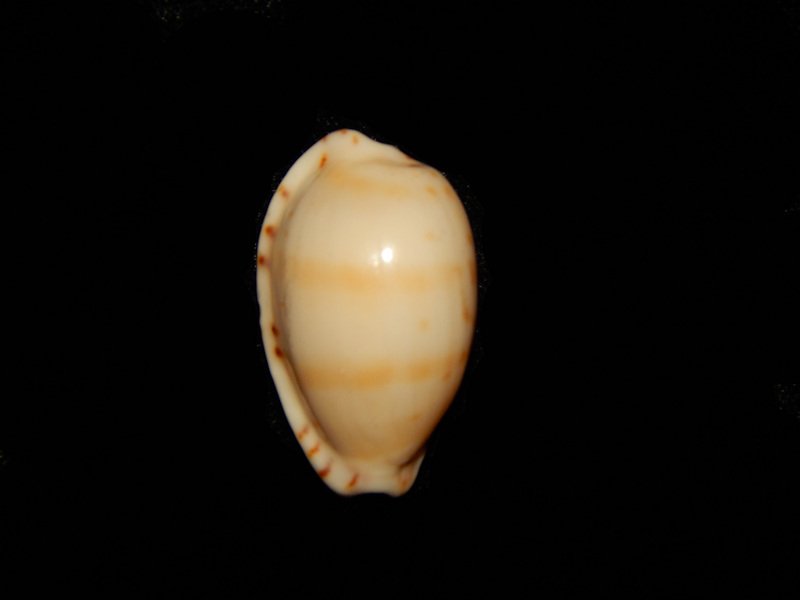 An F++/NG Notocypraea comptonii mayi wilkinski 22.32mm. Beddome, 1898 Collected by local diver on and around rocks at 5-10 meters in 1989 Victoria,...
$28.00
Sale: $21.00


Max: 1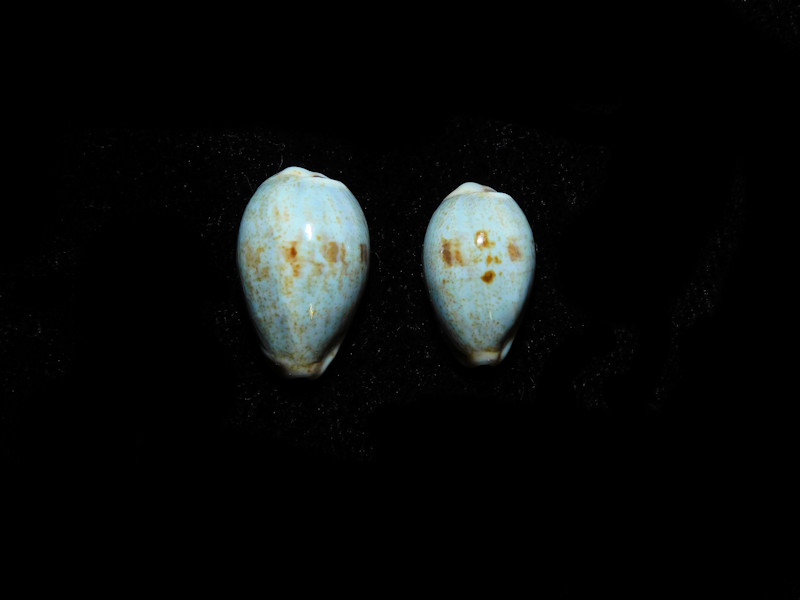 Two Near-Gem /Gem Purpuradusta gracilis hilda (2) 17.35mm. & 15.03mm. Iredale, 1939 Collected by diver intertidally amongst rocks in 1998 Point...
$18.00
Sale: $13.50


Max: 1