Cypraeidae
Cypraeidae: Gastropoda- Gastropods known as Snails(Mollusks)with One Shell or referred to as Univalves. Examples of Cypraeidae: "Cowries"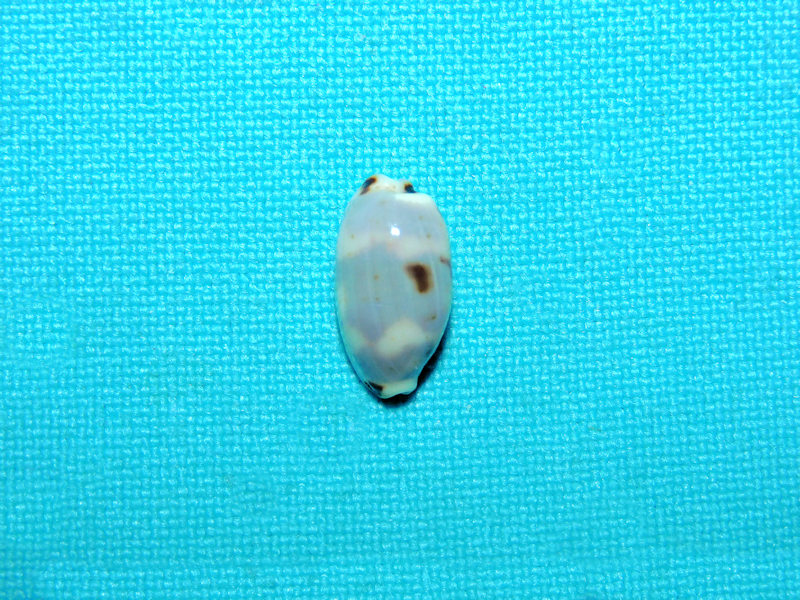 A Near-Gem to Gem Bistolida kieneri kieneri 13.40mm. Hidalgo, 1905 Collected at low tide under rock on reef in 1975 Ladder's Cove, Dar es...
$6.00
Sale: $3.60


Max: 1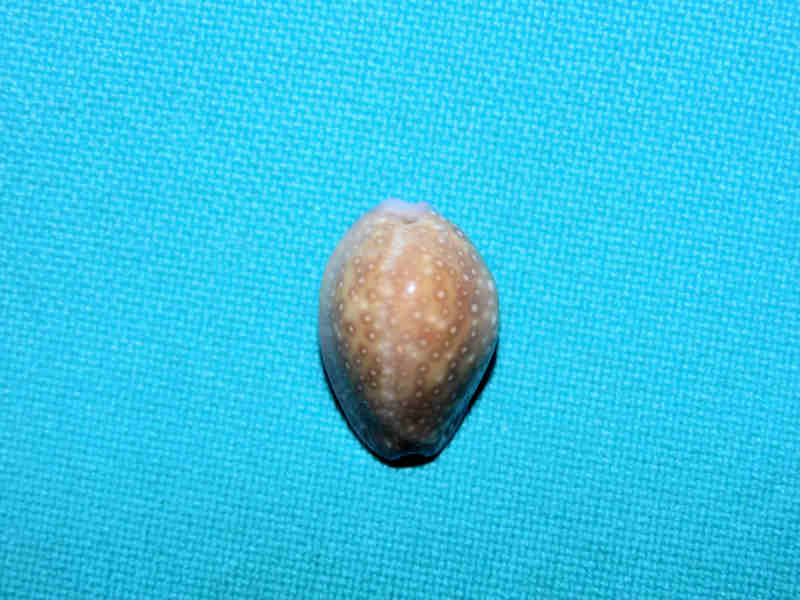 A Near-Gem to Gem Erosaria poraria 18.55mm. Linne, 1758 Collected in 10-40' of water under flat rocks in areas open to the sea in Sept 1975...
$7.00
Sale: $4.20
New


Max: 1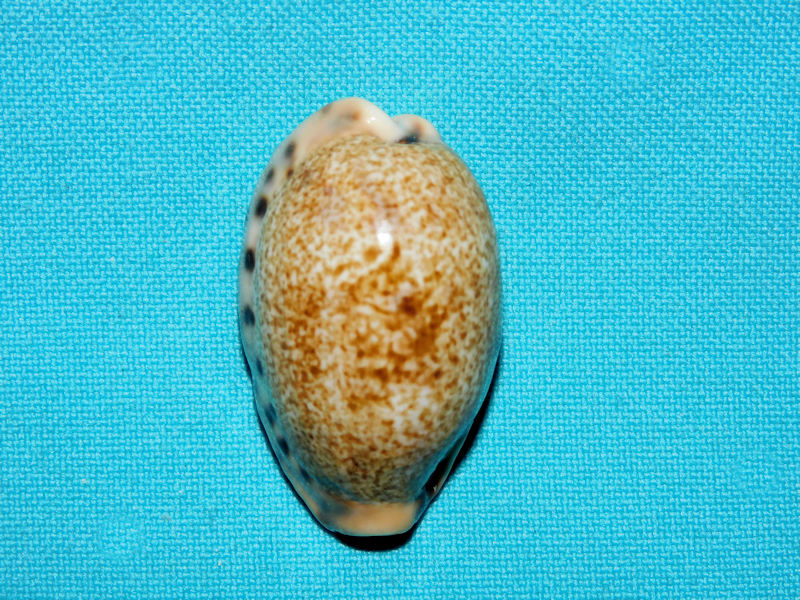 A Near-Gem to Gem Erronea caurica quinquefasciata 1 5/8" or 40.46mm. 6874 Roding, 1798 Collected under rocks by local native dive at 2-3 meters...
$10.00
Sale: $6.00


Max: 1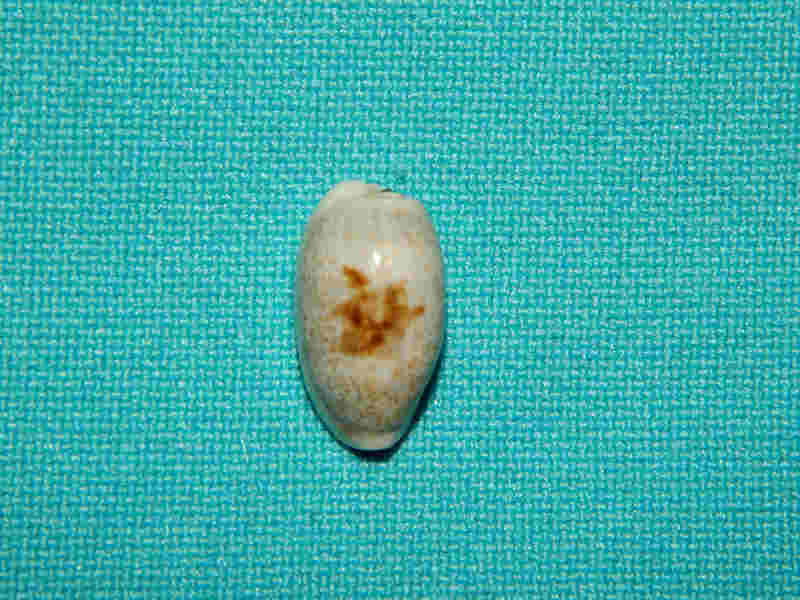 A Gem Erronea cylindrica lenella 15.84mm. Iredale , 1939 Collected at low tide on reef in 1988 North Queensland, Australia.
$4.50
Sale: $2.70


Max: 1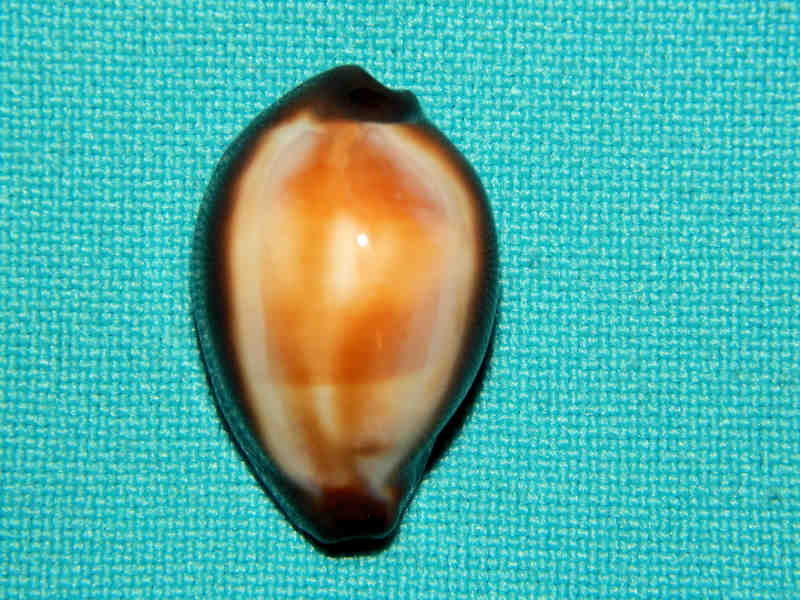 AN F+++/NG Erronea onyx 1" or 26.27mm. Linne, 1758"Dwarf" Collected by diver on sand near coral reef in 1989 Mactan Island, Cebu, Philippines.
$10.00
Sale: $6.00


Max: 1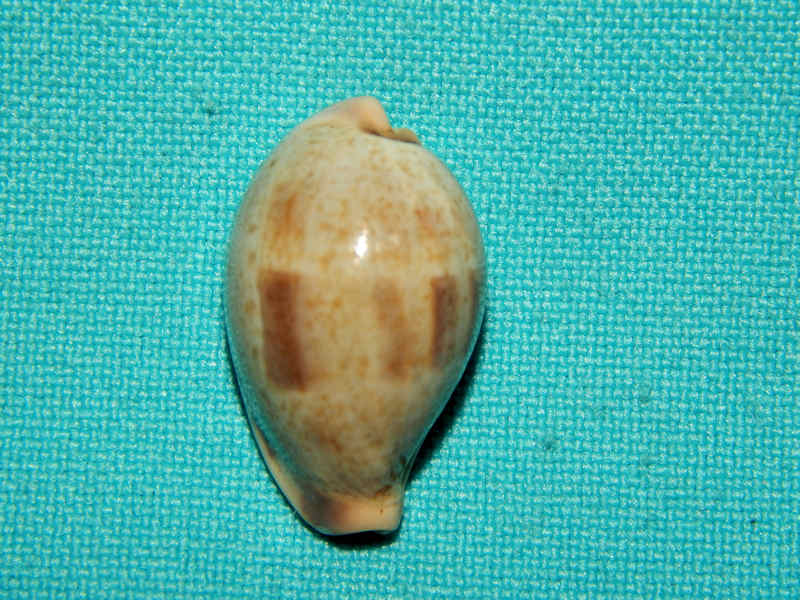 Erronea pyriformis smithi 1" or 25.07mm. GB Sowerby III, 1881 Collected intertidally under rocks at low tide in 1990 Shoal Point, Queensland,...
$15.00
Sale: $9.00


Max: 1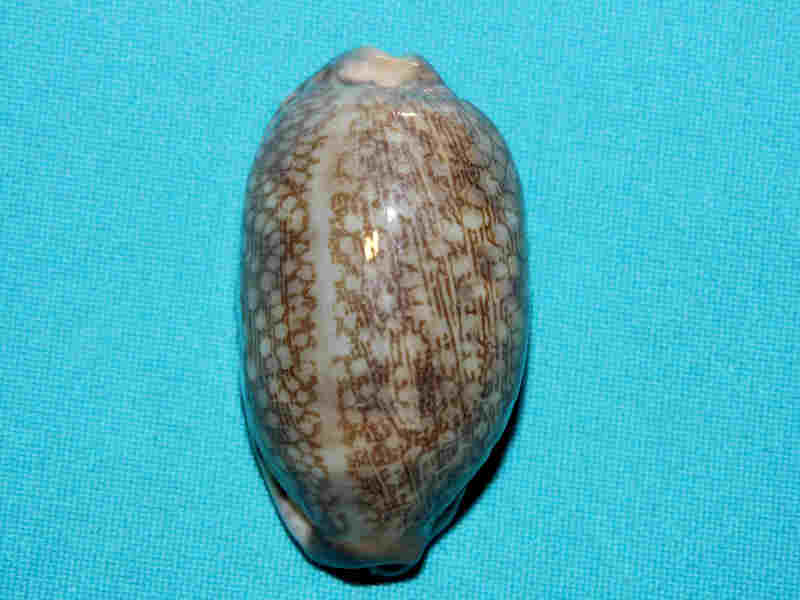 An F+/F++Mauritia eglantina 2" or 51.32mm. Duclos, 1833 Collected under coral rock slabs at 2-3' just offshore in 1998 Vatia Point, Viti...
$4.00
Sale: $2.40


Max: 1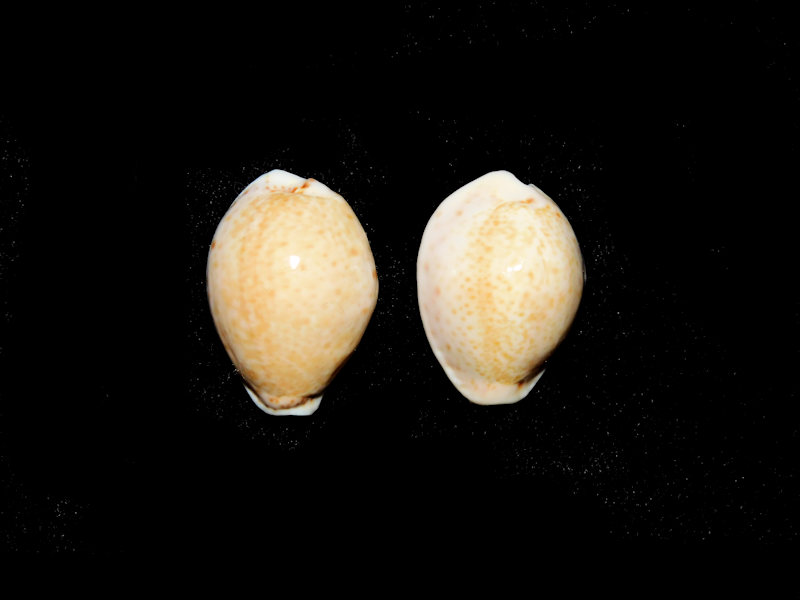 Two F+/F++ Naria acicularis acicularis (2) 24.89mm or 23.86mm. Gmelin, 1791 Collected by scuba live under rocks in 10" of water on August 11,...
$15.00
Sale: $9.00
New


Max: 1