Planaxidae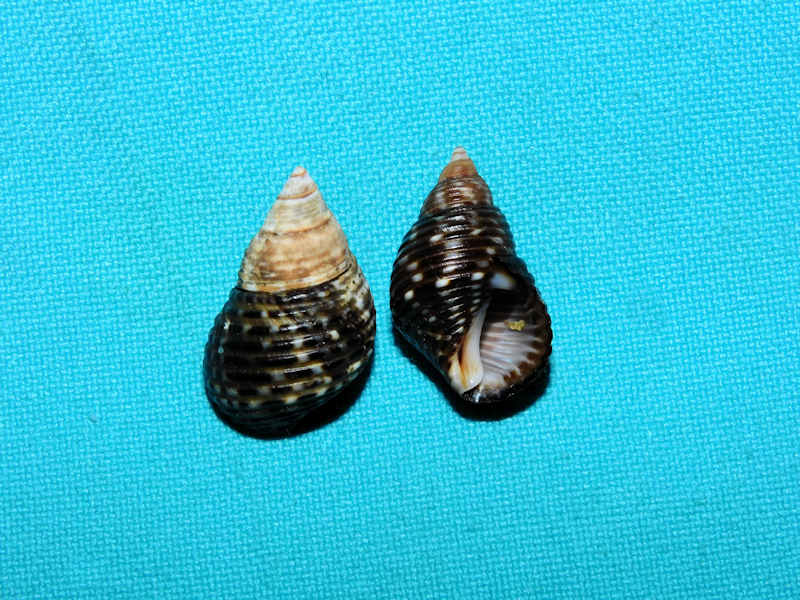 Planaxidae :Gastropoda- Gastropods known as Snails(Mollusks)with One Shell or referred to as Univalves. Examples of Planaxidae: "Planaxis Snails".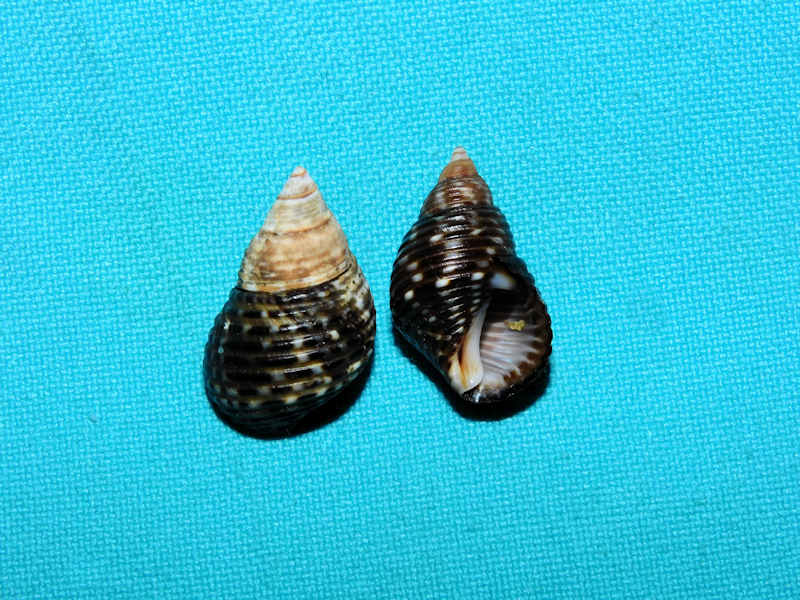 Two F++/NG Planaxis sulcatus(2) 24.62mm & 23.06mm Born I, 1780 Taken in 2-5' of murky water in coral rubble in April,1990 Sandalwood Beach,...
$6.00
Sale: $4.50


Max: 1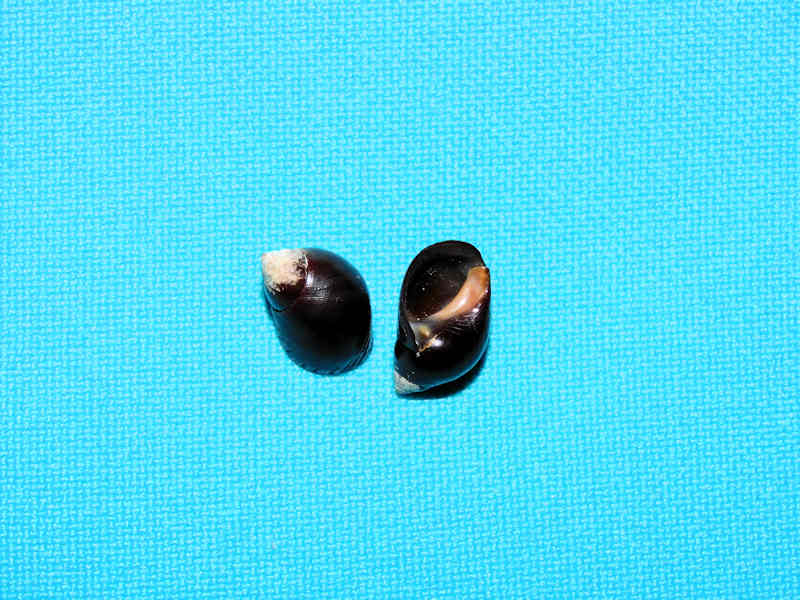 Two F++ Supplanaxis nucleus (2) 13.53mm & 12.92mm. Bruguiere,1789 Found Live on rocks intertidally in 1988 Porlamar, Isla De Margarita,...
$5.00
Sale: $3.75


Max: 1