Terebridae
Terebridae:Gastropoda- Gastropods known as Snails(Mollusks)with One Shell or referred to as Univalves. Examples of Terebridae: "Augur Shell".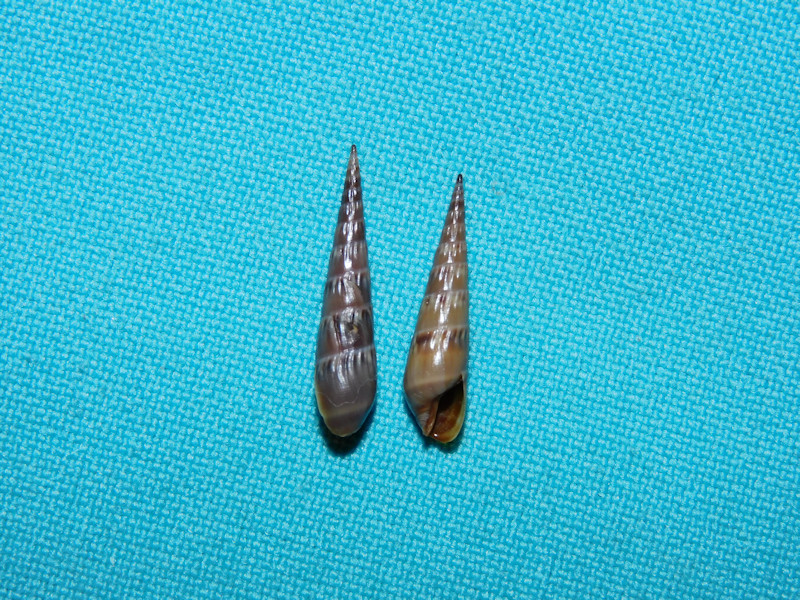 F++/NG Impages cinerea luctuosa(2) 21.04mm & 19.06mm. Hinds, 1844 Collected intertidally on sand in 1988 Icaco Point, West Panama.
$10.00
Sale: $6.50


Max: 1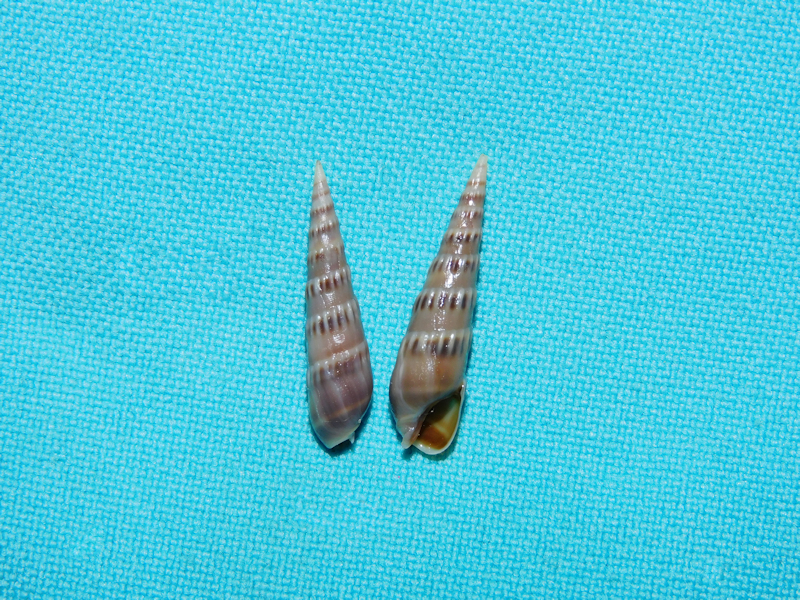 Two F++NG Impages cinerea(2) 22.69mm or 24.00mm. Born, 1778 Collected live at low tide line on sand bar in 1993. Santa Rosa Island, Florida....
$8.00
Sale: $5.20


Max: 1