Turridae-Pseudomelatomidae
Turridae:Gastropoda- Gastropods known as Snails(Mollusks)with One Shell or referred to as Univalves. Examples of Turridae: "Polystira, Cymatosyrinx".Common Name Turrids.Included Pseudomelatomidae here also.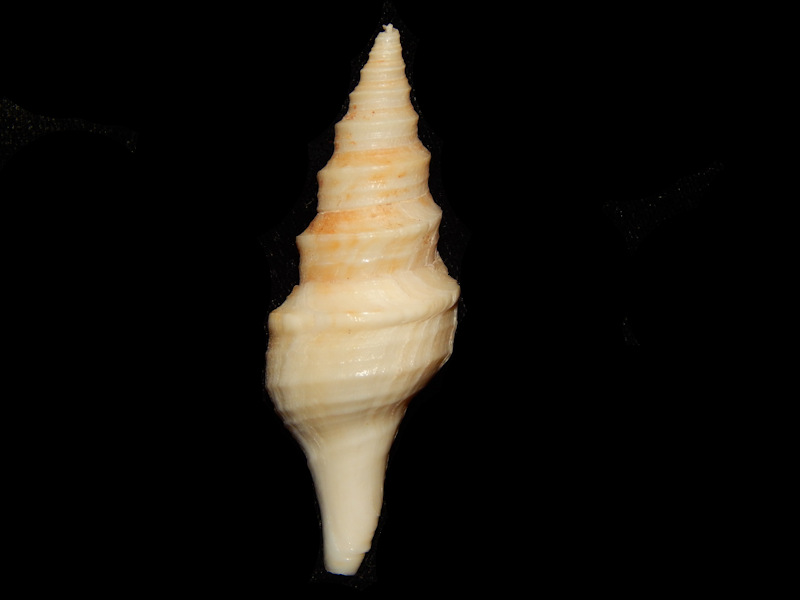 A Fine Polystira nobilis 2 ¾" or 69.40mm. Hinds, 1843 Trawled at 100-120'by fishermen in 1988 West of Acapulco, Mexico.
$8.00
Sale: $4.80


Max: 1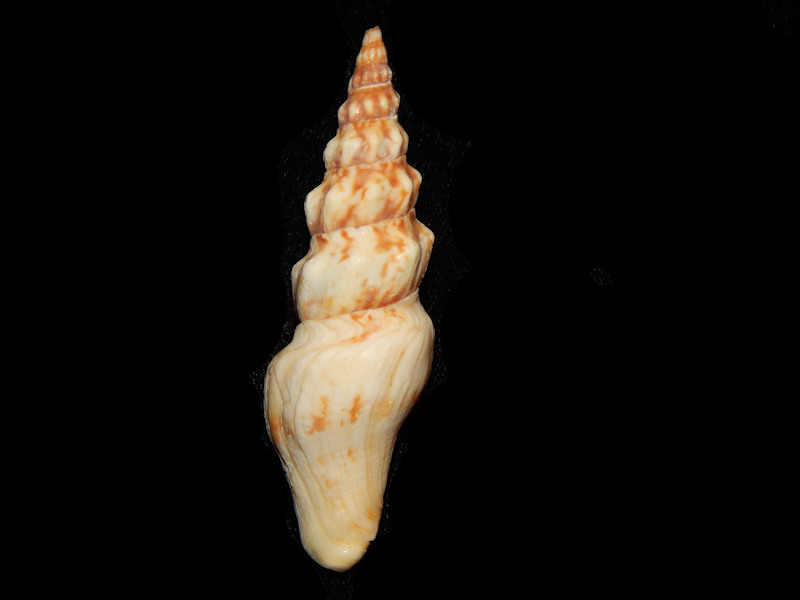 An F+ Tiariturris spectabilis 3" or 75.32mm. Berry, 1958 Dredged in 175' of water in 1988 Angel de la Guarda Island, Gulf of California, West...
$14.00
Sale: $8.40


Max: 1