Pectinidae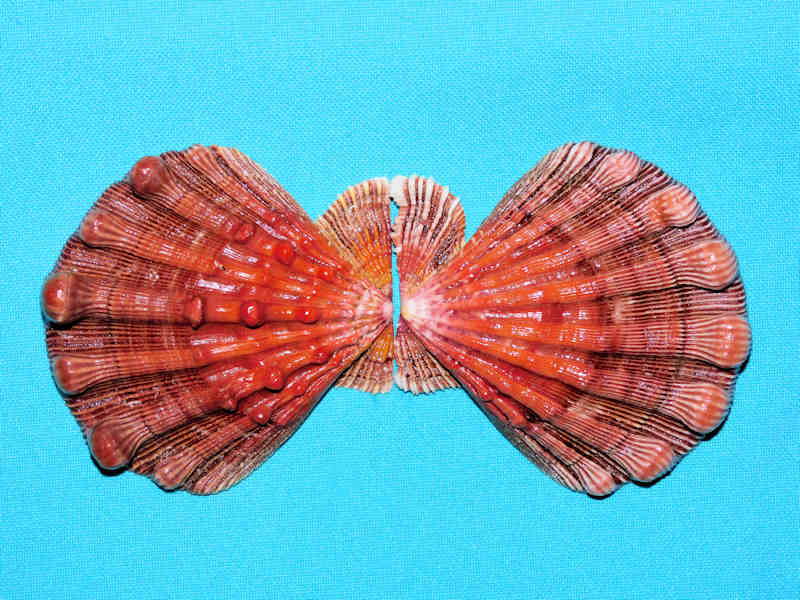 This is the Family of Pectens.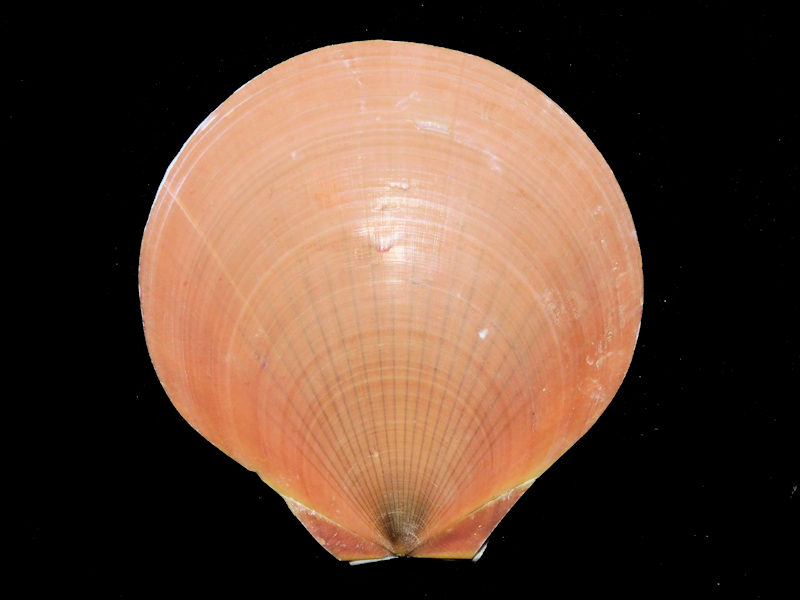 An F/F+ Amusium pleuronectes 3 1/8" or 77.56mm. Linne, 1758 Trawled on sand bottom at 30-40 meters by fishermen in 2000's Singapore....
$6.00
Sale: $4.50


Max: 1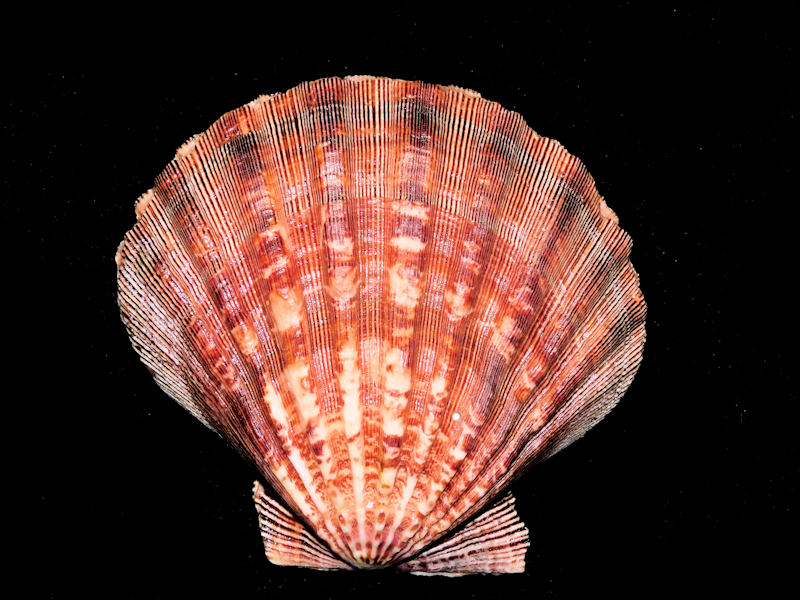 An F+ pair of colorful Nodipecten subnodosus 132.16mm high x 138.87mm wide Sowerby I, 1835.Diver collected at 30-35 meters in 2010 Baja California...
$30.00
Sale: $22.50


Max: 1