Buccinidae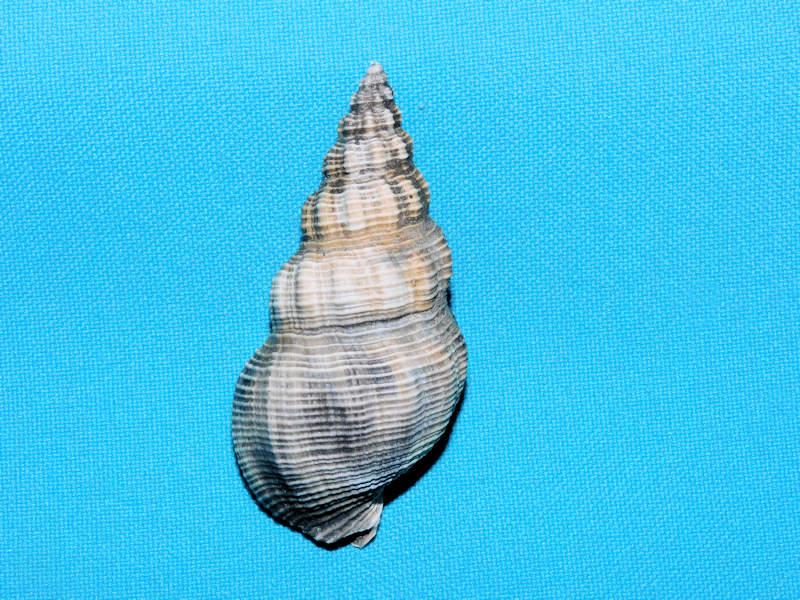 This is the Family Buccinidae includes whelks.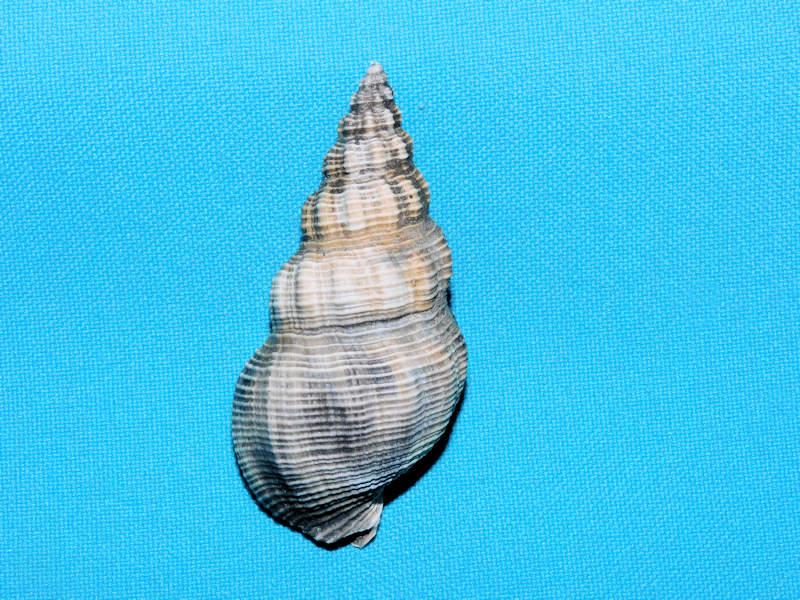 Cymatophos lindae 2 5/8" or 64.04mm. Petuch, 1991-Extinct Collected in the Pinecrest Member (Petuch Unit 7) of the Tamiami Formation in April...
$20.00
Sale: $17.00


Max: 1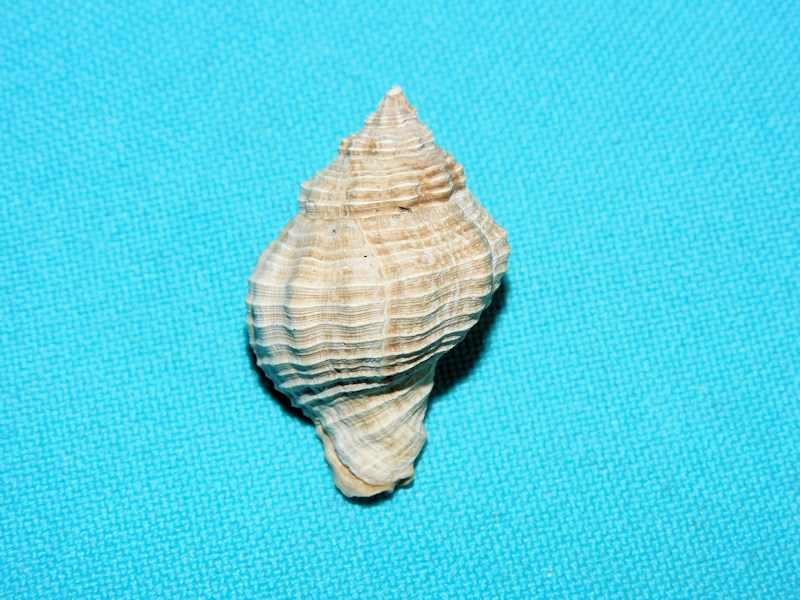 800046 Solenosteira (Hanetia) aclinensis 1 3/8" or 32.18mm. Tucker & Wilson, 1932-Extinct Superb Collected in the Fruitville Member (Petuch...
$17.50
Sale: $14.88


Max: 1