Cardiidae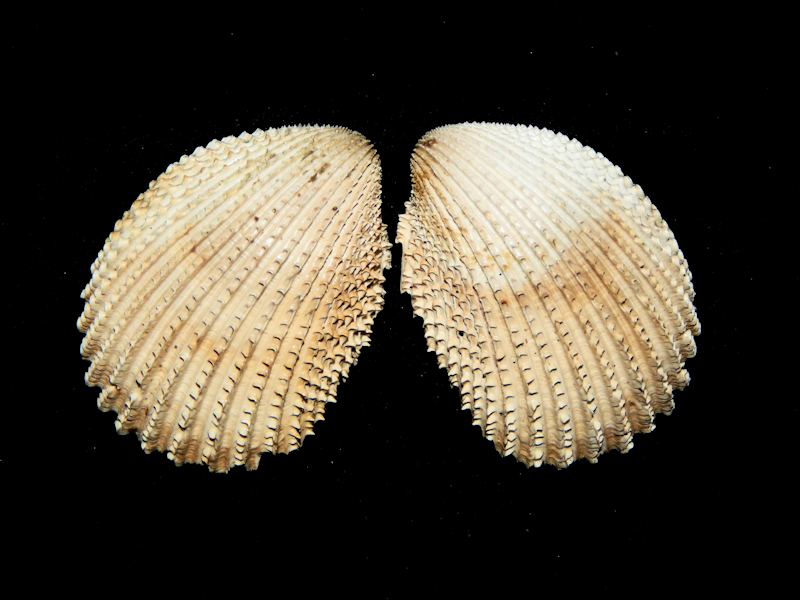 Cardiidae:Bivalvia-Bivalves or Two shelled mollusks- Examples are Cardium, Trachycardium, Acanthocardia,Americardia. Common name: Cockle Shells.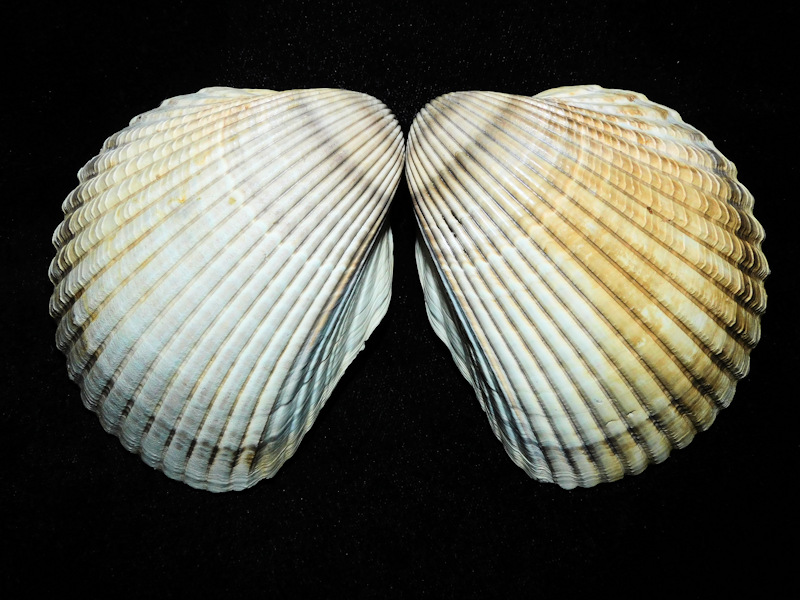 Dinocardium robustum 3 3/4" 93.35mm. Lightfoot, 1786 Fossil Collected in the Belle Glade Member of the Bermont Formation on June 24th, 2001....
$12.00
Sale: $9.00


Max: 1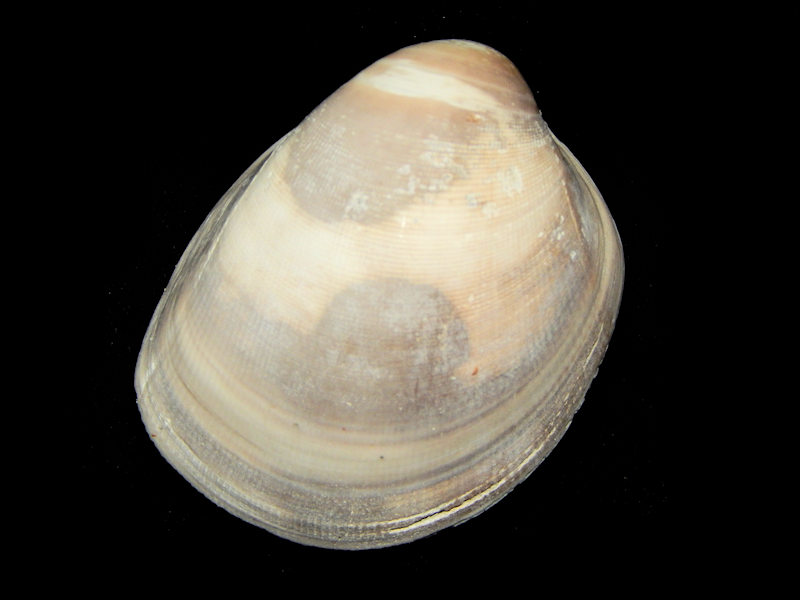 Laevicardium serratum 2" or 51.45mm. Linne, 1758-Superb Ex-Large Fossil Collected in the Golden Gate Member (Lower Beds) of the Tamiami Formation on...
$18.00
Sale: $13.50


Max: 1