Cardiidae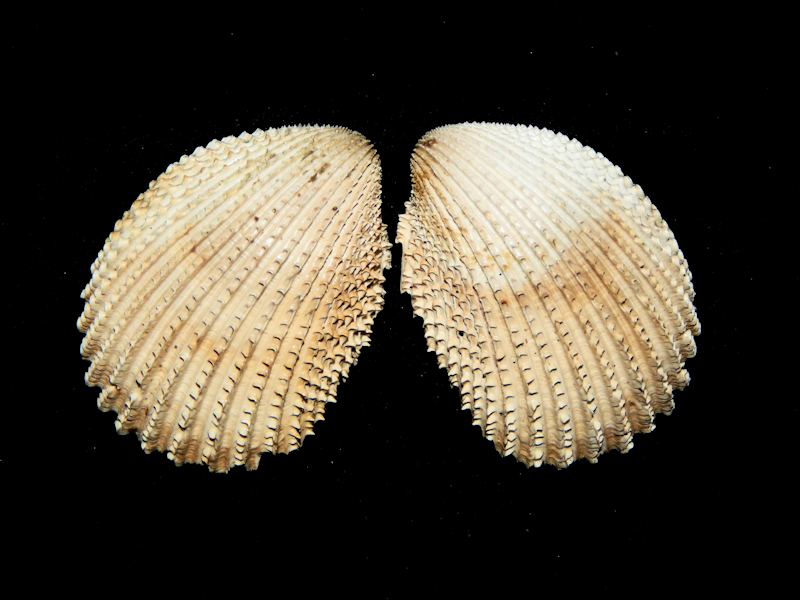 Cardiidae:Bivalvia-Bivalves or Two shelled mollusks- Examples are Cardium, Trachycardium, Acanthocardia,Americardia. Common name: Cockle Shells.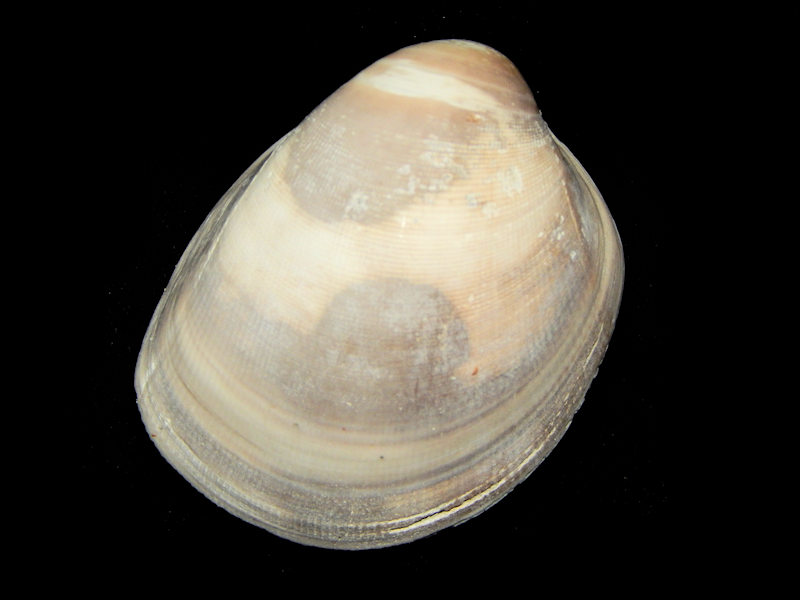 Laevicardium serratum 2" or 51.45mm. Linne, 1758-Superb Ex-Large Fossil Collected in the Golden Gate Member (Lower Beds) of the Tamiami Formation on...
$18.00
Sale: $11.70


Max: 1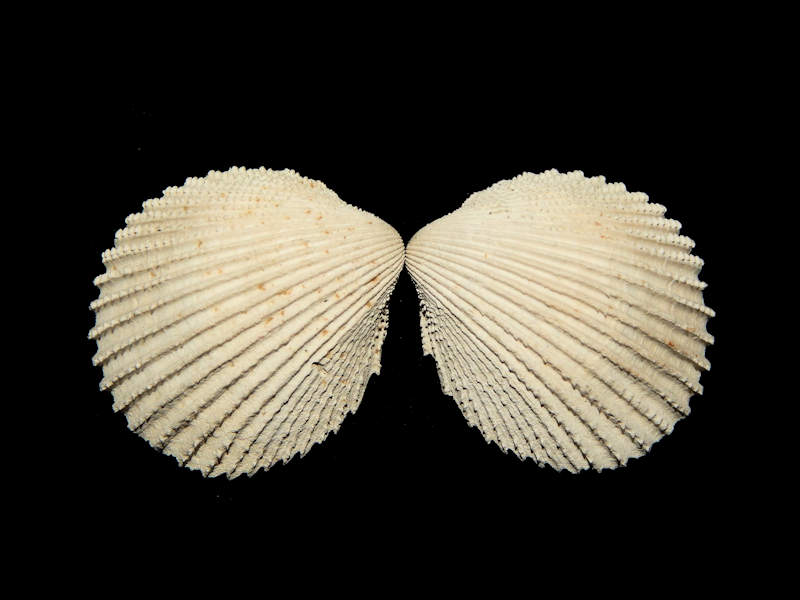 Trachycardium oedalium 2" or 51.81mm. Dall, 1900-Extinct Collected in the Pinecrest Member of the Tamiami in the 1990's Quality Aggregates Pit,...
$21.00
Sale: $13.65


Max: 1