Ostreidae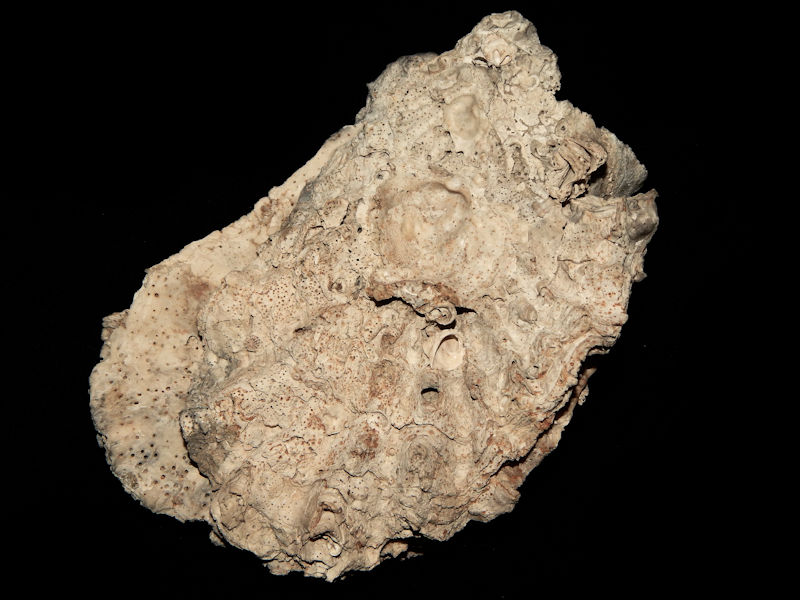 Ostreidae: Bivalvia or Bivalves. Two Shelled Mollusks. Examples Are: "Oysters"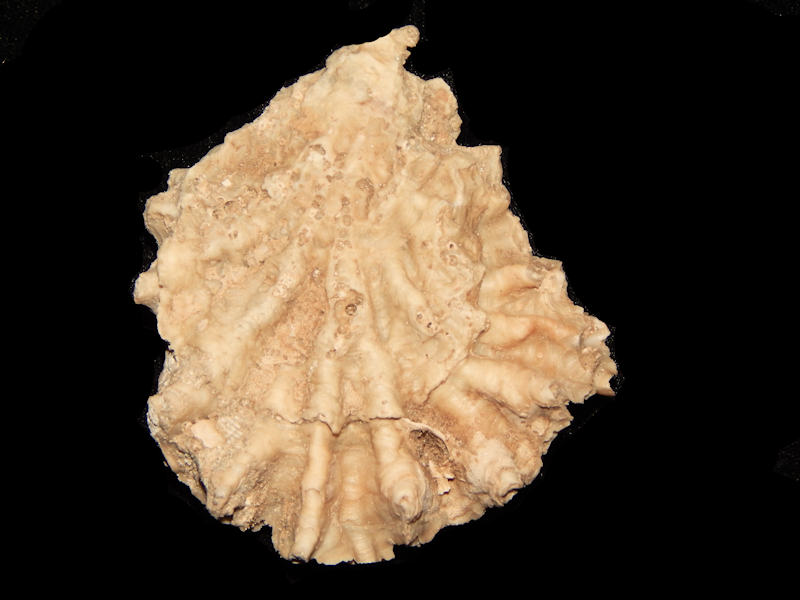 Hyotissa meridionalis 3 ¼" or 82.56mm. Heilprin, 1886 Collected in the Ochopee Member of the Tamiami Formation on 03/19/17 Aggregates Pit, Bonita...
$22.00
Sale: $16.50


Max: 1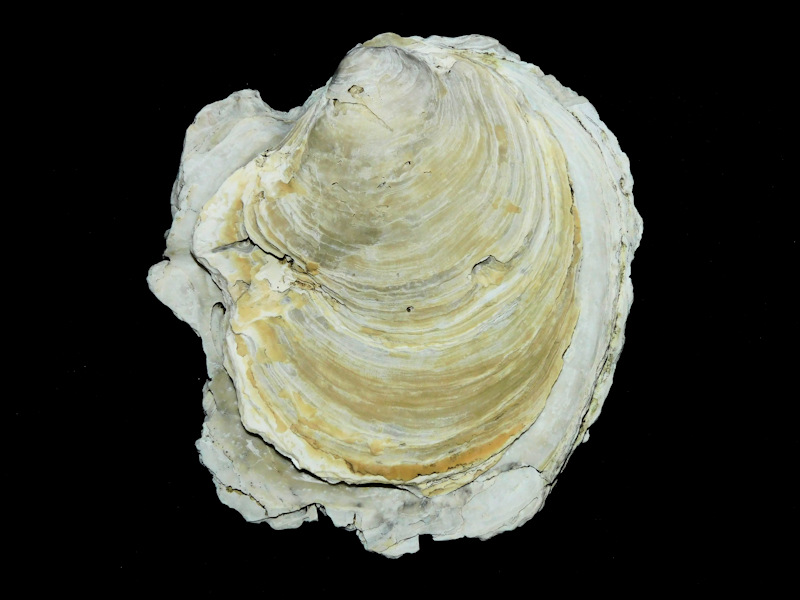 Mansfieldostrea geraldjohnsoni 3 5/8" or 91.08mm. Ward 1992 Collected in the Port Charlotte Member of the Bayshore Formation in 2008 Hawthorn...
$27.50
Sale: $20.63


Max: 1