Busyconidae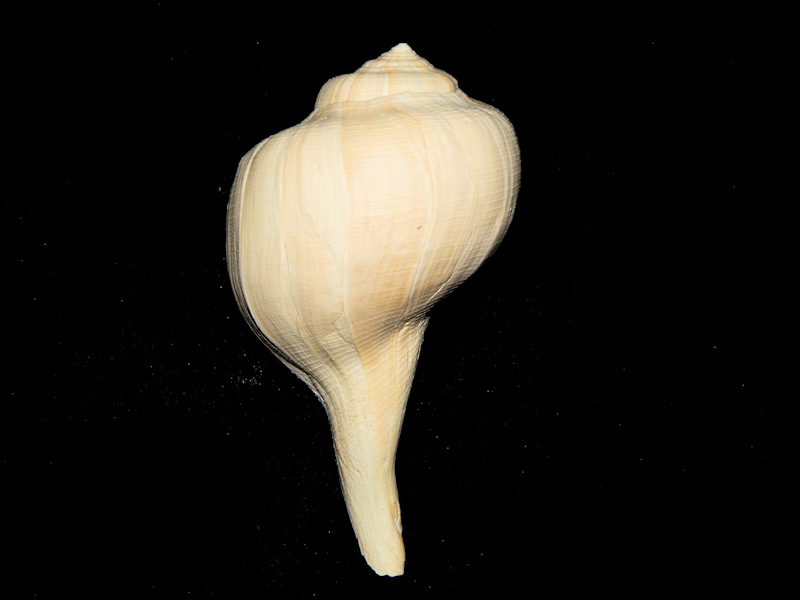 Busyconidae: Gastropoda- Gastropods known as Snails(Mollusks)with One Shell or referred to as Univalves. Examples of Busyconidae:"Whelks or Sinistrofulgur"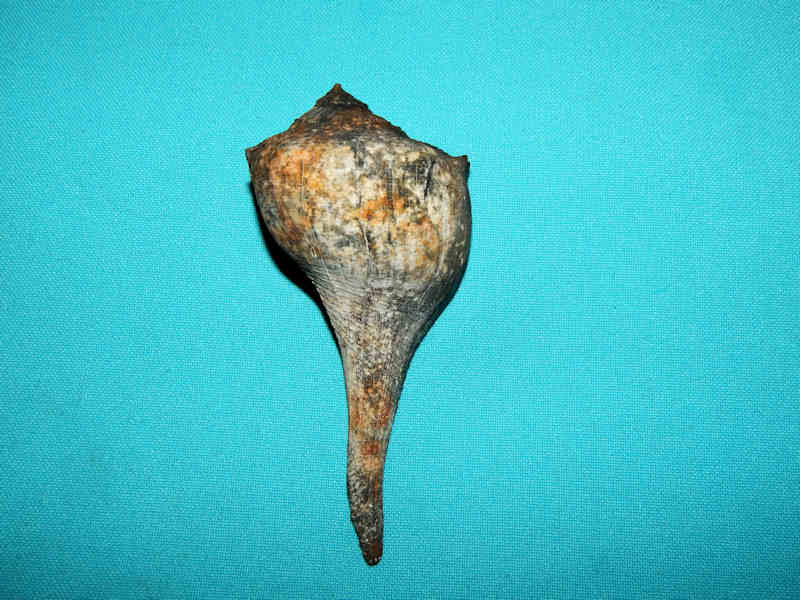 Sinistrofulgur contrarium 4 3/8" or 108.51mm. Conrad, 1840-Extinct Collected in the Pinecrest Member (Petuch Unit 7) of the Tamiami Formation in...
$16.00
Sale: $7.20


Max: 1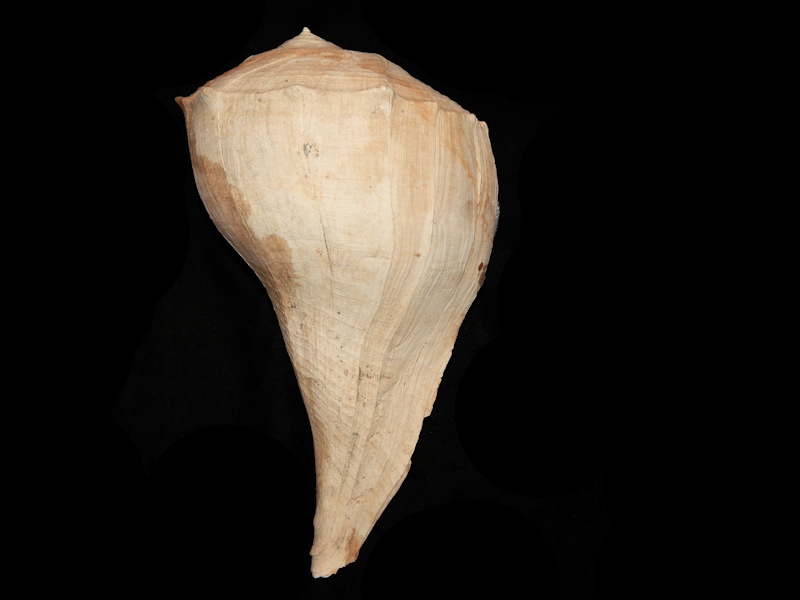 Sinistrofulgur roseae 10 1/2" or 263.58mm. Petuch 1991-Ex-LG Extinct Collected in the Belle Glade Member of the Bermont in the 2000's Palm Beach...
$60.00
Sale: $27.00
More info


Max: 1