Calliostomatidae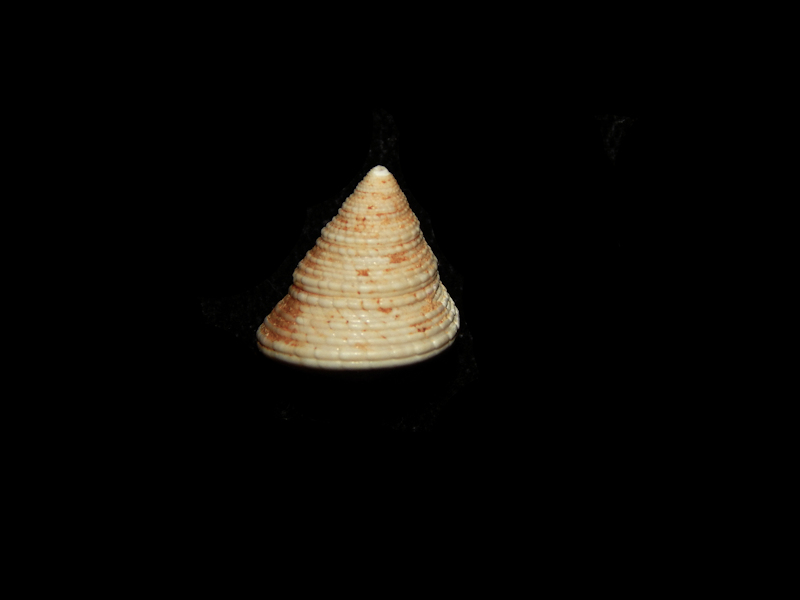 Calliostomatidae: Gastropoda- Gastropods known as Snails(Mollusks)with One Shell or referred to as Univalves. Examples of Calliostomatidae:"Top Shells"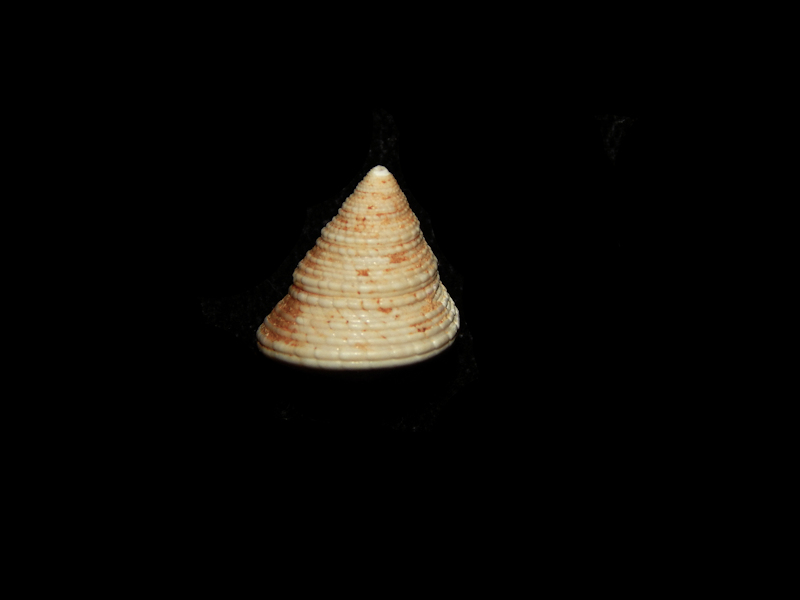 Calliostoma ceramicum 12.83mm. Dall 1892-Extinct Collected in sand and muddy substrate at Farley Creek in 2015 Chipola Formation, Alum Bluff Group,...
$15.00
Sale: $6.75


Max: 1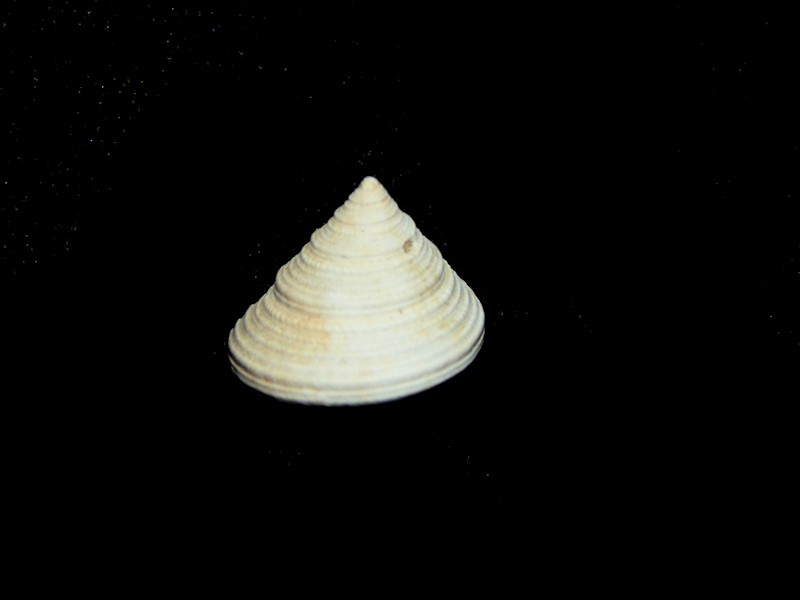 Calliostoma philanthropus pontoni 12.99mm. Mansfield, 1930-Extinct Collected in the Pinecrest Member (Petuch Unit 7) of the Tamiami Formation in the...
$15.00
Sale: $6.75


Max: 1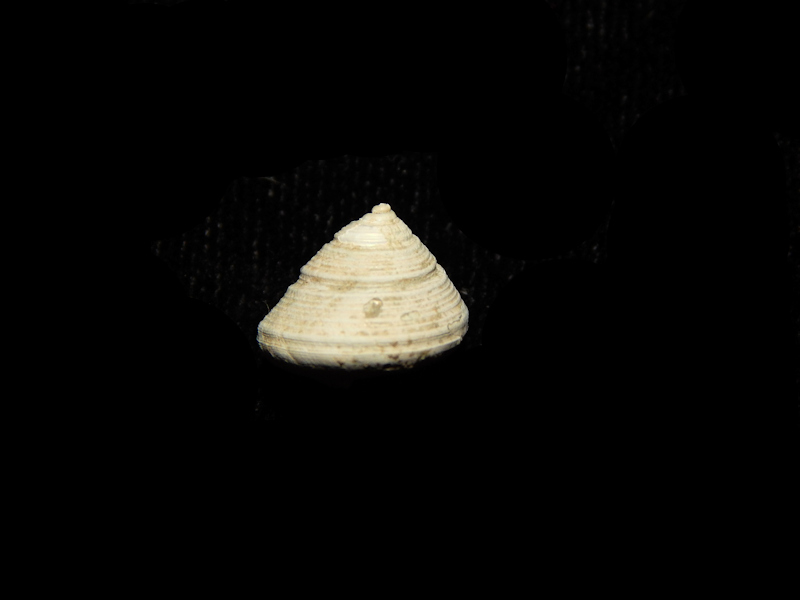 Calliostoma virginicum 10.44mm wide Conrad, 1873-Extinct Collected in The Moore House Member of the Yorktown formation in 2016 Isle of Wight County,...
$9.00
Sale: $4.05


Max: 1