Columbellidae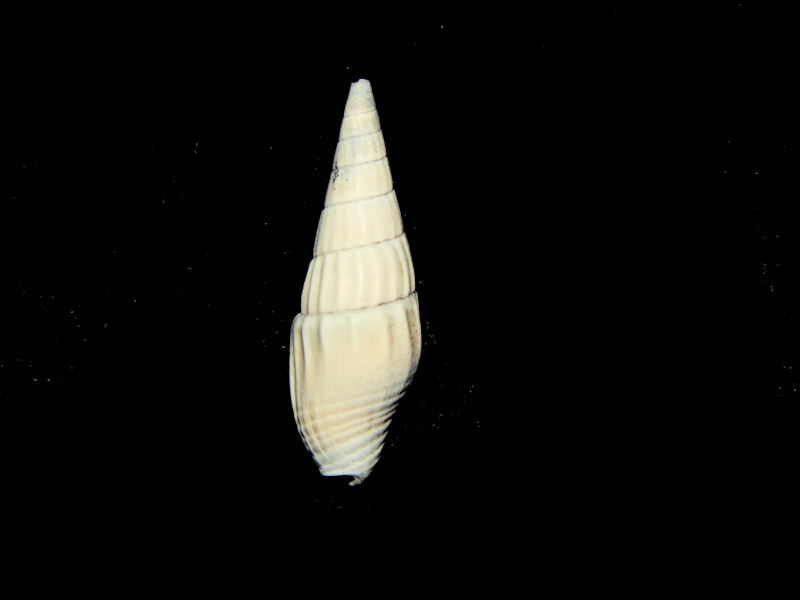 Columbellidae: Gastropoda- Gastropods known as Snails(Mollusks)with One Shell or referred to as Univalves. Examples of Columbellidae:" Dove Shells"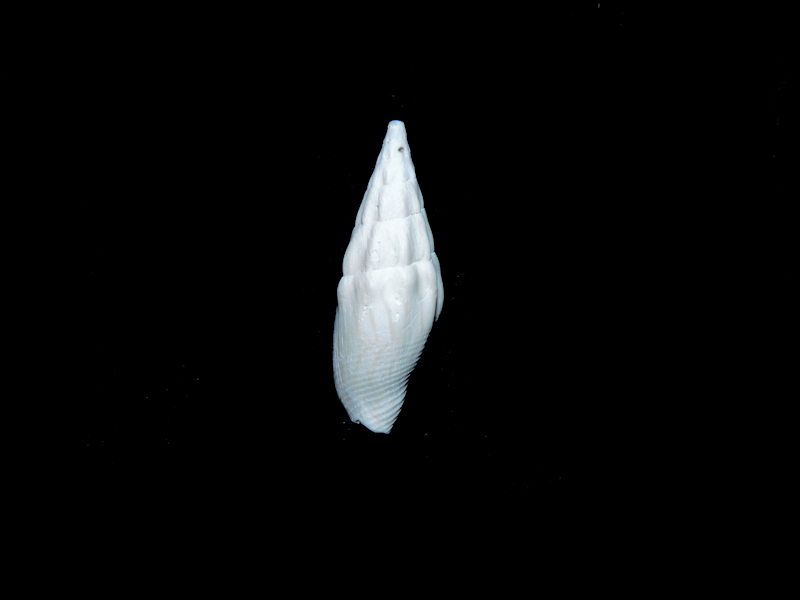 Anachis chariessa 23.65mm. Mcginty, 1940-Extinct Collected in the Ft Denaud Member of the Caloosahatchee in 2004 Brantley Pit, Arcadia, Florida....
$10.00
Sale: $7.50


Max: 1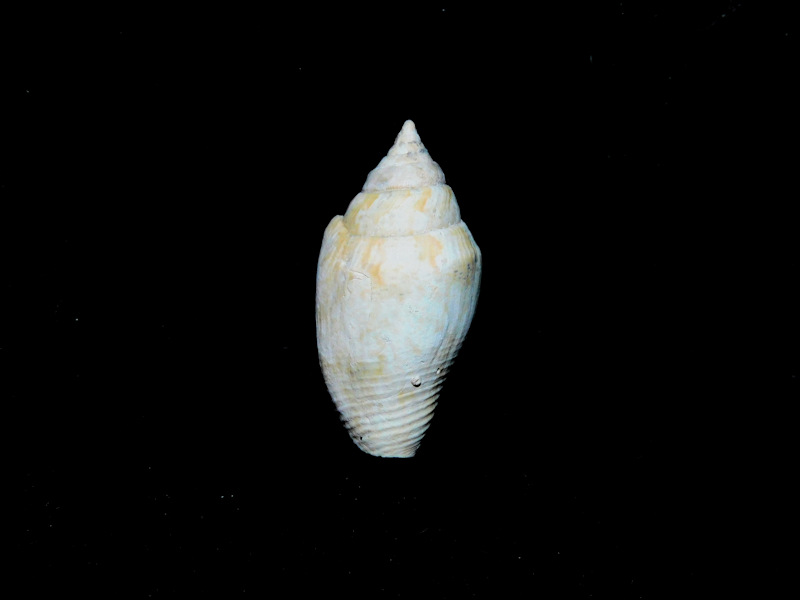 Parametaria hertweckorum 1 1/8" or 26.97mm. Petuch, 1991-Extinct Ultra-Rare#6717 Collected in the Pinecrest Member (Petuch Unit) of the Tamiami...
$35.00
Sale: $26.25


Max: 1