Marginellidae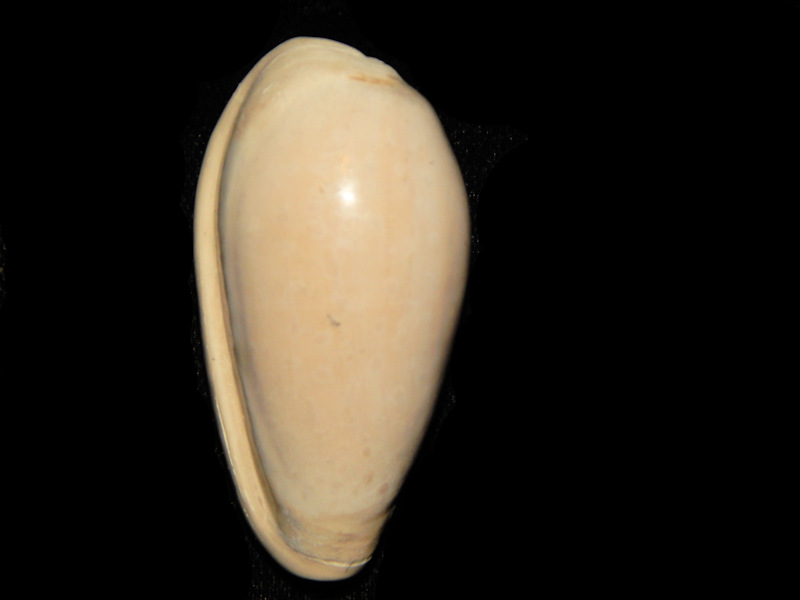 Marginellidae: Gastropoda- Gastropods known as Snails(Mollusks)with One Shell or referred to as Univalves. Examples of Marginellidae: "Prunum, Bullata"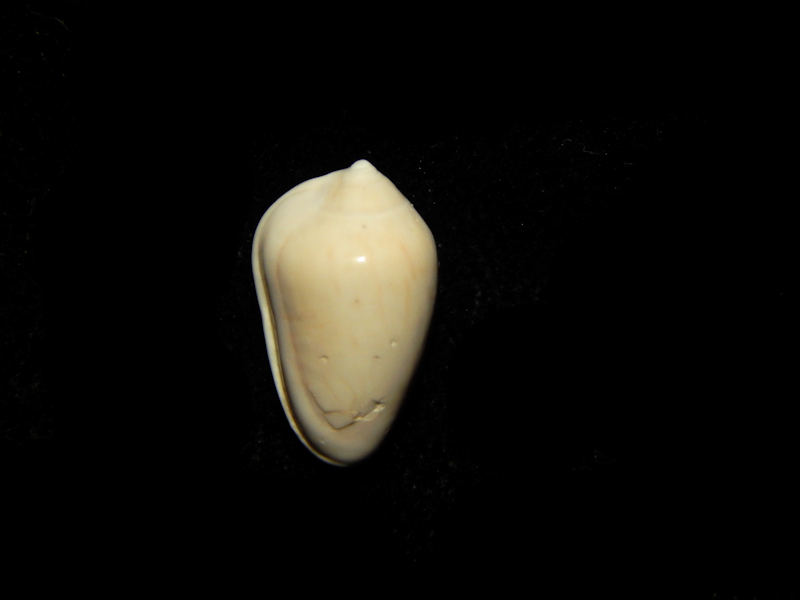 Prunum limatulum 12.40mm Conrad, 1834-Extinct Collected in the James City Formation in the 2000's Lee Creek Texas Gulf Mine, Aurora, Beaufort...
$9.00
Sale: $5.40


Max: 1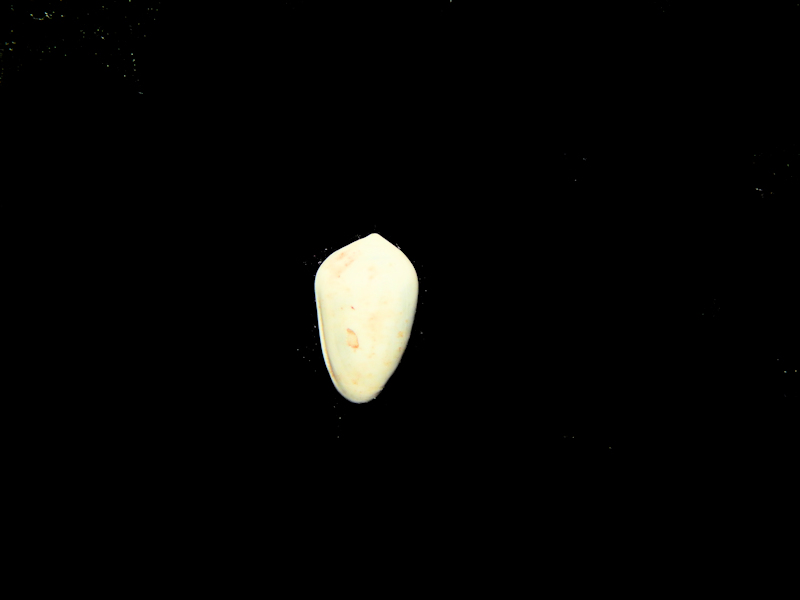 Prunum virginianum 9.23mm. Conrad, 1868-Extinct Collected in The Moore House Member of the Yorktown formation in 2016 Isle of Wight County, Virginia....
$8.00
Sale: $4.80


Max: 1