Melongenidae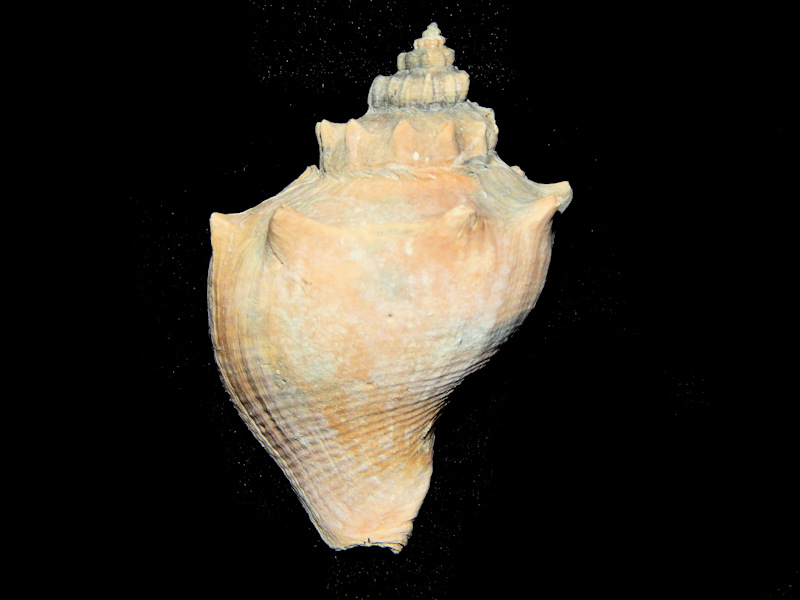 Melongenidae: Gastropoda- Gastropods known as Snails(Mollusks)with One Shell or referred to as Univalves. Examples of Melongenidae: "Kings Crown"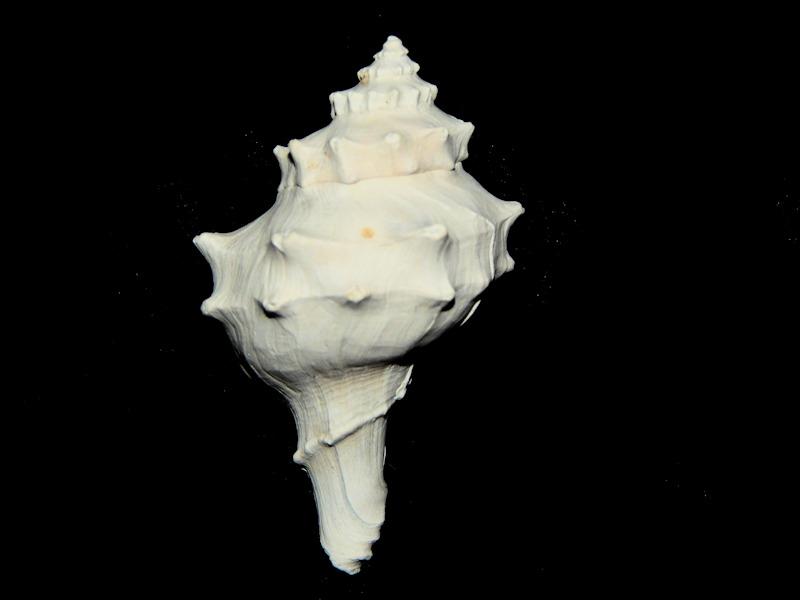 Echinofulgur dalli 1 7/8" or 48.71mm. Petuch 1994-Extinct Collected in the Pinecrest Member (Petuch Unit 7) of the Tamiami Formation in the...
$21.00


Max: 1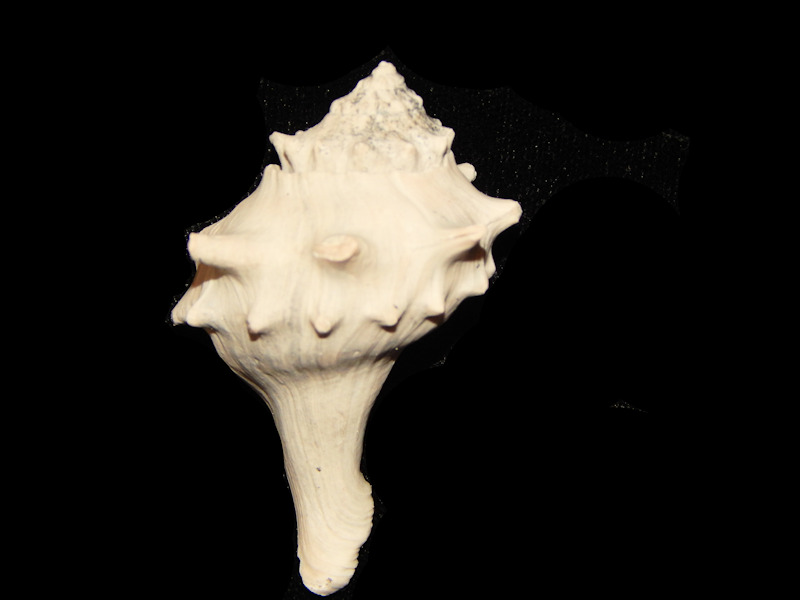 Echinofulgur echinatum 2 1/4" or 56.10mm. Dall, 1890-Extinct Collected in the Ft Denaud Member of the Caloosahatchee Formation in 2004 Brantley...
$15.00


Max: 1