Melongenidae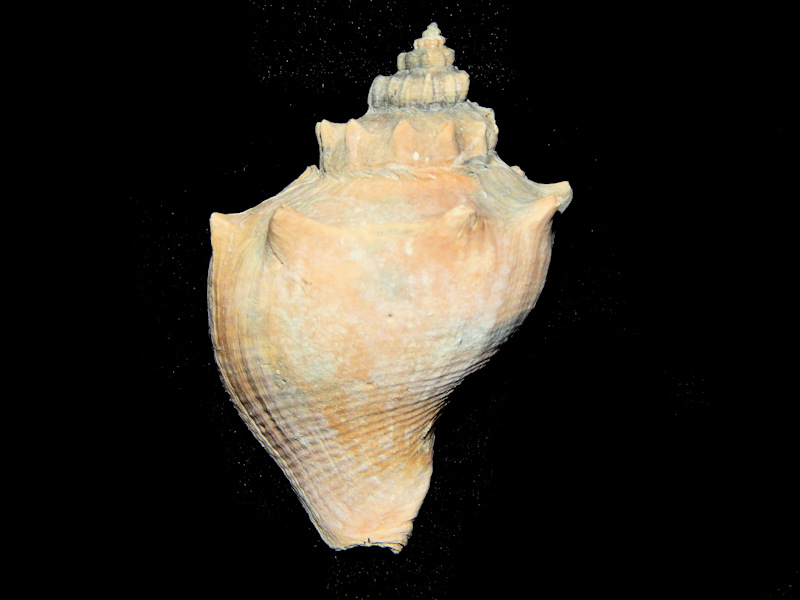 Melongenidae: Gastropoda- Gastropods known as Snails(Mollusks)with One Shell or referred to as Univalves. Examples of Melongenidae: "Kings Crown"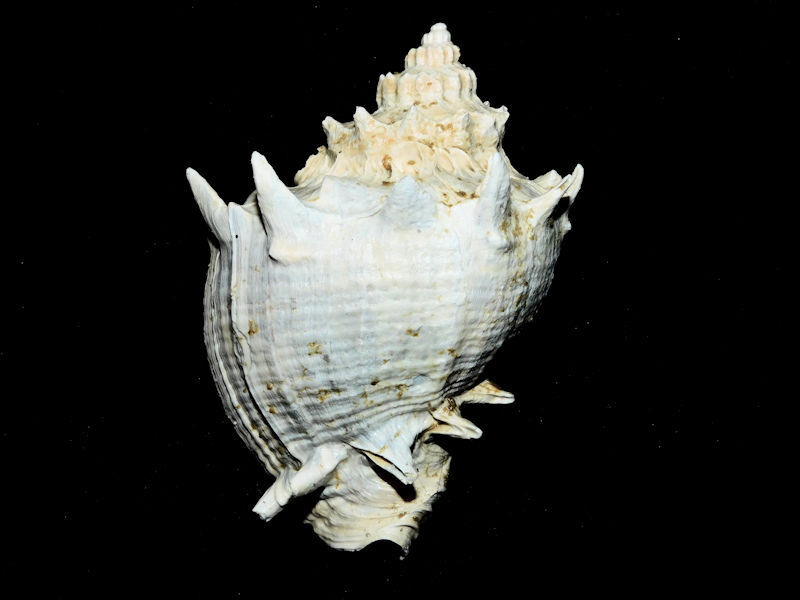 Melongena (Rexmela) subcoronata 3 1/2" or 85.14mm. Heilprin, 1886-"LG" Extinct Collected in the Okaloacoochee Member of the Ft...
$20.00
Sale: $15.00


Max: 1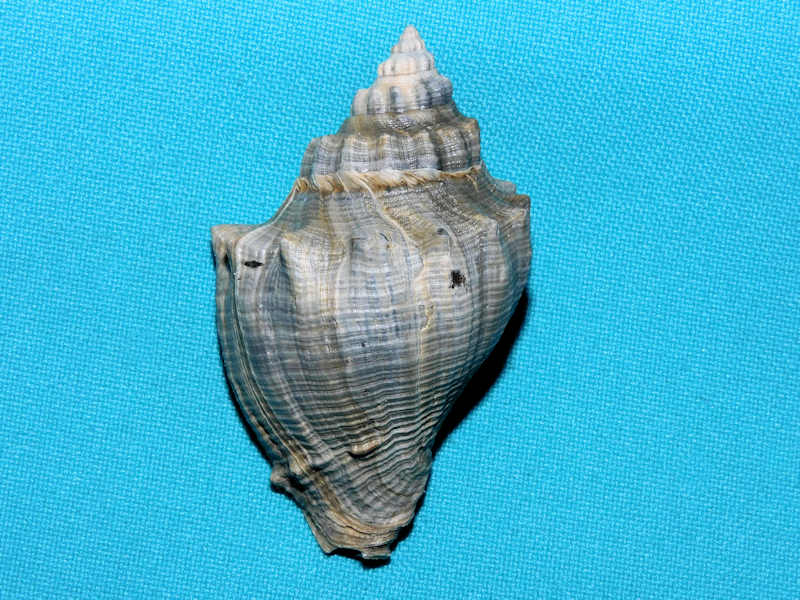 Melongena sarasotaensis 2 5/8" or 62.76mm. Petuch, 1994-Extinct Collected in the Golden Gate Member (Petuch Unit 2 Equivalent) of the Tamiami...
$18.00
Sale: $13.50


Max: 1