Olividae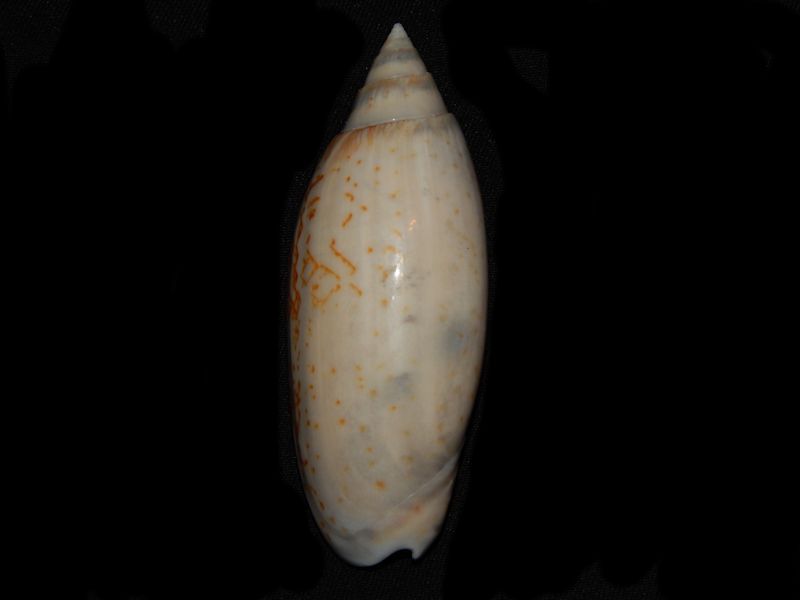 Olividae:Gastropoda- Gastropods known as Snails(Mollusks)with One Shell or referred to as Univalves. Examples of Olividae: "Olive Shells".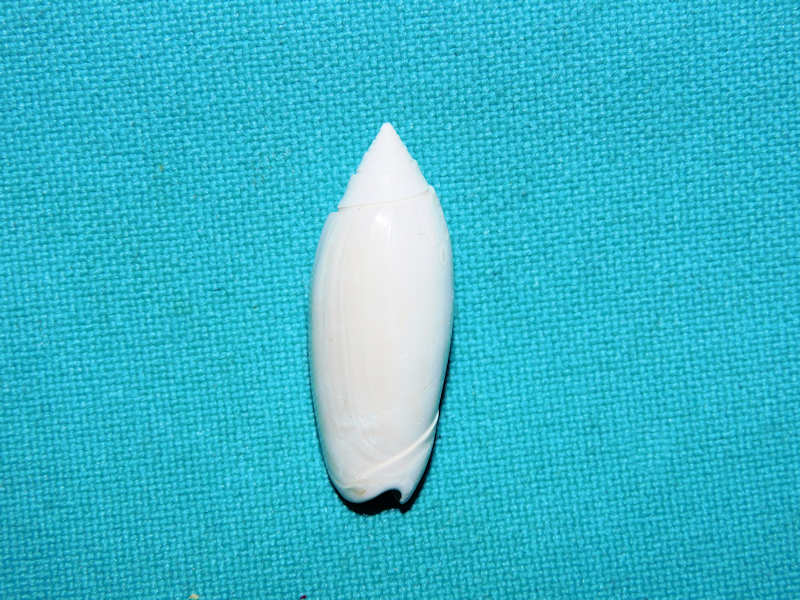 Americoliva lindae 1 ¼" or 30.69mm. Petuch, 1991-Extinct Superb Collected in the Belle Glade of the Bermont Formation in 2008 JJ Farabee...
$15.00
Sale: $9.00


Max: 1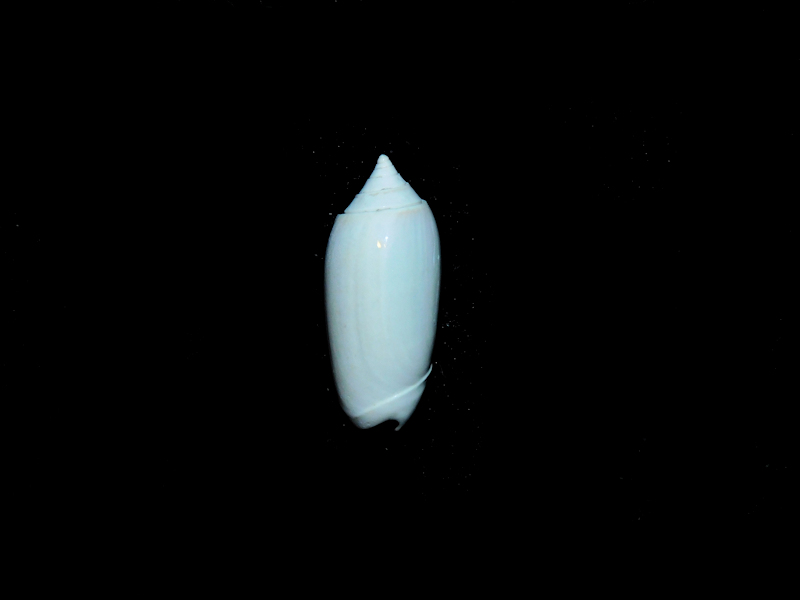 Oliva liodes 20.74mm. Dall, 1903-Superb Extinct Collected at the Ten Mile Creek in 1984 at low water level in sand and mud substrate with pickaxe....
$22.00
Sale: $13.20


Max: 1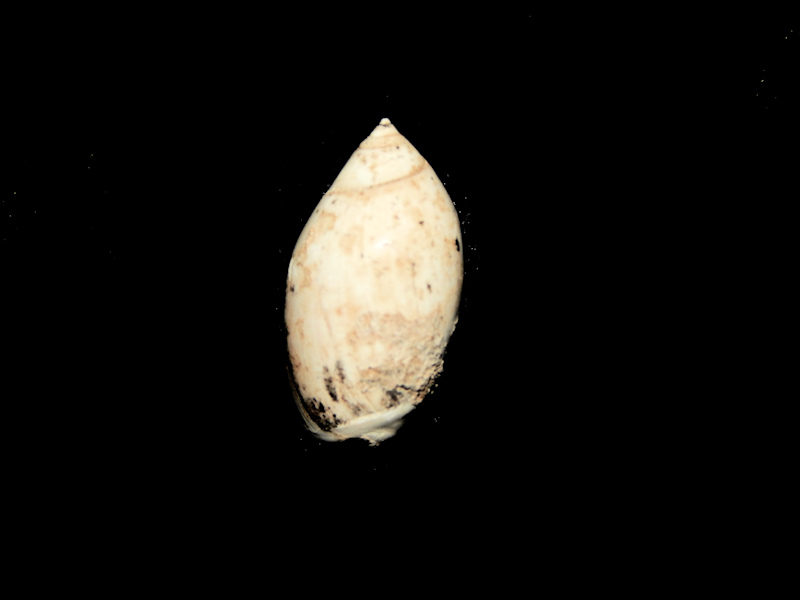 Olivella biplicata 19.05mm. G.B Sowerby I, 1825-Fossil Collected in the Palos Verdes Sand-Upper Pleistocene Orange County, California Tarantian...
$12.00
Sale: $7.20


Max: 1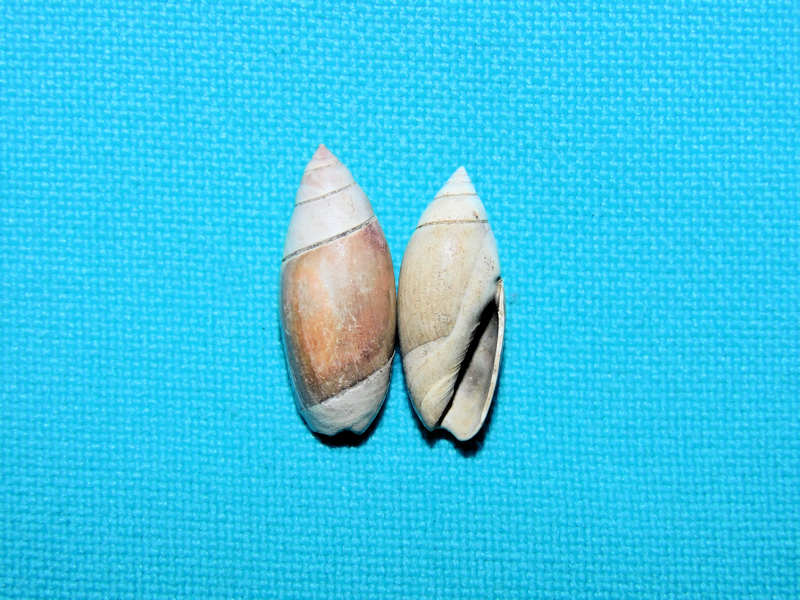 Toroliva gladeensis (2) 19.26mm & 17.94mm. Mansfield 1930-Extinct Choice Collected in the Pinecrest Member (Petuch Unit 7) of the Tamiami...
$16.00
Sale: $9.60


Max: 1