Vasidae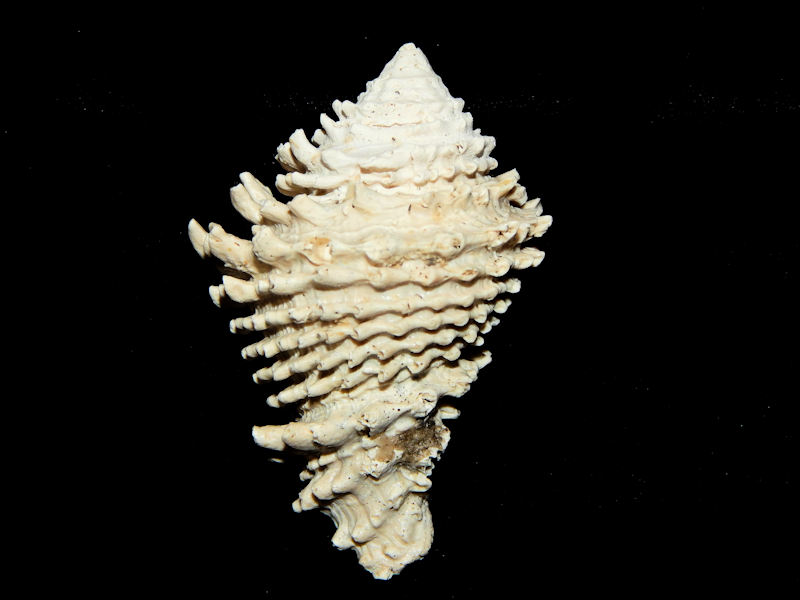 Vasidae:Gastropoda- Gastropods known as Snails(Mollusks)with One Shell or referred to as Univalves. Examples of Vasidae: "Vase Shells", Hystrivasum.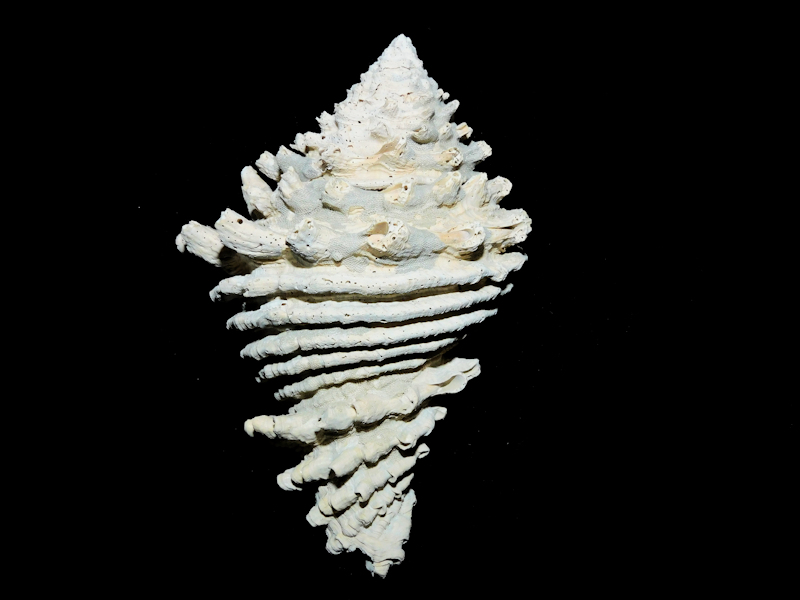 Hystrivasum chilesi 4 1/4" or 103.61mm. Petuch 1994- Extinct Collected in the Golden Gate Member (Petuch Unit 4 Equivalent, Upper Beds) of...
$20.00
Sale: $13.00
New


Max: 1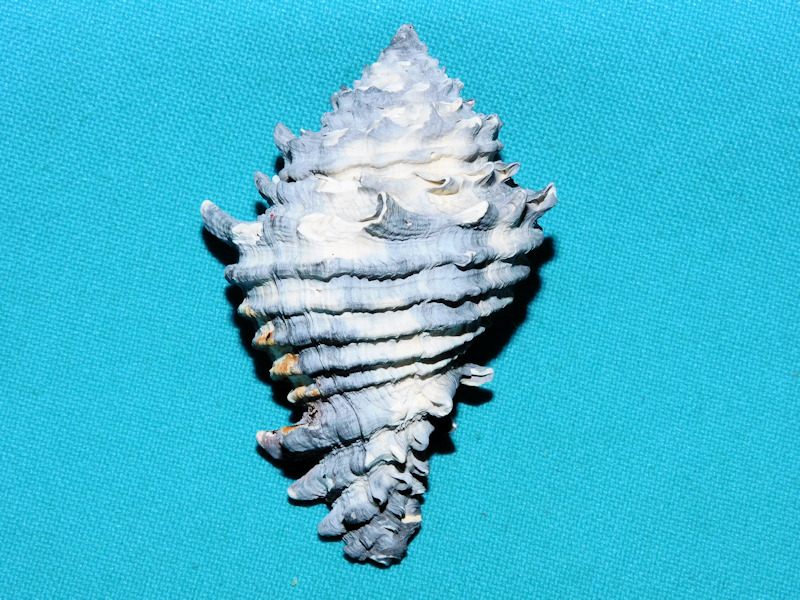 Hystrivasum lindae 2 5/8" or 65.84mm. Petuch,1994-Extinct Collected in the Fruitville Member (Petuch Unit 4, Lower Beds) of the Tamiami...
$18.00
Sale: $11.70
New


Max: 1