Lucinidae
Lucinidae: Bivalvia or Bivalves. Two Shell Mollusks. Examples are: Linga, Anodontia and codakia. "Buttercup Shells" are a common name for Anodontia or the Tiger lucine for Codakia.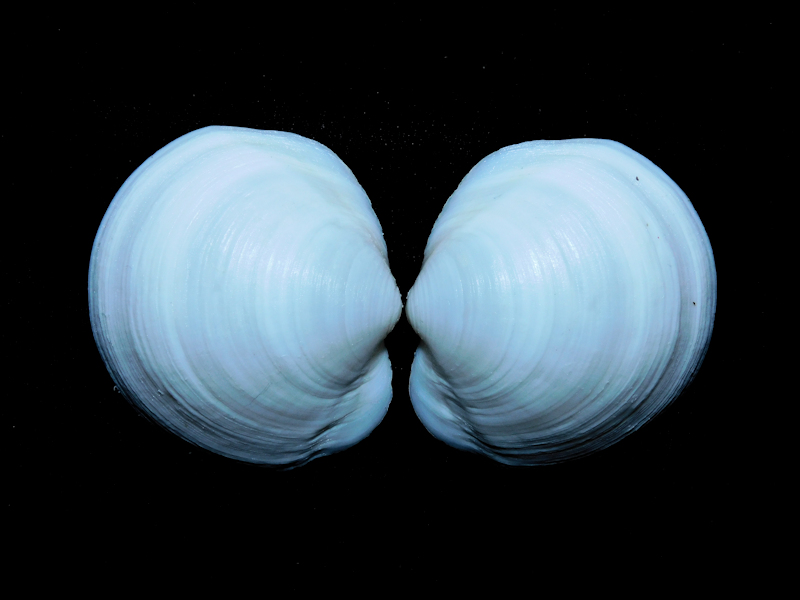 An F++ complete pair of gorgeous Anodontia alba 2" or 50.55mm. Link 1807 Collected live on sand bar at low tide at night in Dec 1989. Sunset South...
$4.00
Sale: $2.60
New


Max: 1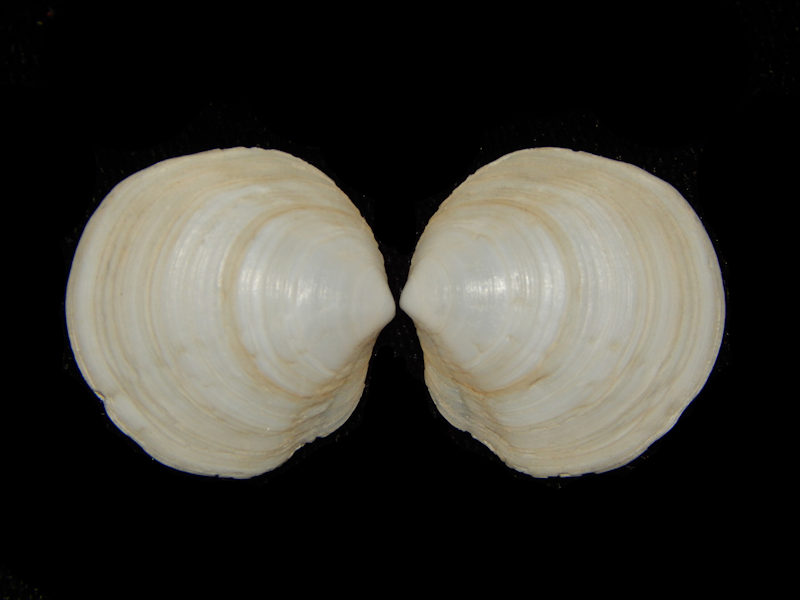 An F+ pair of Loripes lacteus 22.47mm. Linne ,1758 Buried at 5 meters in sand on by scuba in Oct, 1976 Riva, Turkey, Black Sea, 50 km east of...
$3.00
Sale: $1.95


Max: 1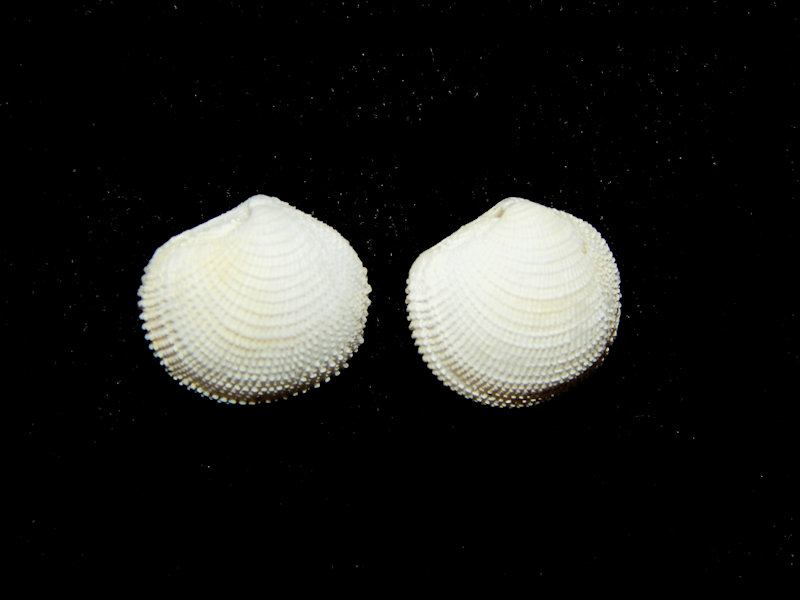 Two F++/NG Lucina nassula(2) 11.44mm & 10.81mm.Conrad, 1846 Collected at low tide on mud, sand and eel grass flats in 1979 Marco Island, Florida....
$5.00
Sale: $3.25


Max: 1