Mactridae
Mactridae: Bivalvia or Bivalves. Two Shelled Mollusks. Examples Are: Mactra and Spisula or commonly known as "Surf Clams"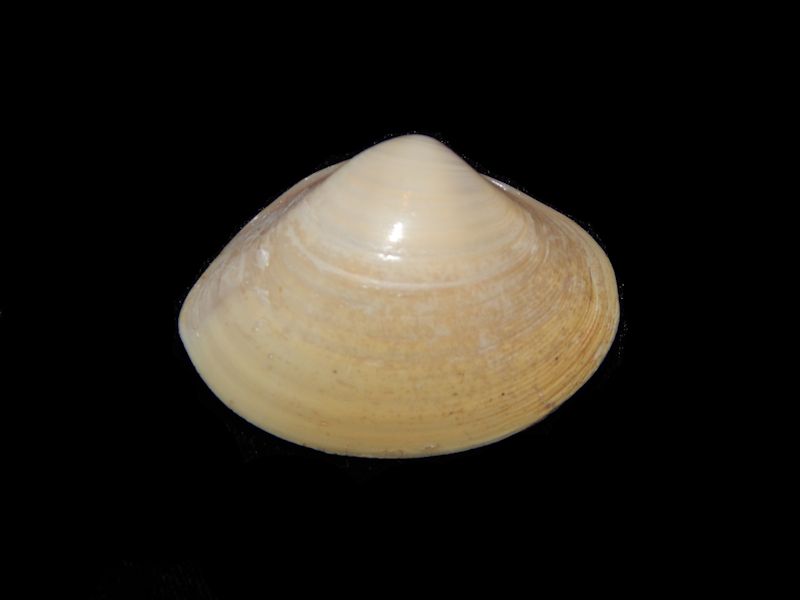 An F++Pair of Mactra mera 1 7/8" or 45.97mm. Reeve 1854 Collected in sand at low tide on 1/30/2003 Pelangi Resort, Langkawi Island, Malaysia.
$4.00
Sale: $2.60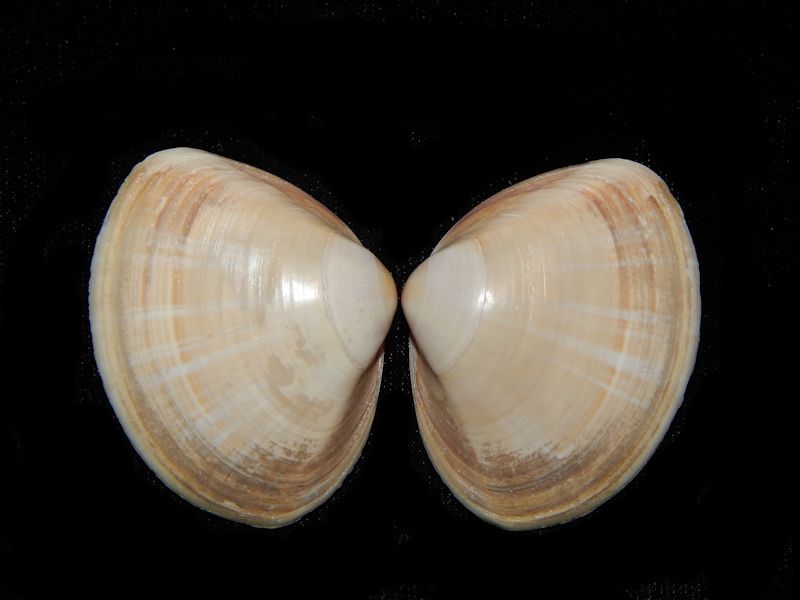 an F+/F++ complete pair of Mactra corallina stultorum 46.03mm Linne 1758.Peabrey Beach washed up live after storm in Jan 1999 Carmarthen Bay, South...
$4.00
Sale: $2.60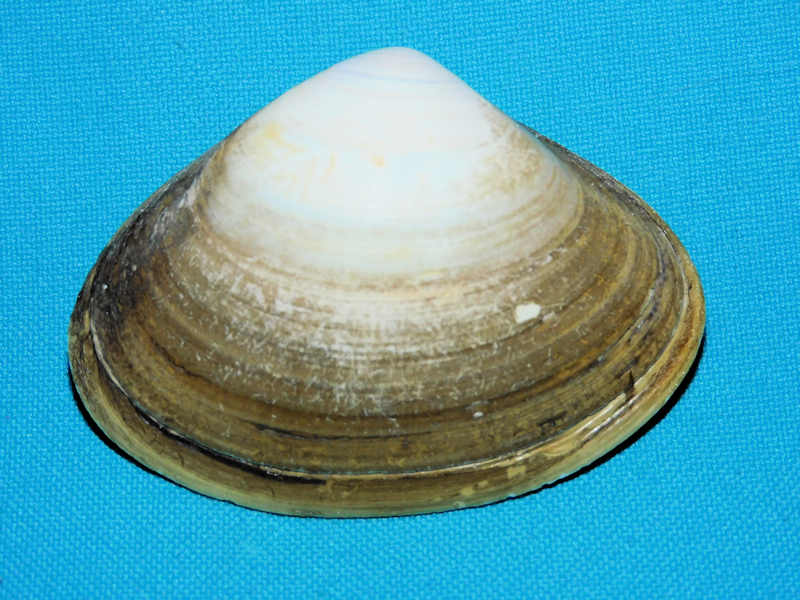 An F+/F++ Spisula raveneli 2 5/8" or 64.31mm. Conrad, 1832 Collected in sand on sand bar at -0.6 Low tide in March 1979 Sunset South Condos,...
$2.50
Sale: $1.63
New


Max: 1