Pectinidae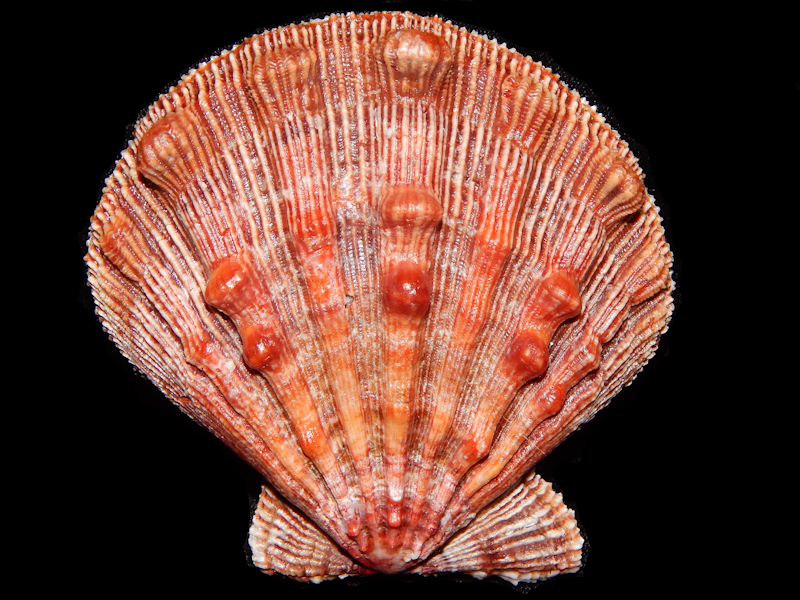 Pectinidae: Bivalvia or Bivalves. Two Shelled Mollusks. Examples Are: "Scallops"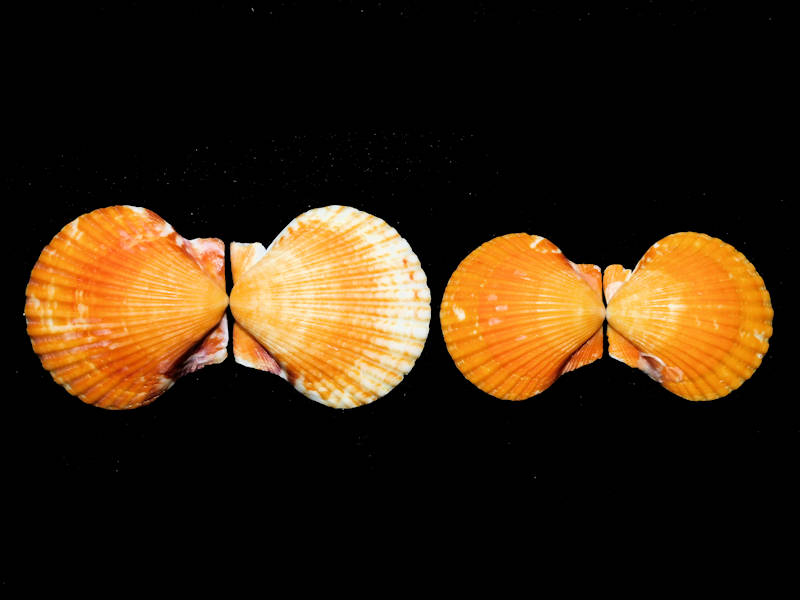 Two F+/F++ Pairs of Argopecten gibbus (2) 44.70mm & 36.73mm. Linne 1758-GorgeousOrange Variants. Collected at low tide alive on sand bar in...
$11.00
Sale: $8.25


Max: 1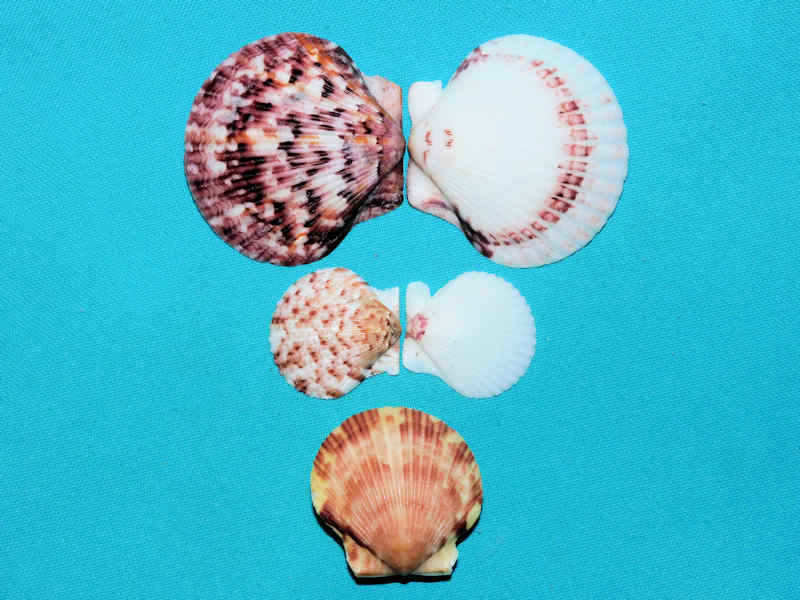 Three F+/F++ pairs of Argopecten gibbus (3) 48.73mm, 34.97mm & 27.57mm. Linne,1767. Collected at a -0.6 Low tide on a sand bar after strong N.W....
$12.00
Sale: $9.00


Max: 1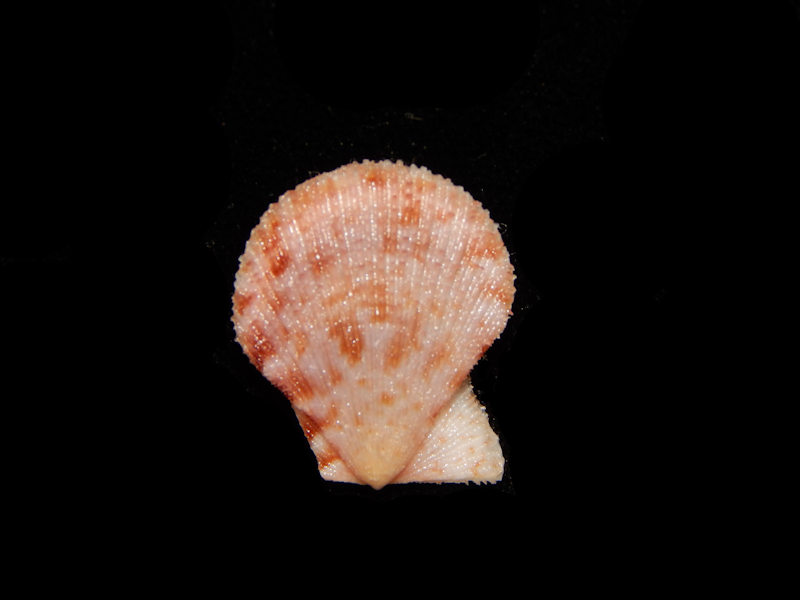 An F++/NG Chlamys tinctus 19.83mm. Reeve 1853 Purple Taken live in 15 meters of water under sponge in January 1989 False Bay, SW Cape, South Africa .
$12.50
Sale: $9.38


Max: 1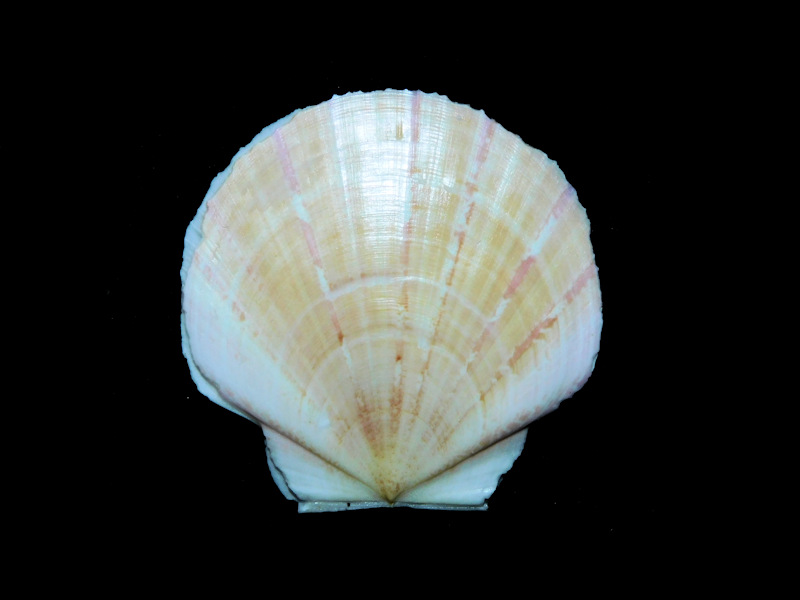 A Fine complete pair of Euvola laurenti 1 3/4" or 43.28mm. Gmelin 1791. Trawled live by shrimpers at 80-100'in Dec 2006. Dry Tortugas,...
$6.00
Sale: $4.50


Max: 1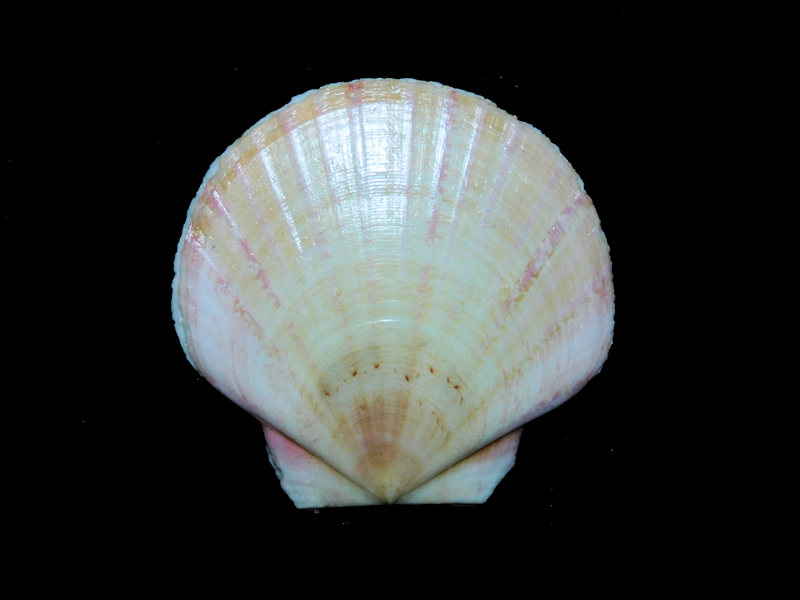 A Fine pair of Euvola laurenti 2 1/8" or 52.38mm. Gmelin, 1791 Trawled by shrimpers over sand bottom in 2007 at 80-100' Dry Tortugas,...
$10.00
Sale: $7.50


Max: 1