Spondylidae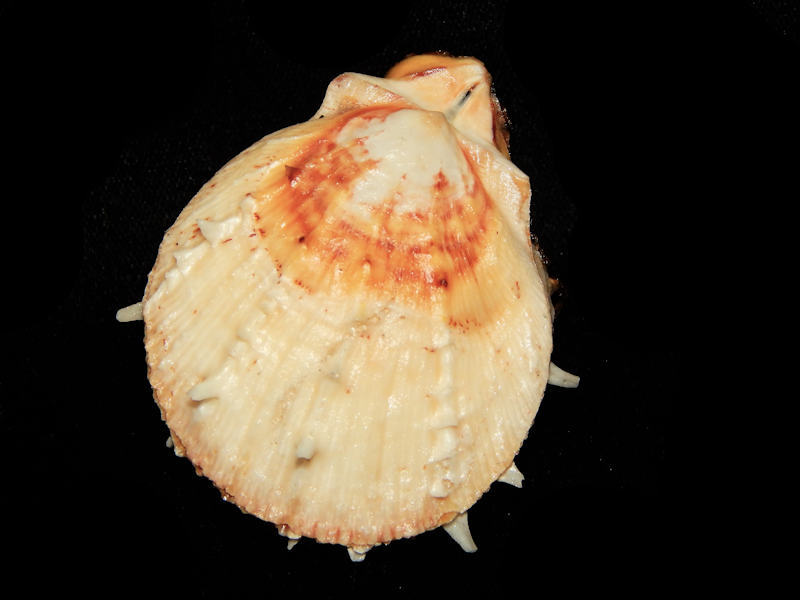 Spondylidae: Bivalvia or Bivalves. Two Shelled Mollusks. Examples Are: Spoindylus americanus also known as "Thorny Oysters"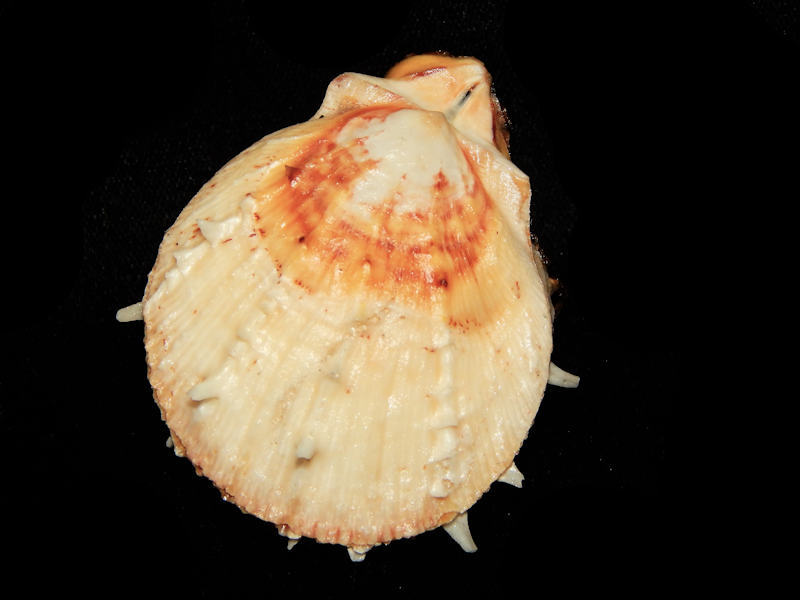 An F/F+ Juvenile Spondylus americanus 2 ½" or 60.13mm. Hermann, 1871 Collected in 60" of water by scuba growing on metal Clearwater Wreck in...
$15.00
Sale: $11.25


Max: 1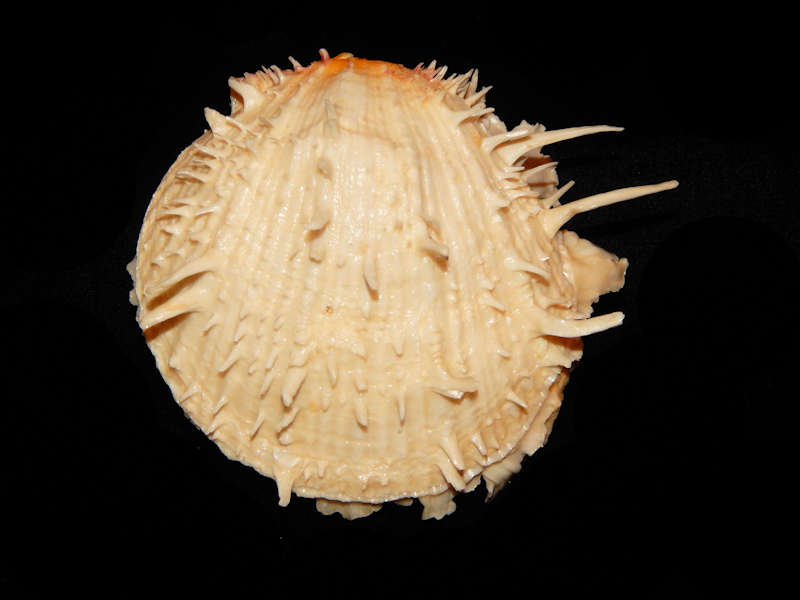 Spondylus americanus f.aurispinae 4 5/8" or 114.52mm. Damarco & Bologna, 2009. Collected in 80-90' of water on a tugboat by scuba close to the...
$55.00
Sale: $41.25


Max: 1