Bursidae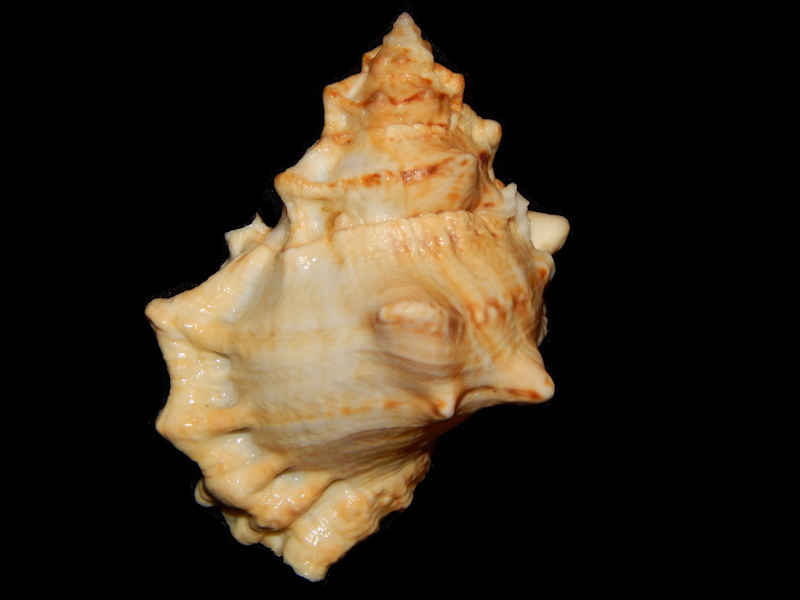 Bursidae: Gastropoda- Gastropods known as Snails(Mollusks)with One Shell or referred to as Univalves. Examples of Bursidae:"Frog Shells"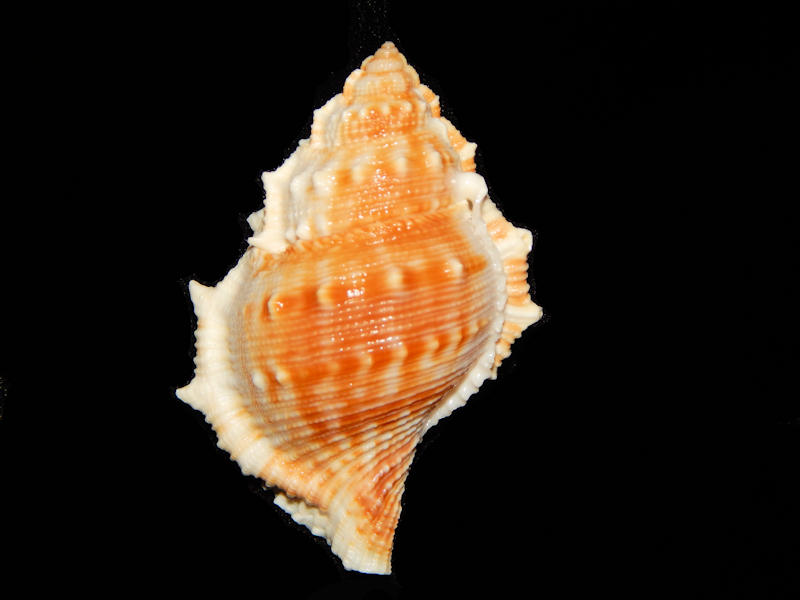 An F+/nearly F++ Bufonaria rana 2 7/8" or 74.10mm. Linne, 1758 Taken at low tide in 6'of water in 1987 Lovina Beach, N.W. Bali, Indonesia.
$8.00
Sale: $5.20


Max: 1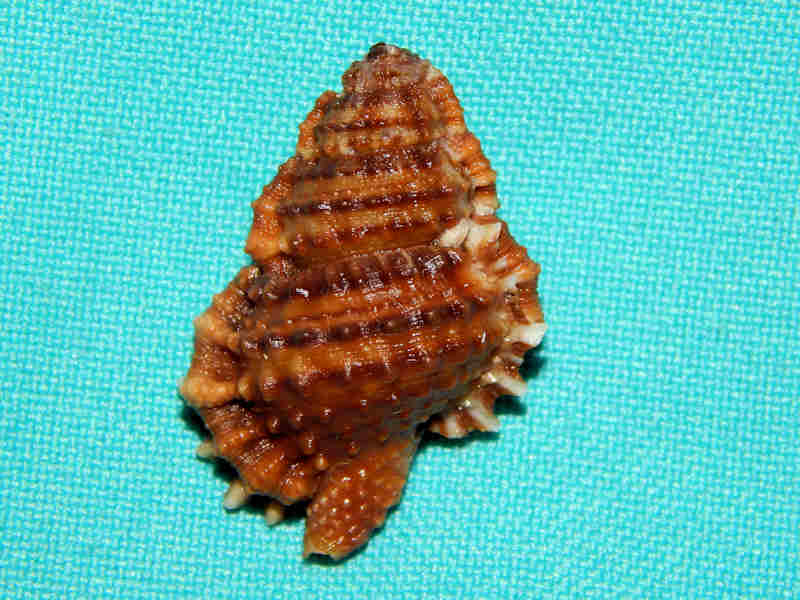 An F+/F++ Bursa corrugata 1 3/8" or 32.73. Perry 1811 Collected live at low tide under rocks I 0-3' of water in June 1994 Timbor Beach,...
$7.00
Sale: $4.55


Max: 1