Calliostomatidae
Calliostomatidae: Gastropoda- Gastropods known as Snails(Mollusks)with One Shell or referred to as Univalves. Examples of Calliostomatidae:"Top Shells"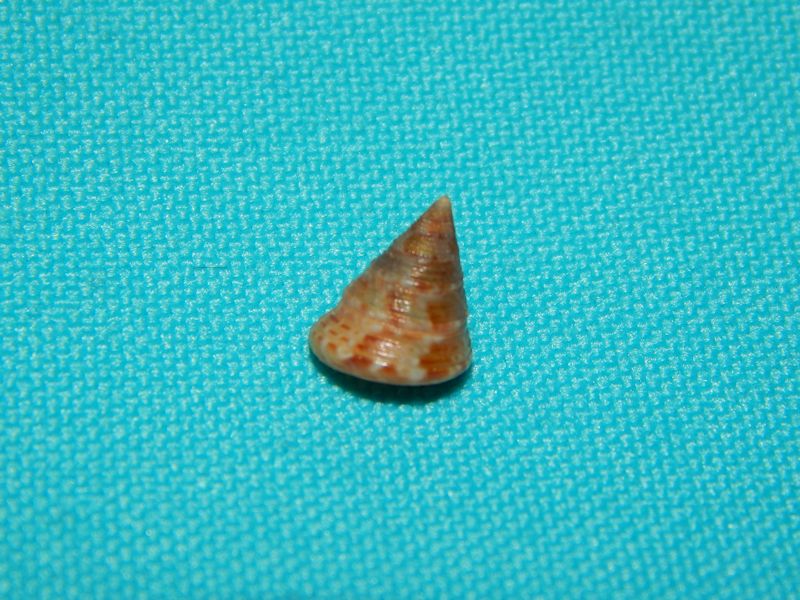 An F+/F++ very uncommon Calliostoma laugieri f. spongiarum 10.13mm.Bucquoy, Dautzenberg & Dollfus,1882.Dredged from unknown depth in 1998 off...
$12.00
Sale: $7.80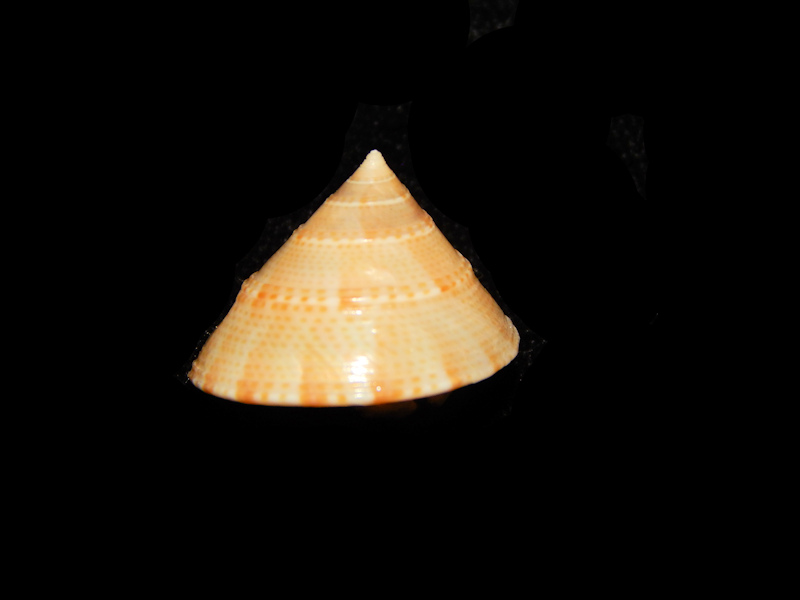 An F++/NG Calliostoma tranquebaricum 16.87mm. wide Roding, 1798 Dredged from unknown depth in 1988 Tuticorin India.
$11.00
Sale: $7.15


Max: 1