Cassidae
Cassidae: Gastropoda- Gastropods known as Snails(Mollusks)with One Shell or referred to as Univalves. Examples of Cassidae:"Scotch Bonnet Shell"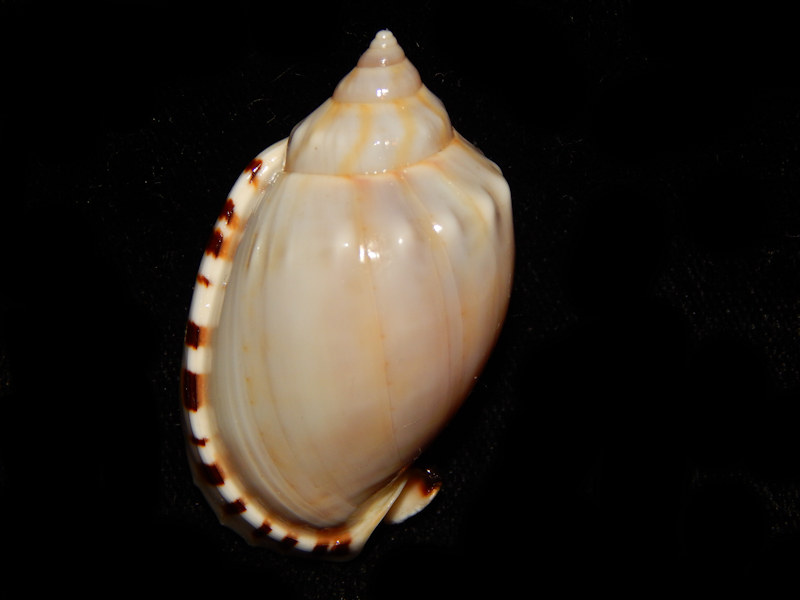 An F++/NG Casmaria erinaceus 1 5/8" or 43.08mm. Linne, 1758 Collected in shallow water by local diver in 1999 Broome, West Australia.
$7.00
Sale: $3.50


Max: 1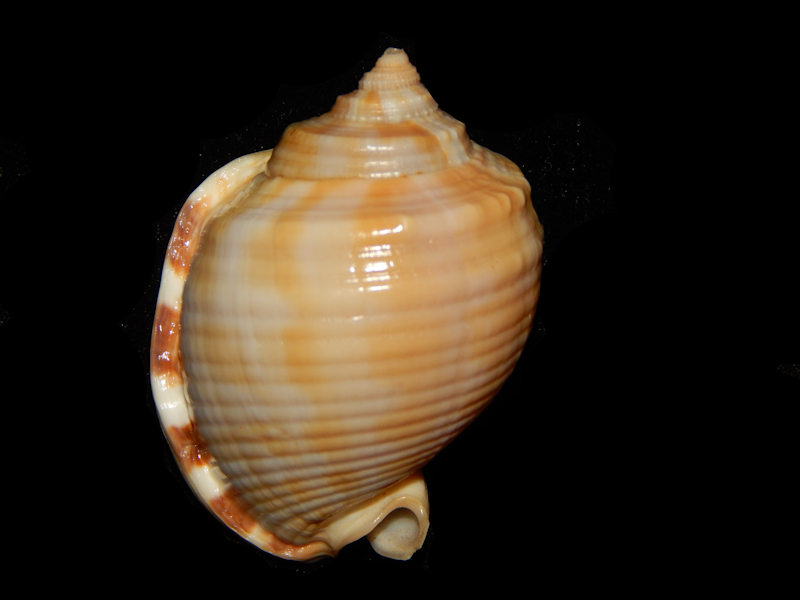 A Fine Semicassis (Semicassis) granulata centiquadrata 2" or 52.71mm. Valenciennes 1832 Collected on shallow sandy areas off Isla Tiburon, Gulf of...
$6.00
Sale: $3.00


Max: 1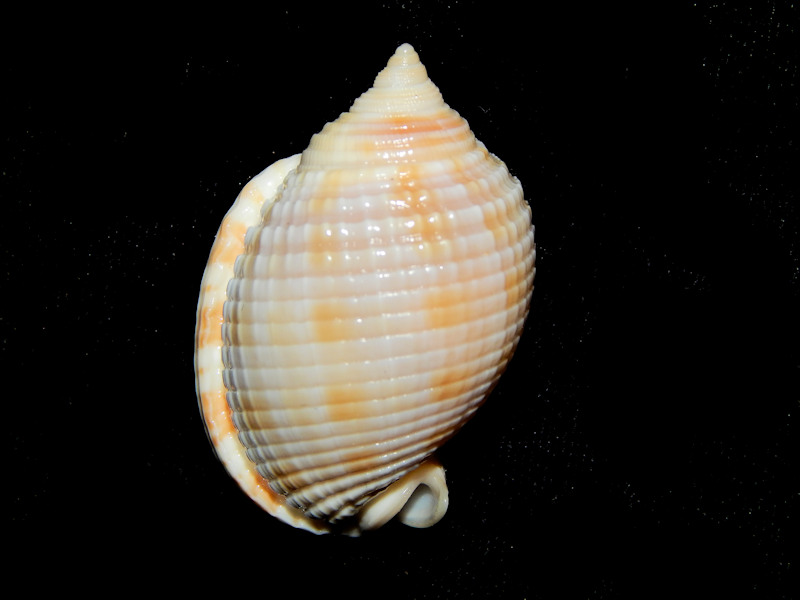 An F++/NG Semicassis granulata 1 5/8" or 47.61mm. Born, 1778 Collected between sand bars at low tide After "Hermine" in September 2016 Sunset South...
$8.00
Sale: $4.00


Max: 1