Conidae
Conidae: Gastropoda- Gastropods known as Snails(Mollusks)with One Shell or referred to as Univalves. Examples of conidae:" Cone Shells like: Conus, Seminoleconus Contraconus "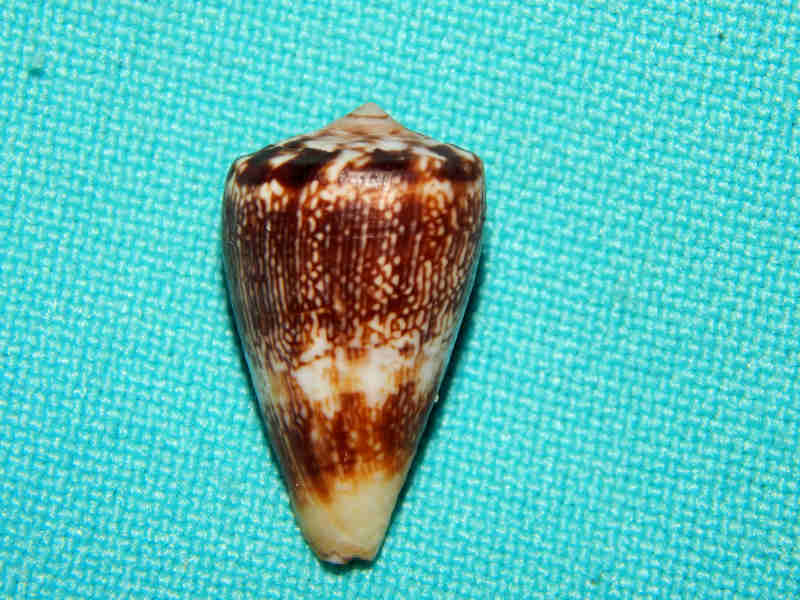 An F+ Africonus cuneolus 20.81mm. Reeve, 1844 Collected on rocks by diver on July 31, 1993 Algodeiro, Sal Island, Cape Verde Islands
$12.00
Sale: $7.20


Max: 1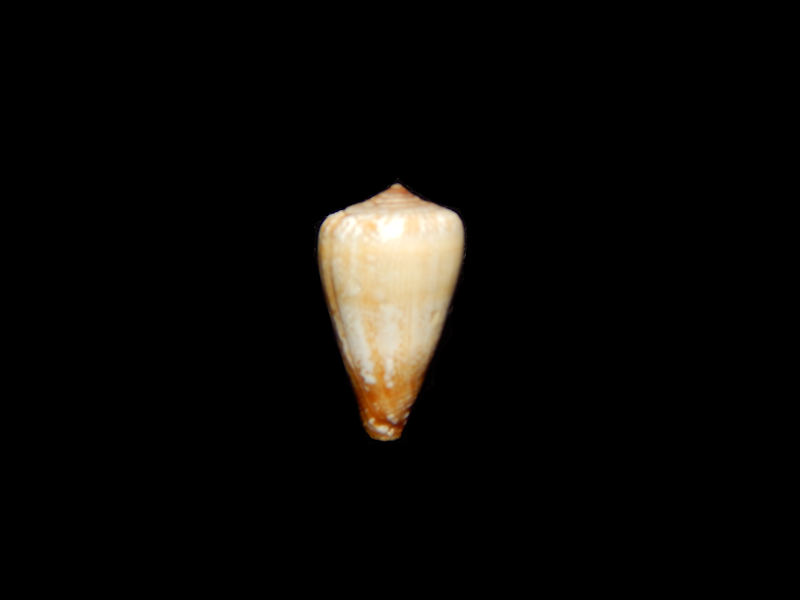 An F+/ F++ Africonus roeckeli 15.82mm. Rolan 1980 Diver at unknown depth around rock piles in sand in 1987 Boa Vista Island, Cape Verde Islands.
$30.00
Sale: $18.00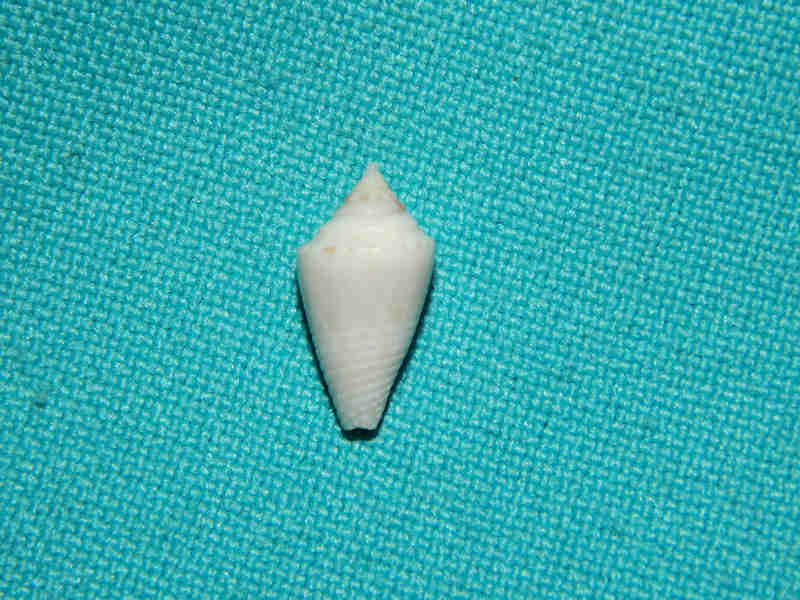 An F+/F++ Conasprella pfluegeri 13.94mm. Petuch, 2004 Collected at 60' by scuba at night in sand in May,1988 Palm Beach, Florida.
$14.00
Sale: $8.40


Max: 1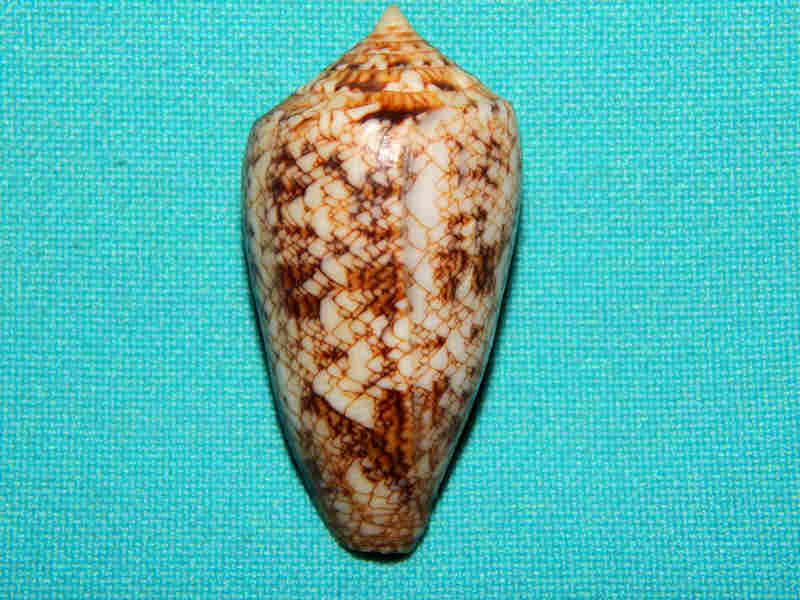 An F+ Cylinder victoriae victoriae 1 ¾" or 43.67mm. Reeve, 1843 Collected under rocks by diver at unknown depth in 1998 Townsville, Queensland,...
$9.00
Sale: $5.40


Max: 1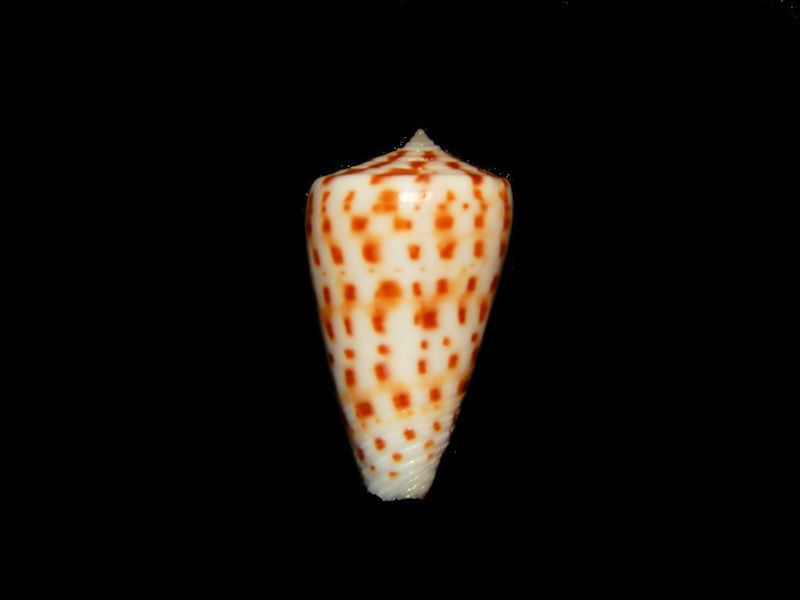 An F+ Kalloconus pulcher pulchur w/o 24.11mm.Lightfoot, 1786 "Dwarf" Taken on sand flats on May 2, 1977 at the mouth of the Joal River 80 miles south...
$10.00
Sale: $6.00


Max: 1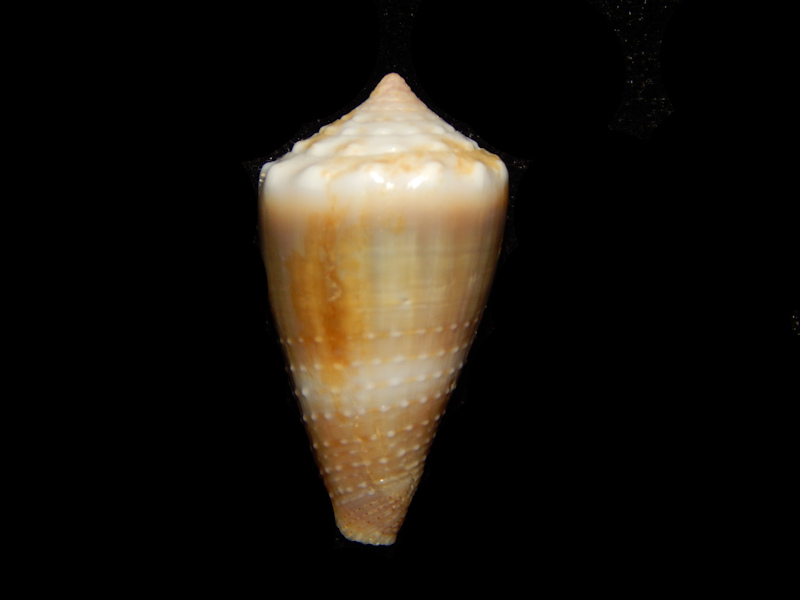 An F+Near F++ Lividoconus lividus 1 1/8" or 27.45mm. Hwass in Bruguiere, 1792-"Granulate" Collected in 1-20' of water on sloping rock face at...
$6.00
Sale: $3.60


Max: 1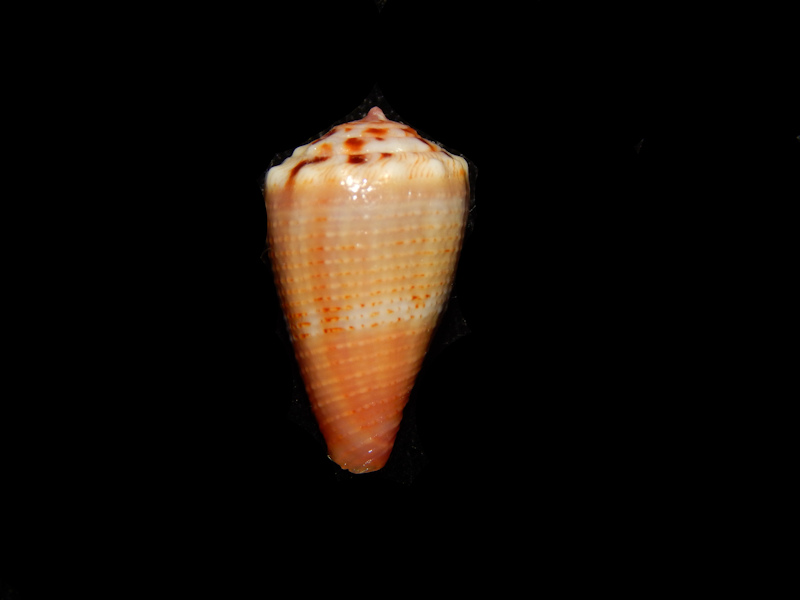 An F+/Near F++ Purpuriconus kulkulcan 18.16mm. Petuch 1980 Collected by diver at 40-50'under coral slabs in Jan 1989 N.W. Roatan Island, British...
$21.00
Sale: $12.60


Max: 1