Coralliophilidae
Coralliophilidae: Gastropoda- Gastropods known as Snails(Mollusks)with One Shell or referred to as Univalves. Examples of Coralliophilidae:" Magilus streami- Coral Snails"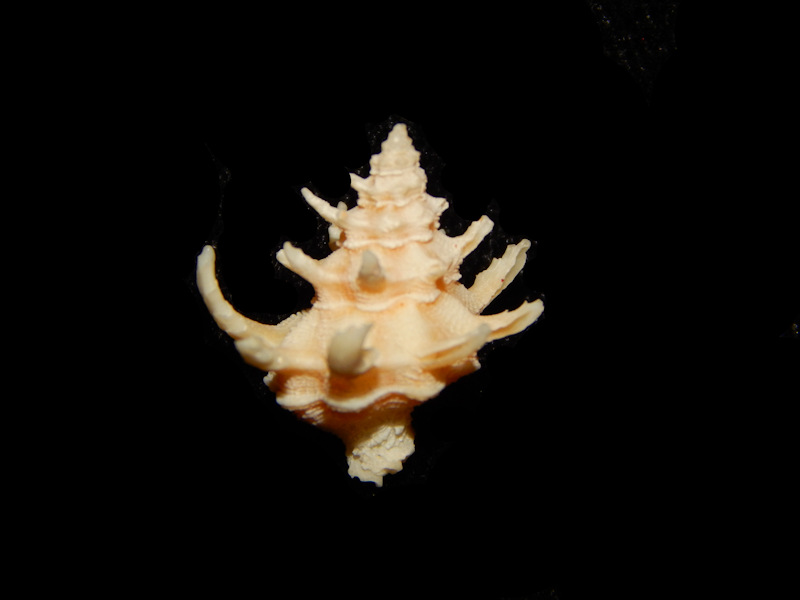 An F+/F++Babelomurex (Laevilatiaxis) cristatus 16.64mm. Kosuge, 1979 Taken at 300' in tangle nets by local fishermen in 1980 Bohol Strait, East...
$16.00
Sale: $10.40


Max: 1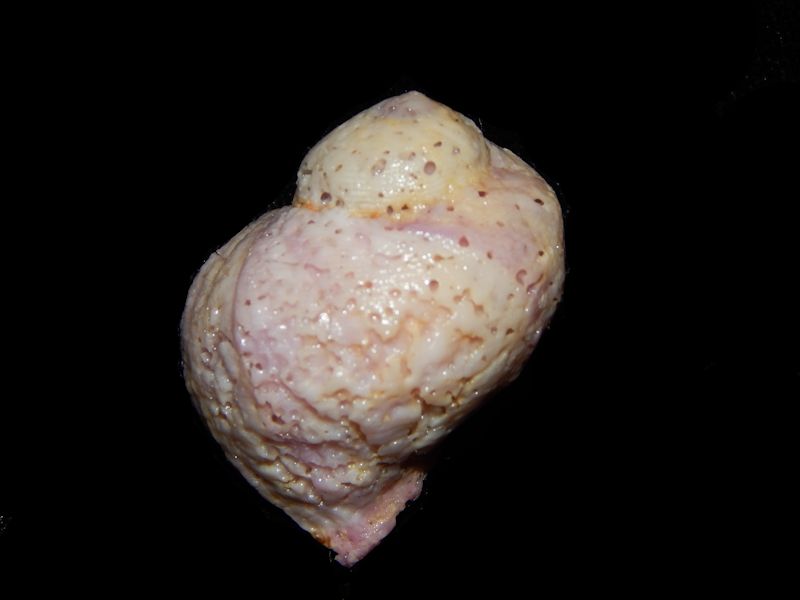 A Good+/Fine EX-LG Coralliophila neritoidea 33.93mm w/o Lamarck 1816 Collected amongst coral reef by diver at unknown depth in 1989 Cebu,...
$4.00
Sale: $2.60