Fasciolariidae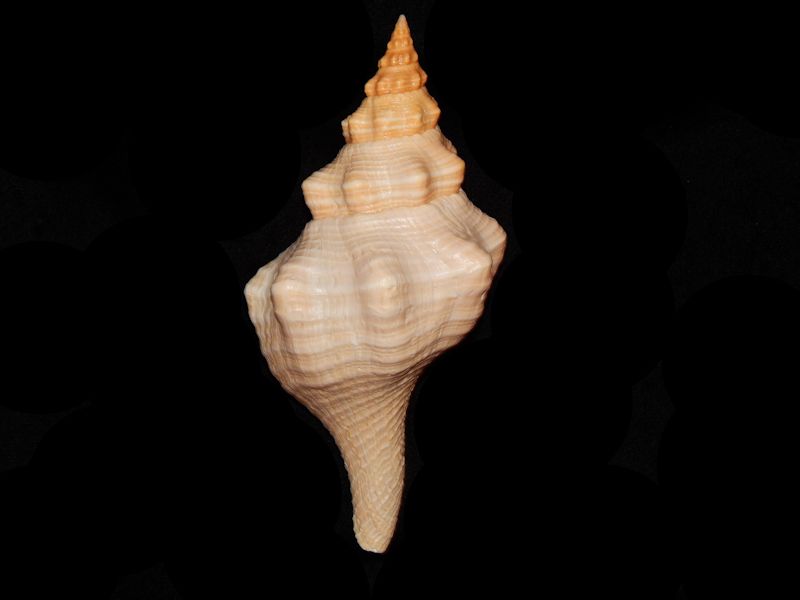 Fasciolariidae: Gastropoda- Gastropods known as Snails(Mollusks)with One Shell or referred to as Univalves. Examples of Fasciolariidae: "Tulip Shells"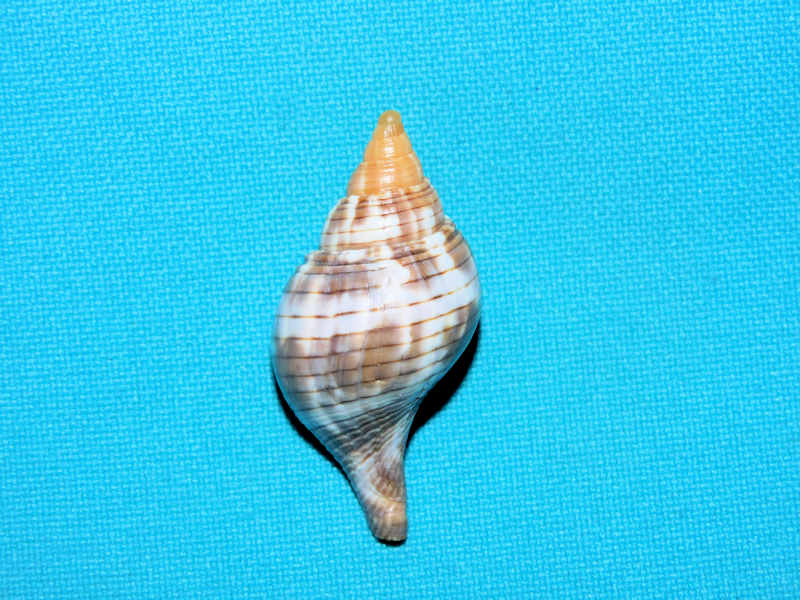 An F++ Fasciolaria tulipa 1 5/8" or 40.07mm. w/o Linne, 1758-Brown/Orange Juvenile Collected at -0.6 Low tide between sand bars in January 1976...
$7.00
Sale: $5.25


Max: 1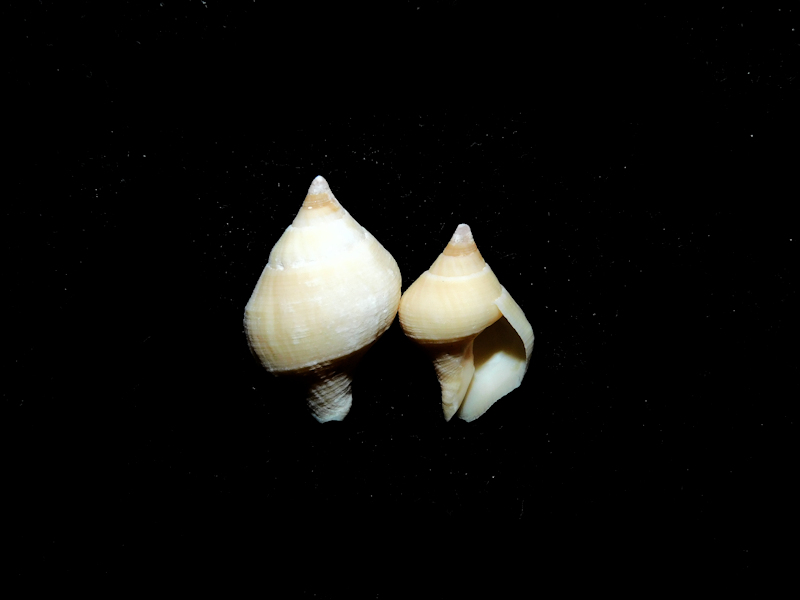 Two F++Leucozonia nassa leucozonalis (2) 18.79mm & 15.57mm. Lamarck, 1822 Collected in 5-6' water around rocks in sand by snorkel in...
$7.00
Sale: $5.25


Max: 1