Fissurellidae
Fissurellidae: Gastropoda- Gastropods known as Snails(Mollusks)with One Shell or referred to as Univalves. Examples of Fissurellidae: "Limpets"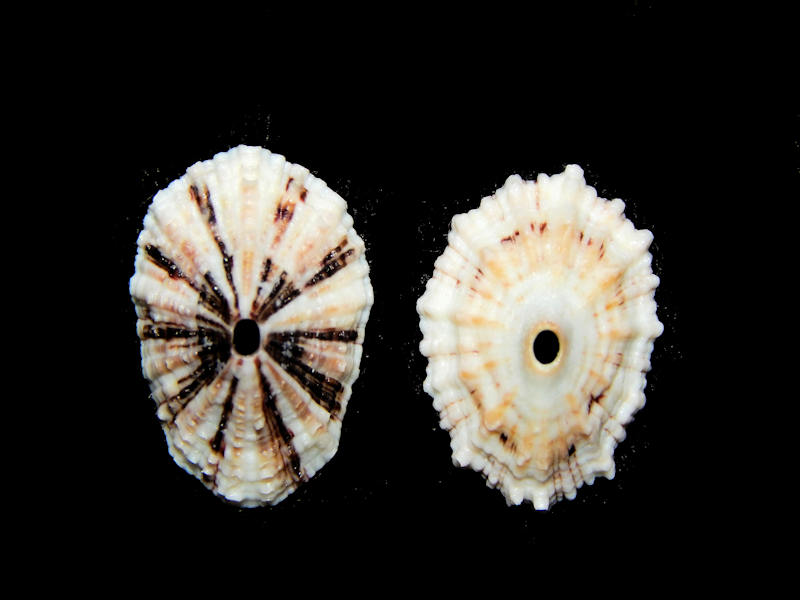 Two F+/F++Fissurella (Cremides) barbadensis(2) 19.64mm & 18.91mm. Gmelin, 1791. Collected amongst intertidal rocks in 1-3' water in 1988...
$8.00
Sale: $5.20


Max: 1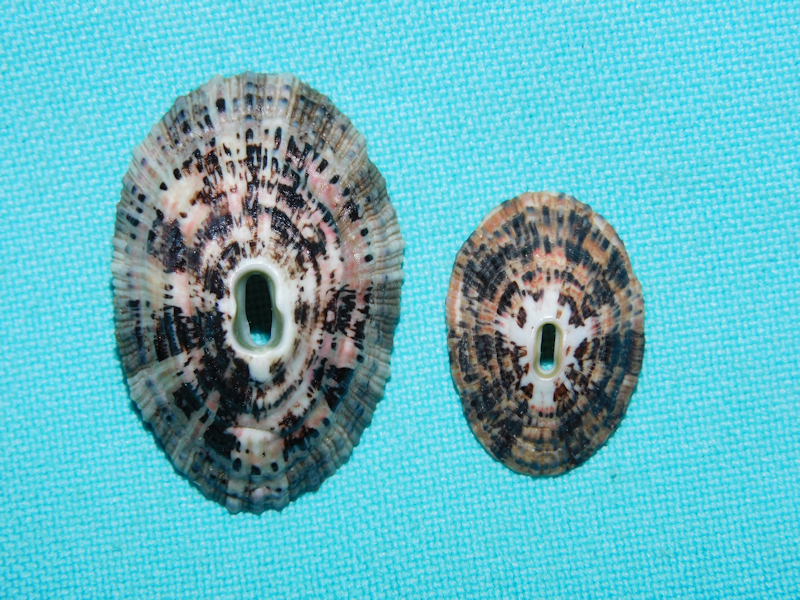 Two F+/F++ Fissurella (Cremides) virescens 34.03mm & 21.86mm. Sowerby I, 1835 Taken at low tide on rocks at the low tide line in June 1994 Panama...
$8.00
Sale: $5.20


Max: 1