Mitridae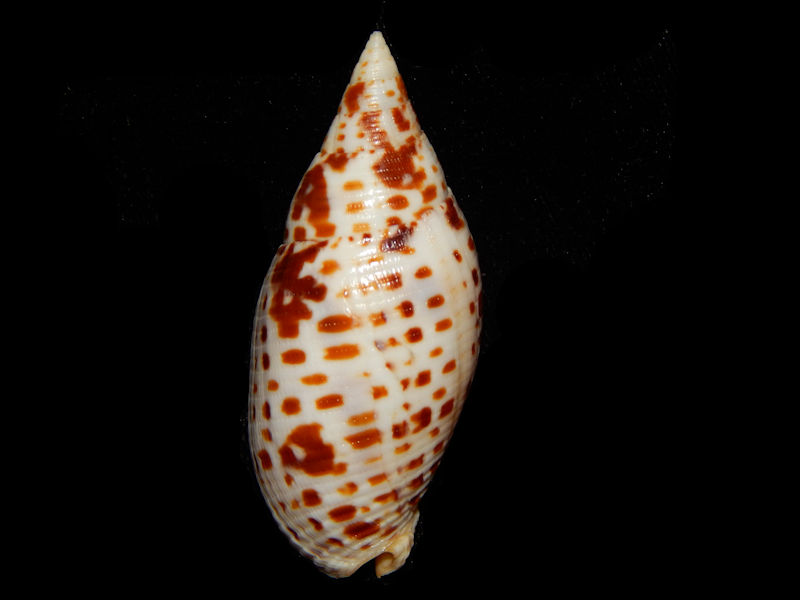 Mitridae: Gastropoda- Gastropods known as Snails(Mollusks)with One Shell or referred to as Univalves. Examples of Mitridae: "Miter, Mitra".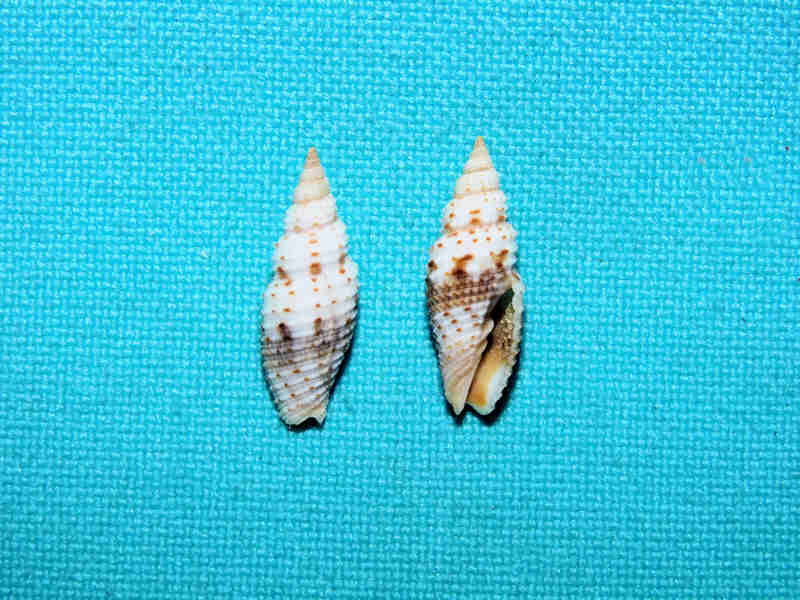 Two Near-Gem/Gem Imbricaria pretiosa (2) 18.29mm & 18.28mm. Reeve, 1844 Obtained from Local diver in 1988 Al-Fintas, Kuwait. Collector: Unknown...
$12.00
Sale: $10.20


Max: 1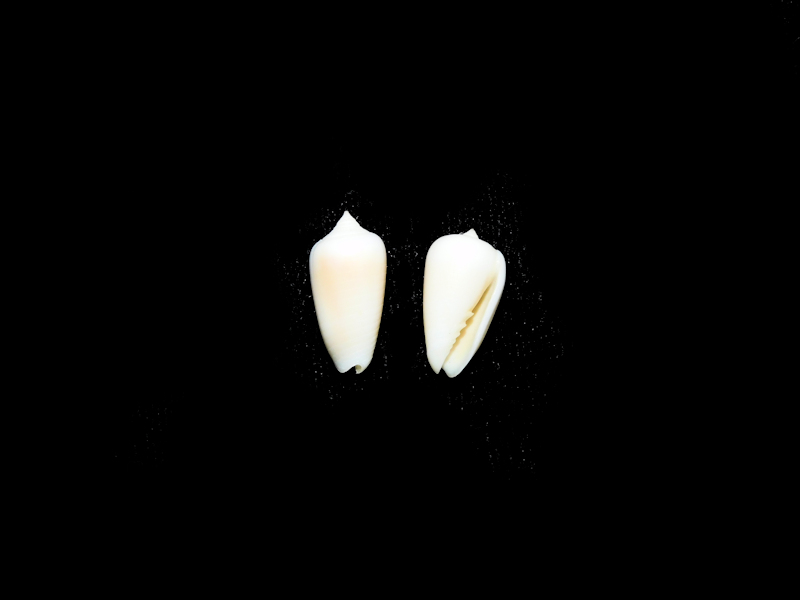 Two F+/F++ Imbricariopsis conovula(2) 15.84mm & 14.66mm. Quoy & Gaimard, 1833 Collected by diver in 15'-20' of water on or around rocks in 1980...
$10.00
Sale: $8.50


Max: 1