Mitridae
Mitridae: Gastropoda- Gastropods known as Snails(Mollusks)with One Shell or referred to as Univalves. Examples of Mitridae: "Miter, Mitra".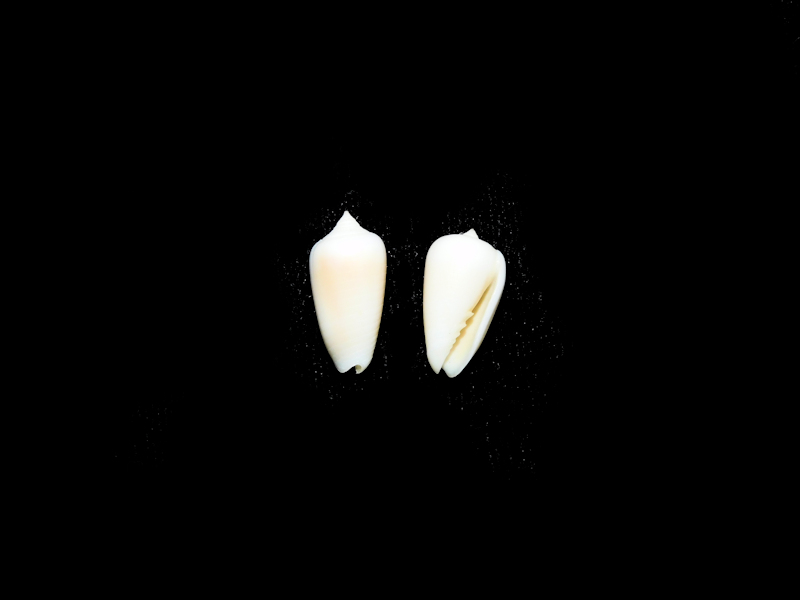 Two F+/F++ Imbricariopsis conovula(2) 15.84mm & 14.66mm. Quoy & Gaimard, 1833 Collected by diver in 15'-20' of water on or around rocks in 1980...
$10.00
Sale: $6.00


Max: 1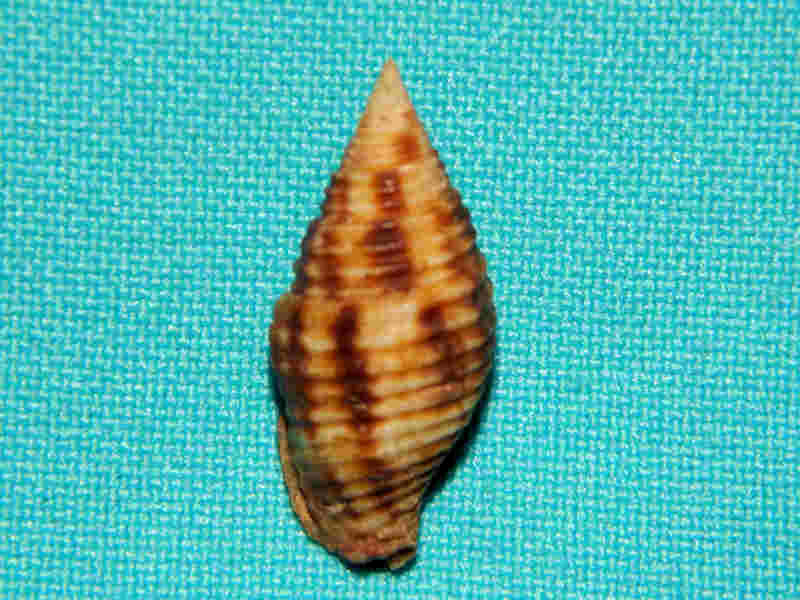 An F+/F++ Mitra (Nebularia) ferruginea 1 1/8" or 27.16mm. Lamarck, 1811 Taken in shallow water around rocks in sand at 10' Agat, Guam.
$4.00
Sale: $2.40


Max: 1