Naticidae
Naticidae:Gastropoda- Gastropods known as Snails(Mollusks)with One Shell or referred to as Univalves. Examples of Naticidae: "Sharks Eye" "Moon Snails", Polinices, Naticarius.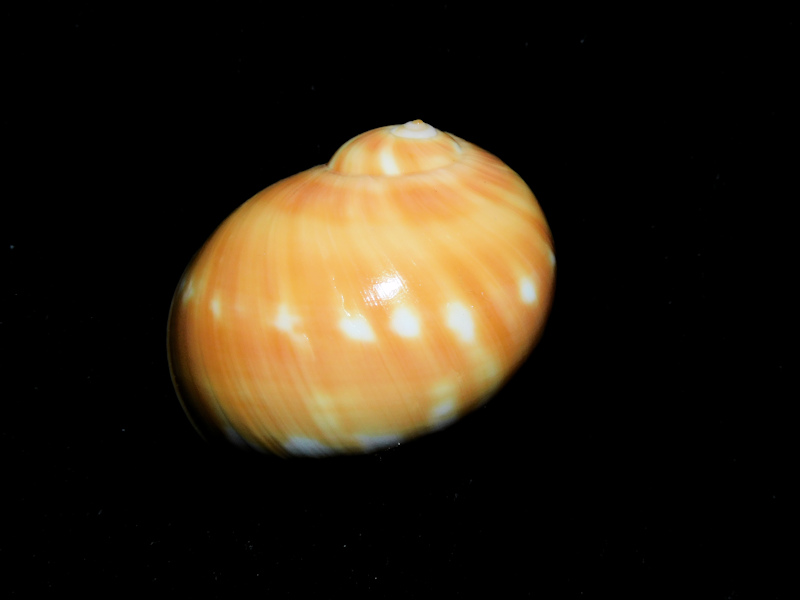 An F++Natica stellata 1 3/8" or 32.90mm. Hedley, 1913 Collected at 10-20 meters over sand in 1990 Olango Island, Bohol, Philippines
$3.00
Sale: $2.25


Max: 1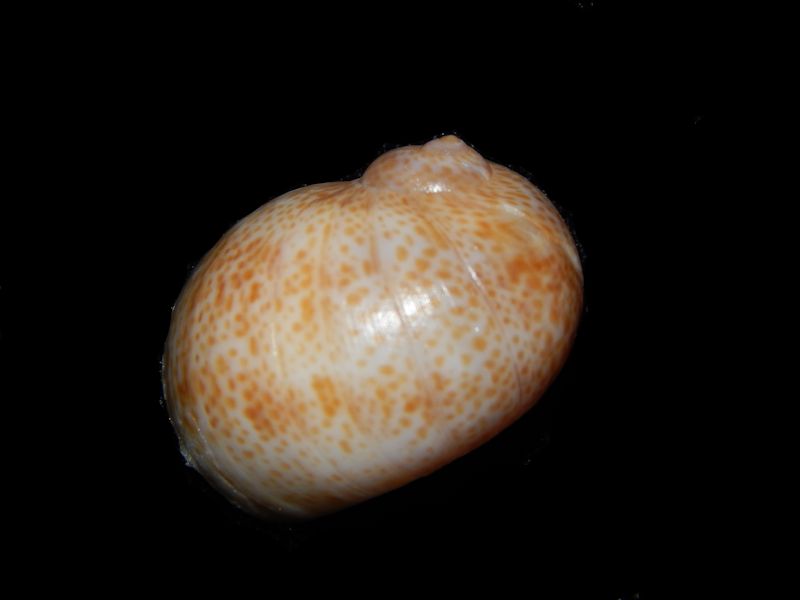 Fine/F+ Naticarius stercusmuscarum w/o 23.31mm. Gmein 1791 Collected by snorkel diver on sand at unknown depth in 1980 Margherita di Savoia, Italy.
$4.50
Sale: $3.38