Neritidae
Neritidae:Gastropoda- Gastropods known as Snails(Mollusks)with One Shell or referred to as Univalves. Examples of Neritidae: "Nerita","Bleeding Teeth".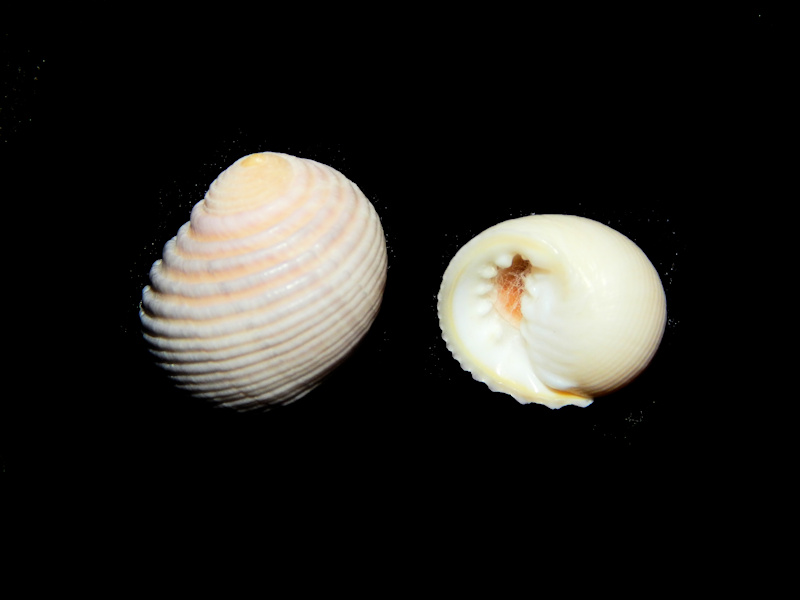 Two Near-Gem to Gem Nerita plicata (2) 14.12mm & 18.39mm. w/o Linne, 1758 Taken intertidally in rockcrevices in April,1990 Hufangalupe Beach, S.W....
$7.00
Sale: $5.25


Max: 1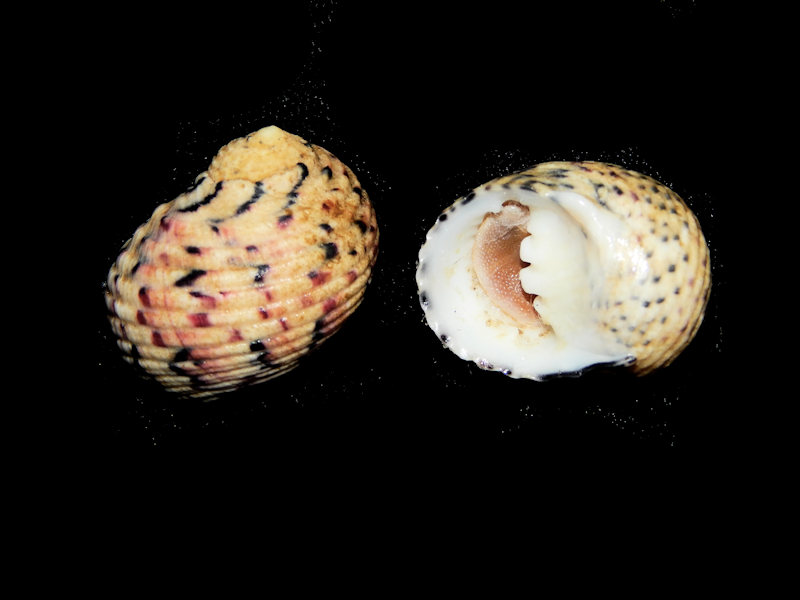 Two Near-Gem to Gem Nerita versicolor (2) 25.25mm and 23.33mm. wide w/o Gmelin, 1791 Collected on wave splashed rocks in the intertidal May 2007...
$6.00
Sale: $4.50


Max: 1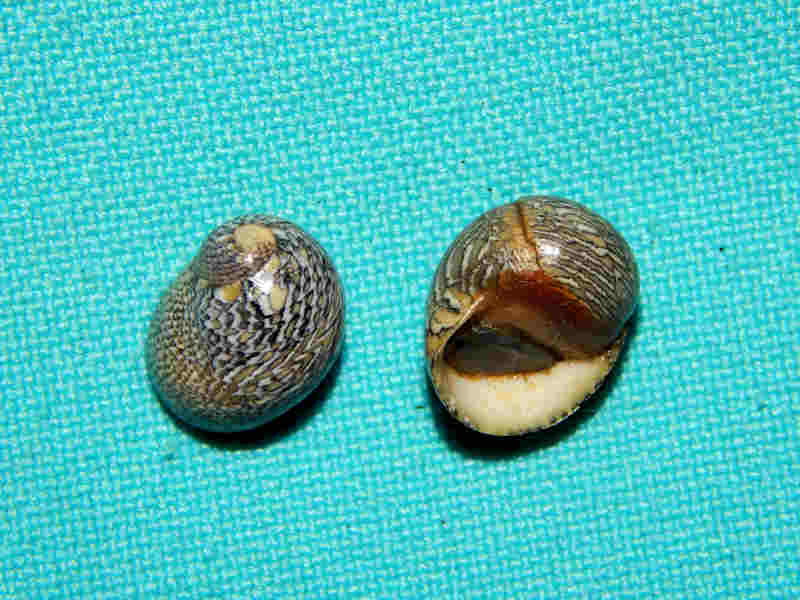 Two F+/F++ Theodoxus luteofasciatus (2) 12.17mm & 12.53mm. w/o Miller, 1879 Collected on rocks in the splash zone area in 1980 Guaymas, West Mexico.
$6.00
Sale: $4.50


Max: 1