Olividae
Olividae:Gastropoda- Gastropods known as Snails(Mollusks)with One Shell or referred to as Univalves. Examples of Olividae: "Olive Shells".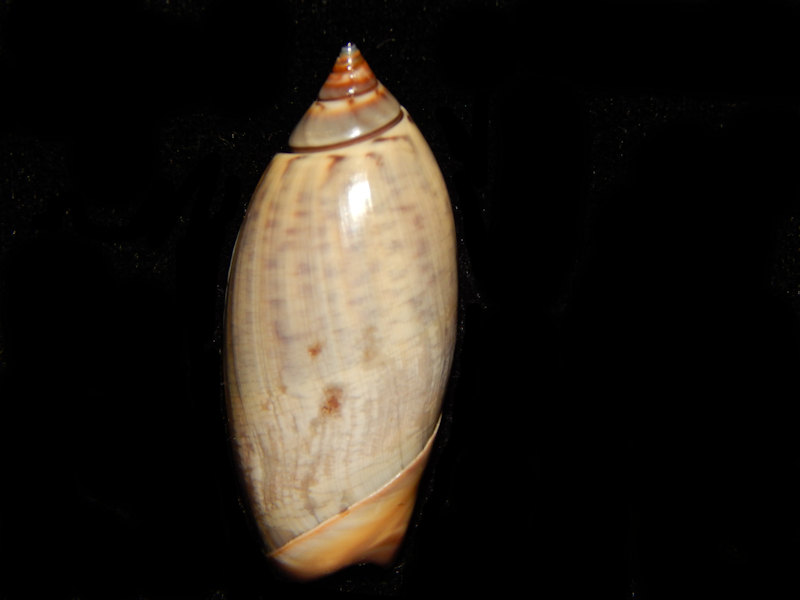 An F+ Agaronia (Agaronia) propatula 1 3/8" or 34.58mm. Conrad, 1849 Collected in sand and surf with a dip net in 1988 Acapulco, West Mexico. Small...
$4.50
Sale: $2.93


Max: 1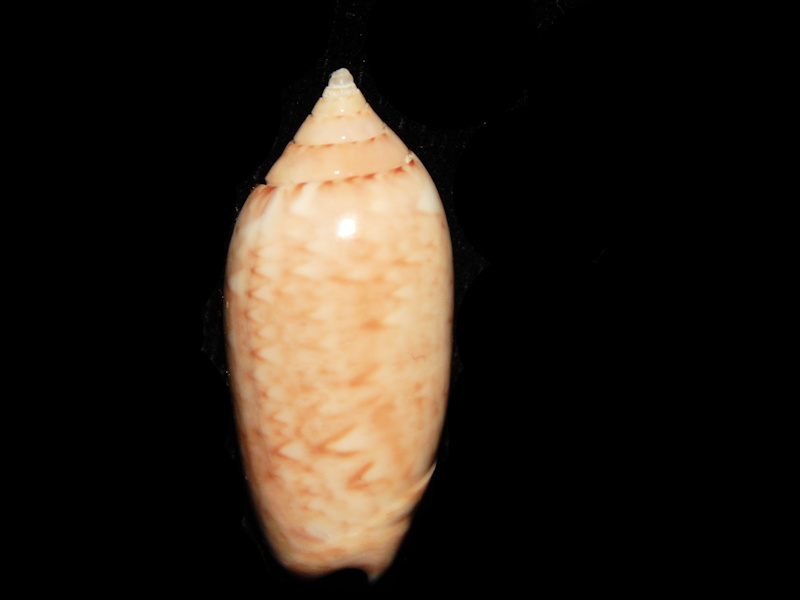 Oliva (Strephona) flammulata flammulata 1" or 26.74mm. Lamarck, 1811 Collected in sand at 7 meters by diver in 1976 Pt. Gentil, Gabon, West Africa
$6.00
Sale: $3.90


Max: 1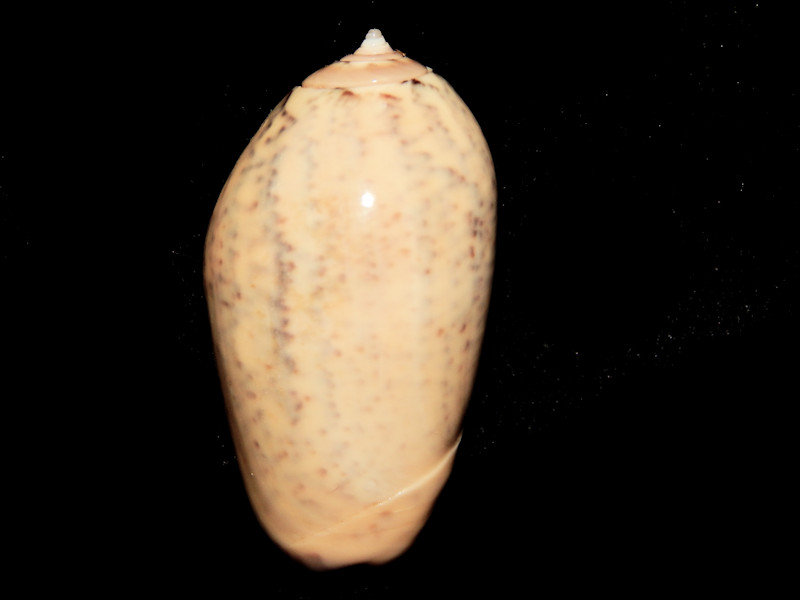 An F+/nearly F++ Oliva (Strephona) incrassata 1 3/4" or 44.06mm. Lightfoot, 1786. Collected on tidal flats in sand live at low tide in 1987 San...
$8.00
Sale: $5.20


Max: 1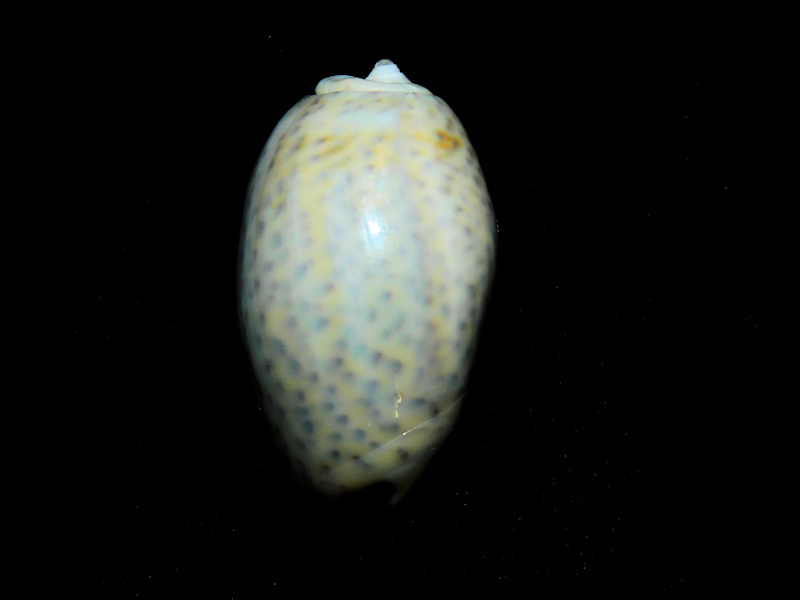 Oliva bulbosa inflata 1 ¼" or 30.42mm. Lamarck, 1811 Collected in sand at low tide in 1999 Seychelles Islands, Indian Ocean
$4.00
Sale: $2.60


Max: 1