Strombidae
Strombidae:Gastropoda- Gastropods known as Snails(Mollusks)with One Shell or referred to as Univalves. Examples of Strombidae: "Fighting Conchs".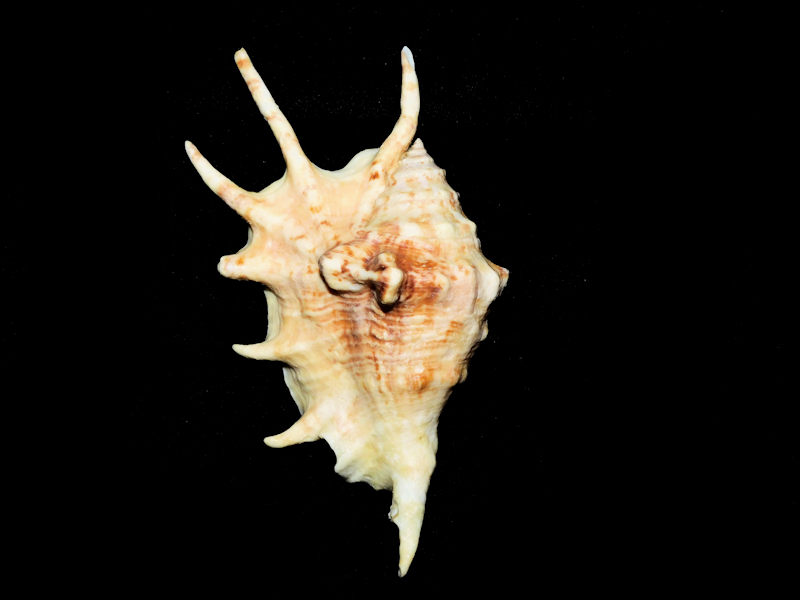 An F+/near F++ Lambis lambis 5 3/8" or 135.84mm. Linne 1758 Taken Live in 4-12' of water on rock,sand and in grass bottom in April 1990 N.E....
$9.00
Sale: $4.05


Max: 1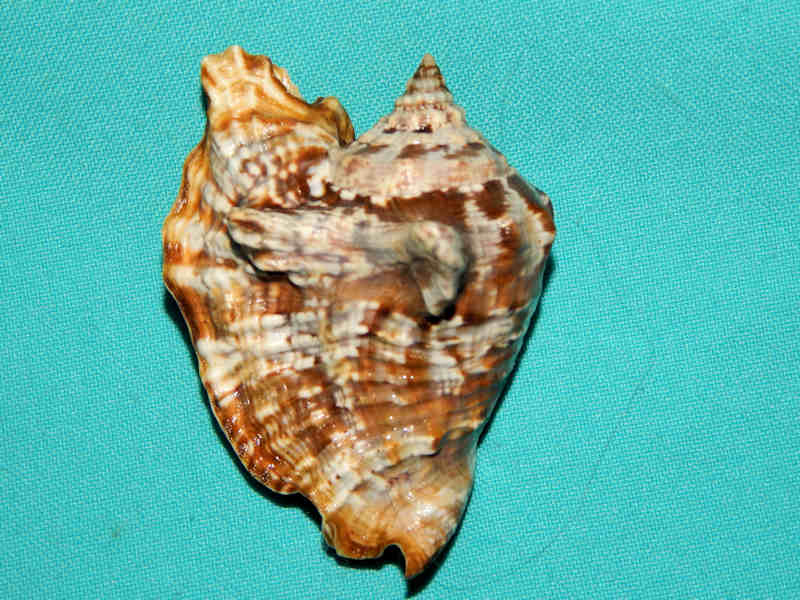 An F++ Lobatus raninus 3" or 76.01. w/o Gmelin, 1791 Collected in sand and mixed rubble near patch reef snorkeling in 3-4' of water in April...
$14.00
Sale: $6.30


Max: 1