Strombidae
Strombidae:Gastropoda- Gastropods known as Snails(Mollusks)with One Shell or referred to as Univalves. Examples of Strombidae: "Fighting Conchs".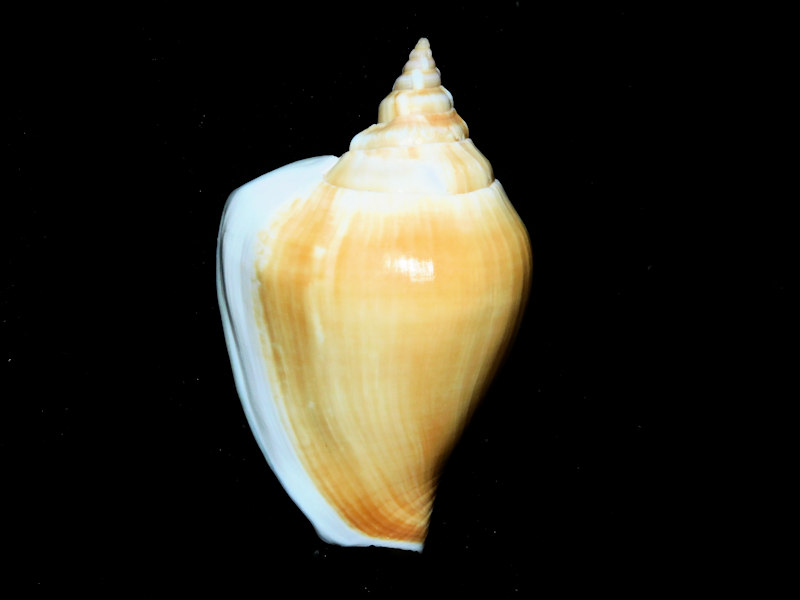 An F++/NG Laevistrombus canarium 2 ¼" or 55.89mm. Linne, 1758 Taken in 6-15' of water on rock bottom live (no operculum) in...
$3.75
Sale: $2.25


Max: 1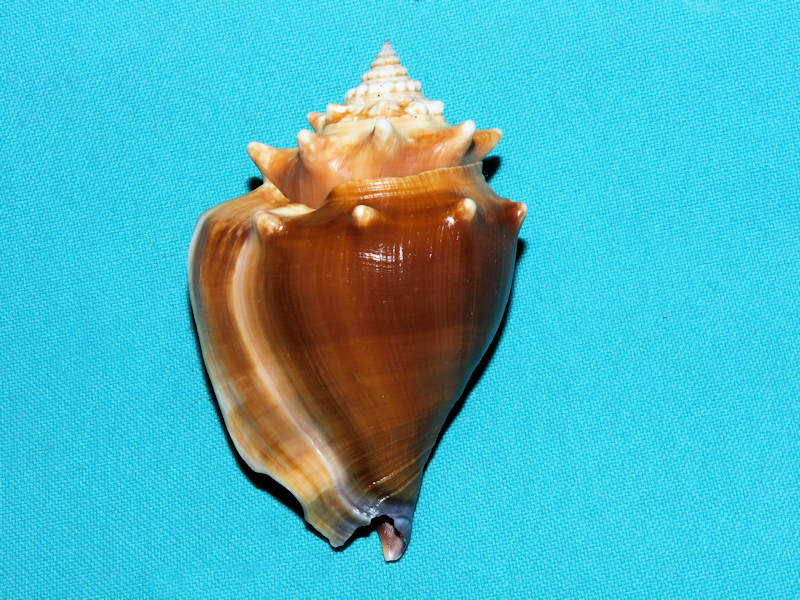 An F+ Strombus alatus 3 ½" or 85.02mm. w/o Gmelin, 1791-"Purplish Lip Collected at -0.6 Low tide between sand bars in January 1976...
$10.00
Sale: $6.00
New


Max: 1