Trochidae
Trochidae:Gastropoda- Gastropods known as Snails(Mollusks)with One Shell or referred to as Univalves. Examples of Trochidae: "Tegula"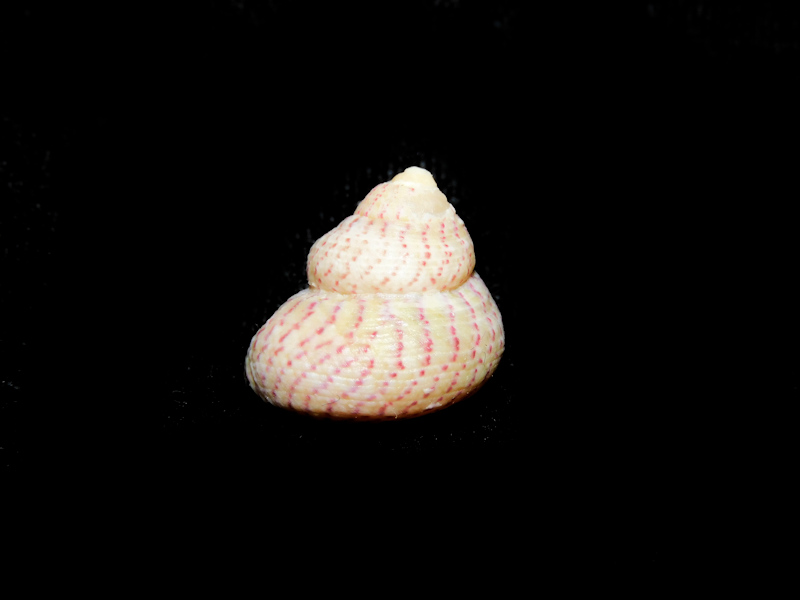 An F+/Near F++ Gibbula (Gibbula) divaricata 17.44mm. w/o Linne, 1758 Collected live in shallow water on sand at low tide in 1997 Barbariga, Croatia....
$4.00
Sale: $3.00


Max: 1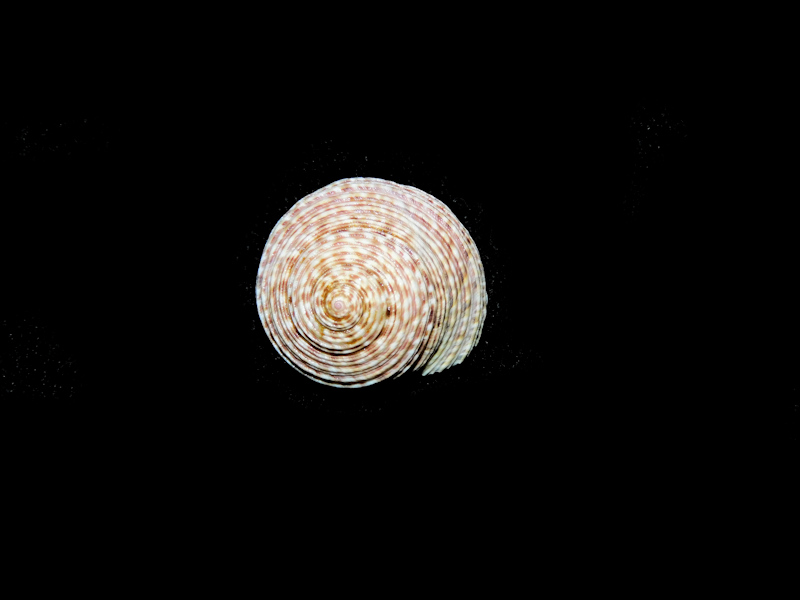 An F+ Monilea callifera 18.58mm. w/o Lamarck, 1822 Collected on mud and sand at low tide at near the mouth of the river in 1980 Brunswick River, New...
$3.50
Sale: $2.63


Max: 1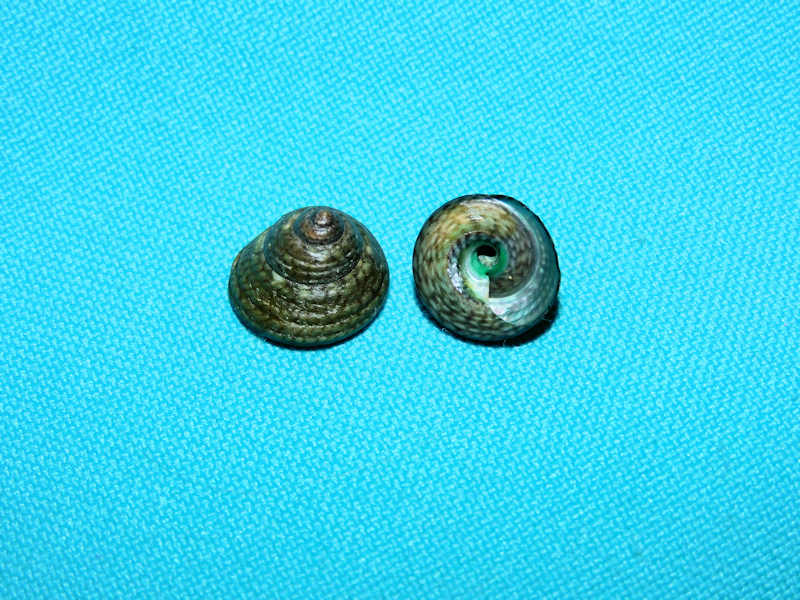 Two F++/NG Tegula excavata 12.65mm & 11.92mm. Lamarck, 1822 Collected in 1-3' of water under rocks with sand and algae in 1988 Glass Window Bridge...
$6.00
Sale: $4.50


Max: 1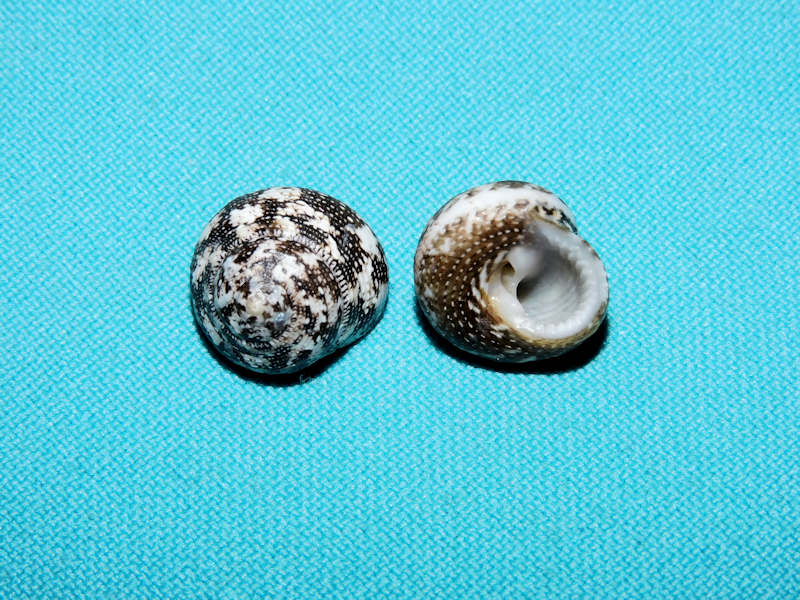 Two F++/NG Tegula fasciata(2) 15.05mm & 14.90mm. Born, 1778 Collected intertidally around rocks at 2-5' in 1988 by snorkel diver in 1988 Yucatan...
$12.00
Sale: $9.00


Max: 1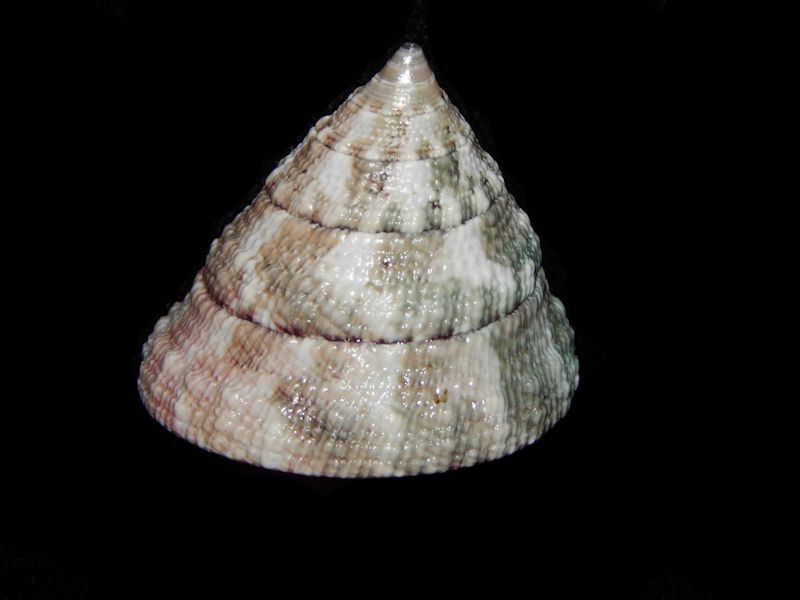 F+/F++Trochus maculatus 36.66mm.Linne 1758 Fishermen collected from 20 meters in 1998 Olango Island, Philippines.
$8.00
Sale: $6.00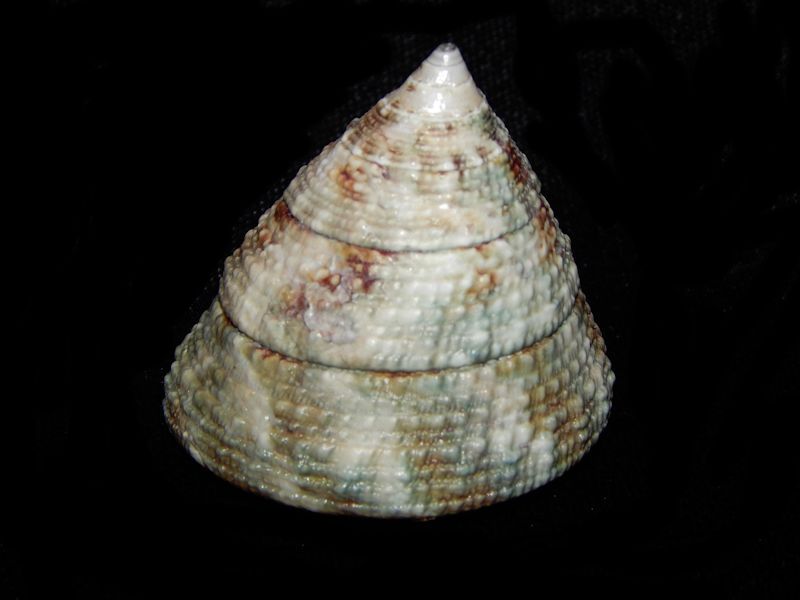 OneF+/F++ Trochus maculatus f. verrucosus39.30mm. Gmelin, 1791.Trawled by fishermen in 1987,Japan.
$4.00
Sale: $3.00