Turbinidae
Turbinidae:Gastropoda- Gastropods known as Snails(Mollusks)with One Shell or referred to as Univalves. Examples of Turbinidae: "Turbo Shells"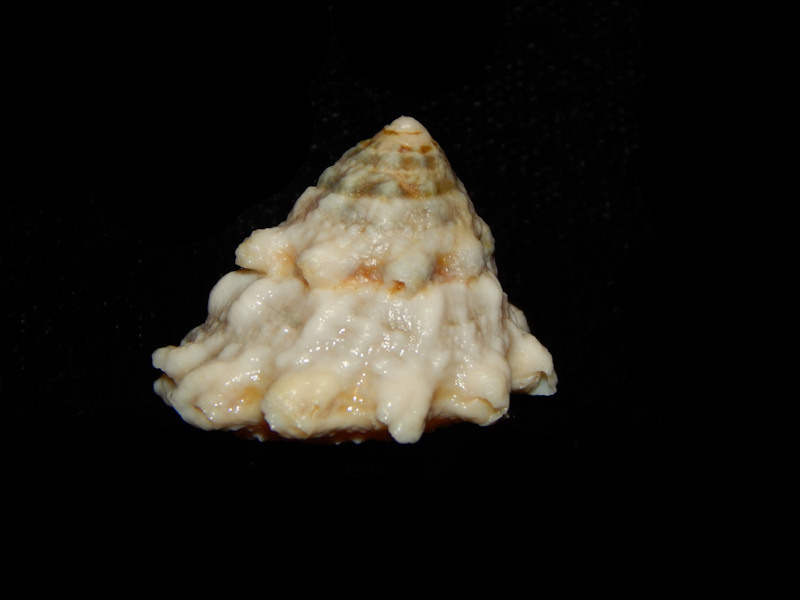 An F+/F++ Astraea (Uvanilla) babelis 23.57mm wideFischer, 1874 Taken at low tide on rocks in 1987 Minabe, Ecuador
$8.00
Sale: $6.00


Max: 1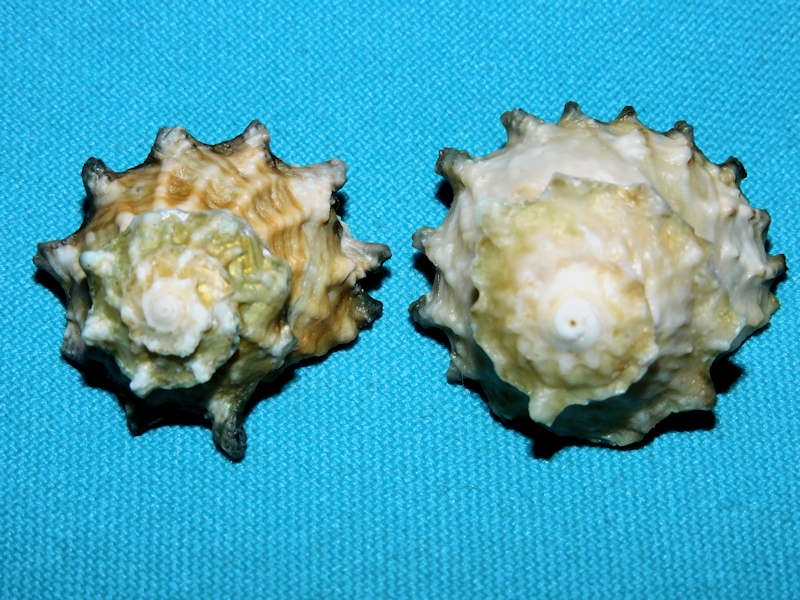 Two F+ near/F++ Astralium calcar (2) 1 ¼" or 31.19mm & 1 1/8" or 27.51mm. Linne, 1758 Collected at 1-2 meters around rocks and sandy rubble...
$6.00
Sale: $4.50


Max: 1