Worldwide Fresh & Land Snails
The category contains Worldwide Freshwater & Land Snails from Florida and all over the world with special emphasis on Florida.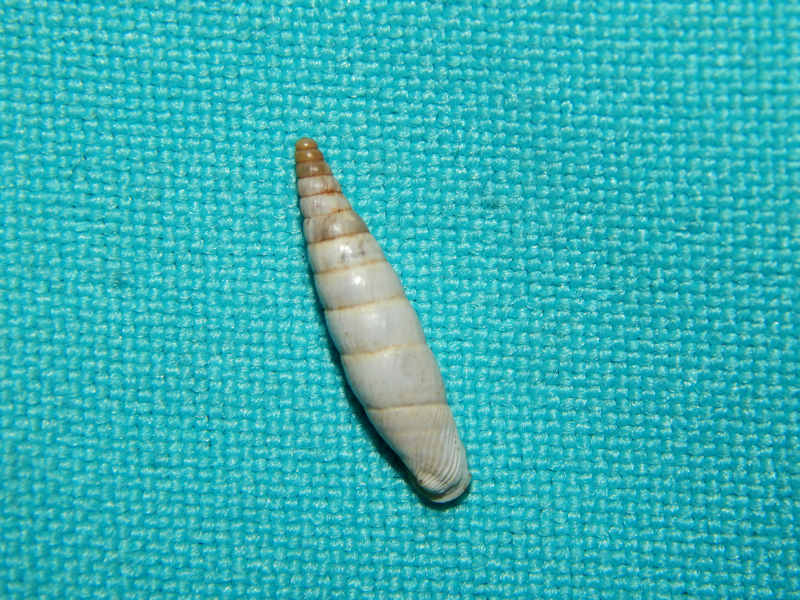 An F++/NG Albinaria nivea cithara 17.11mm. Westerlund, 1894 Collected at roads edge21.5 km in 07/1996 By Wolfgang fischer Sparta to Kalamata,...
$5.00
Sale: $2.50


Max: 1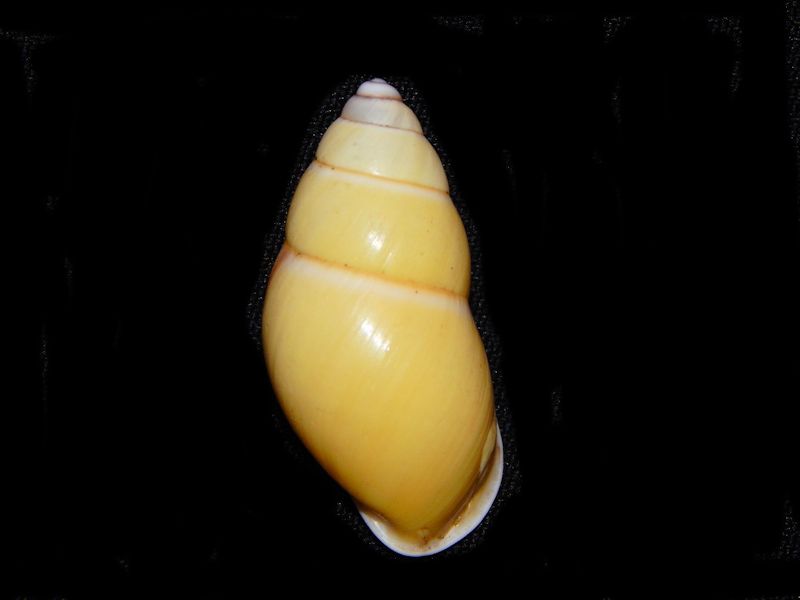 An F++/NG Example of Amphidromis maculiferus 33.80mm.Sowerby 1838. Land snail from Sulu Seas Archipelago,Philippines
$7.00
Sale: $3.50

Liguus fasciatus eburneus 44.80mm. Simpson, 1920F+/F++ Collected in 06/ 27, 1931 Timm's Hammock –Southern Dade County, Florida.
$16.00
Sale: $8.00
More info


Max: 1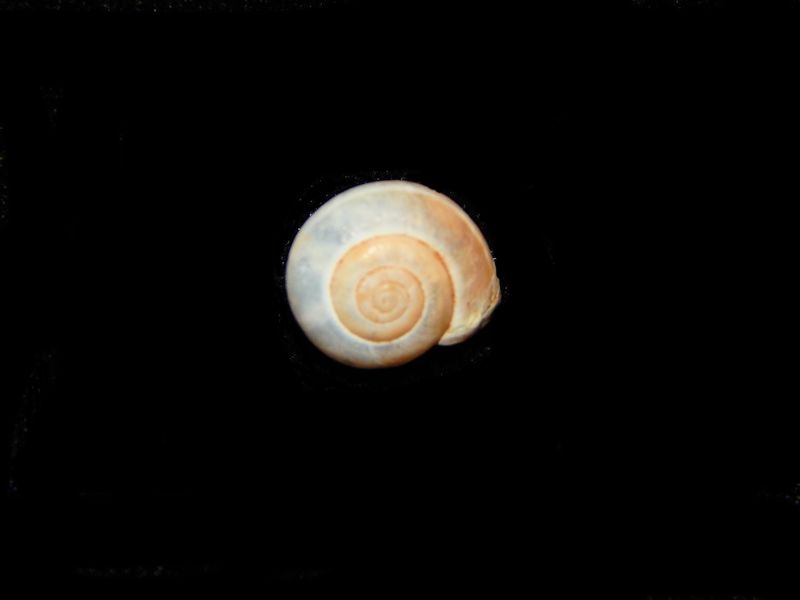 An F++/NG Monacha syriaca 9.93mm. Ehrenberg 1831 Collected in November 1973 Me-Sliya, Israel. Syriaca.jpg
$5.00
Sale: $2.50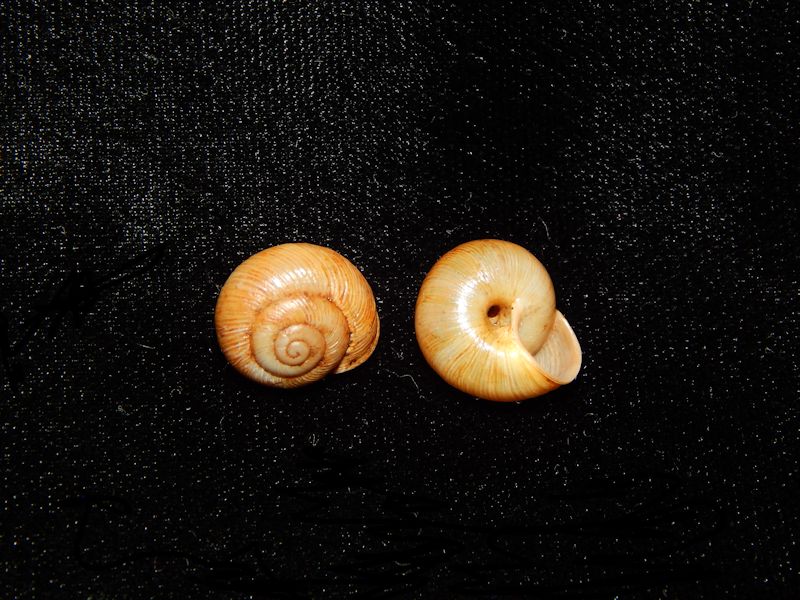 Two examples of F++/NG Sinumelon wilpenensis 14.87mm & 15.84. Tate,1894. Collected under rock pile on July 18, 2004.Arkaba Creek,Flinders Range South...
$8.00
Sale: $4.00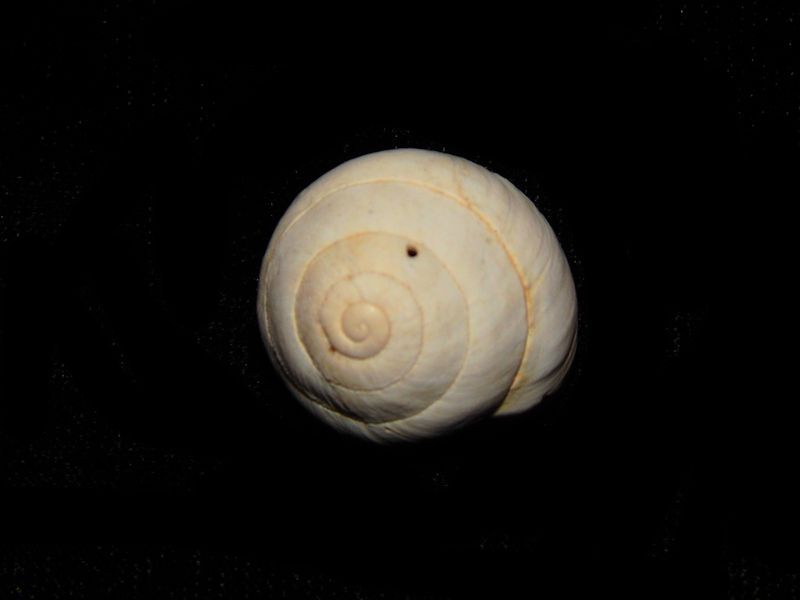 An F+/F++ Sphincterochila baetica 18.79mm. Rosssmassler 1854 Collected in Shrubs near beach on 10/25/03 Carboneras, Almeria, Spain. Bore hole as...
$3.00
Sale: $1.50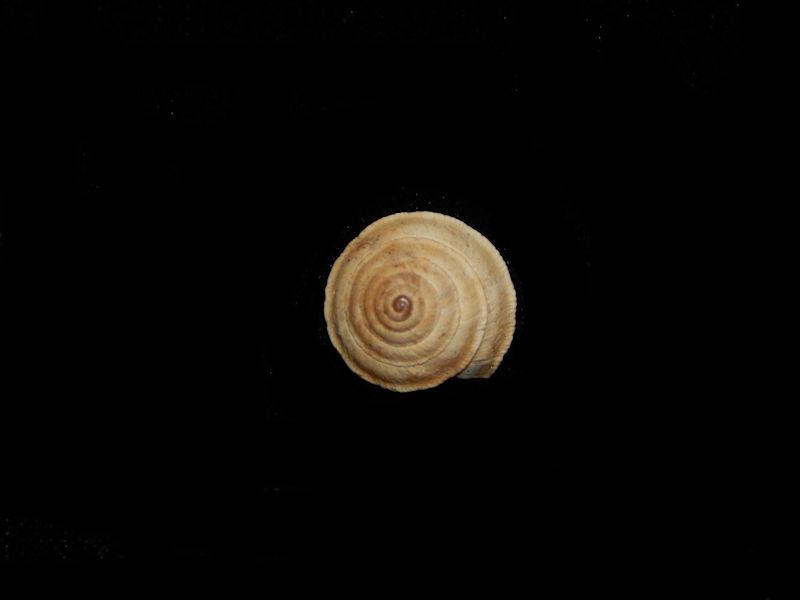 An F++/NG Trochoidea elegans 10.00mm. Draparnaud 1801 Collected on grass and rocks on 7/21/93 Cubelles, Barcelona. Spain.
$3.50
Sale: $1.75