Worldwide Fresh & Land Snails
The category contains Worldwide Freshwater & Land Snails from Florida and all over the world with special emphasis on Florida.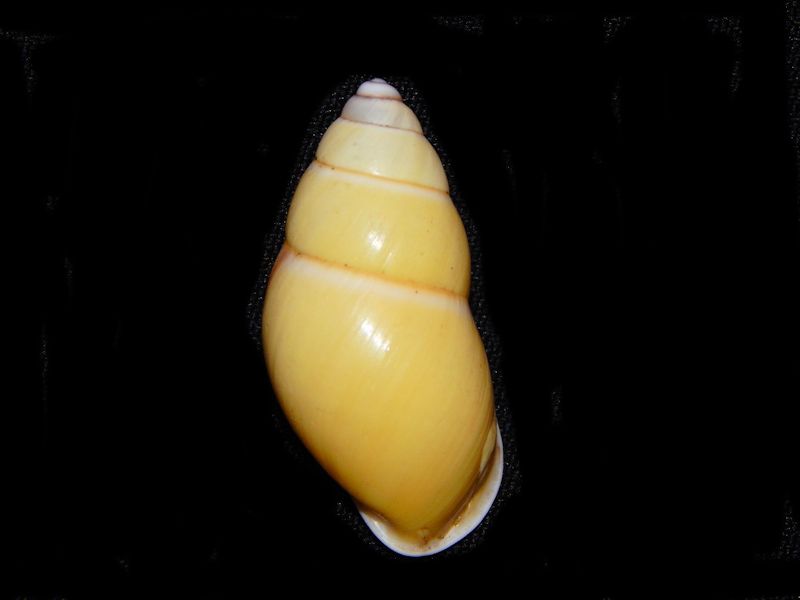 An F++/NG Example of Amphidromis maculiferus 33.80mm.Sowerby 1838. Land snail from Sulu Seas Archipelago,Philippines
$7.00
Sale: $5.25

Liguus fasciatus eburneus 44.80mm. Simpson, 1920F+/F++ Collected in 06/ 27, 1931 Timm's Hammock –Southern Dade County, Florida.
$16.00
Sale: $12.00
More info


Max: 1