Florida-Caribbean Sea Creatures
Sea creature from the Florida-Caribbean like Starfish, Sand dollars, etc.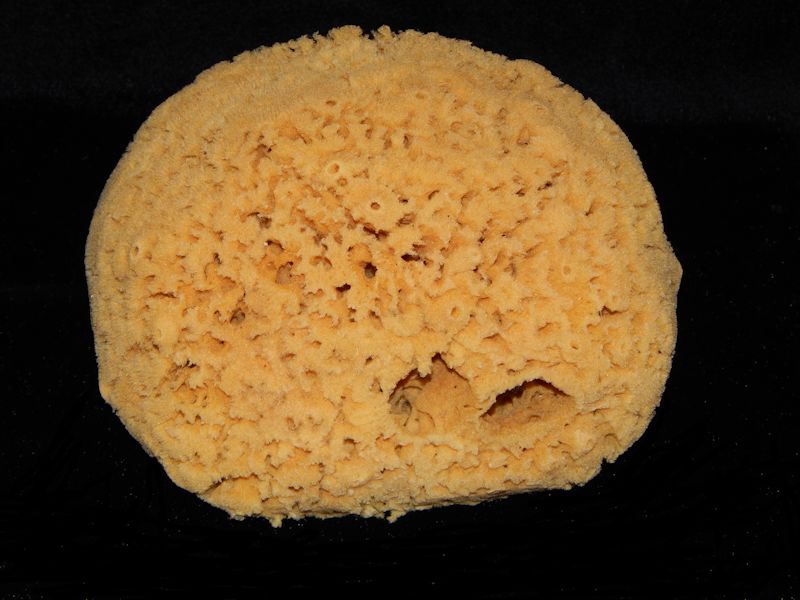 Florida Large Premium Bath Wool Sponge 6" Tarpon Springs Sponge Diver, Tarpon Springs, Florida Great For Exfoliating and bathing. Great as display...
$16.50
Sale: $14.03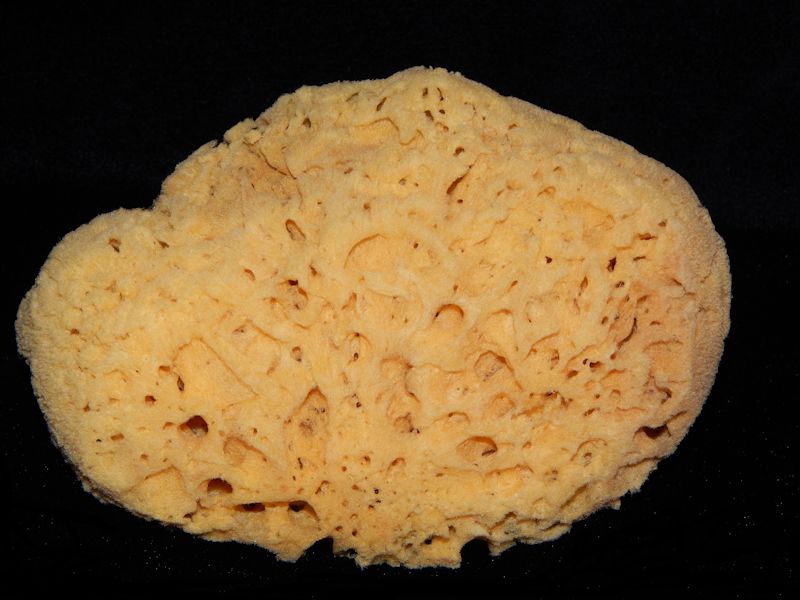 Florida Large yellow Bath Sponge 7" Tarpon Springs Sponge Divers,Tarpon Springs, Florida Great for exfoliating and bathing and a variety of other...
$14.95
Sale: $12.71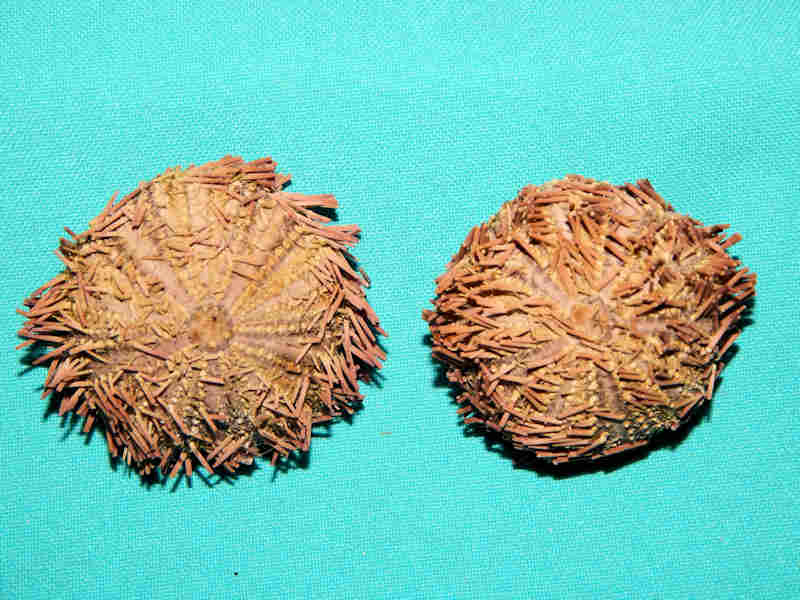 Lytechinus variegatus (2) 1 7/8" or 49.40 & 2 1/8" or 54.28mm. Lamarck, 1816 Collected at low tide -1.0 on sand bar live at night in Feb 1975...
$12.00
Sale: $10.20


Max: 1