Angariidae
The represents the Genus Angaria.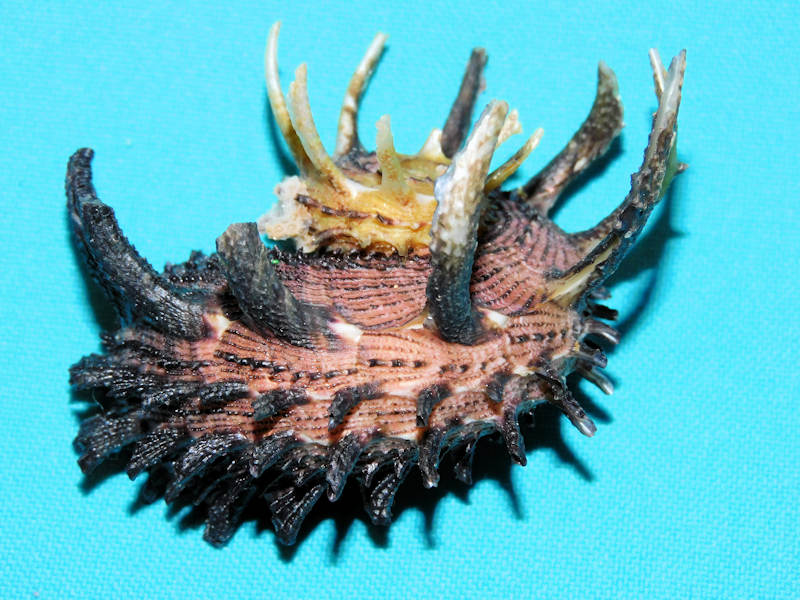 An F+ Angaria delphinus melanacantha 2 3/8" or 56.81mm. w/o Reeve, 1842 Collected at 5-7 Meters by fishermen in the 2000's Samar Island,...
$7.00
Sale: $5.25


Max: 1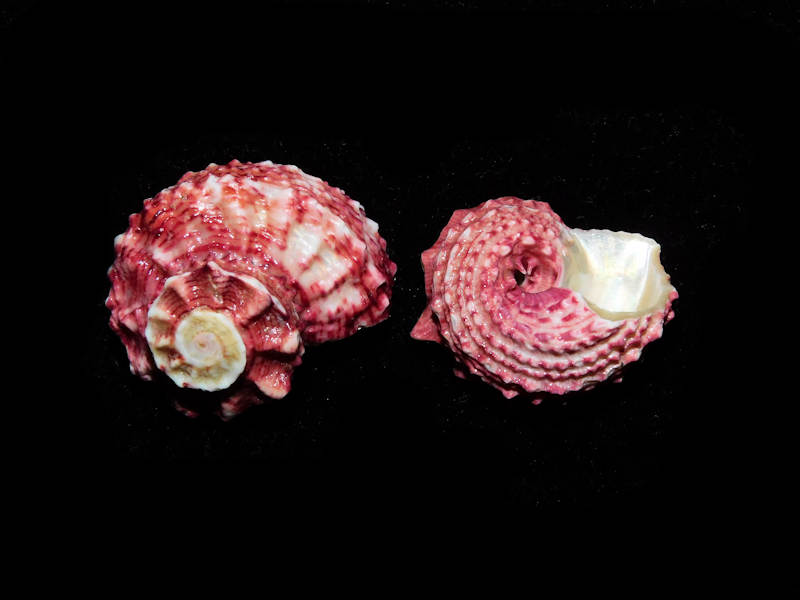 Two F+ Angaria rugosa (2) 28.53mm & 23.77mm. Kiener, 1843-Rare Pink Trawled by fishermen at unknown depth in the 2000's Cuddalore, India....
$20.00
Sale: $15.00


Max: 1