Cancellariidae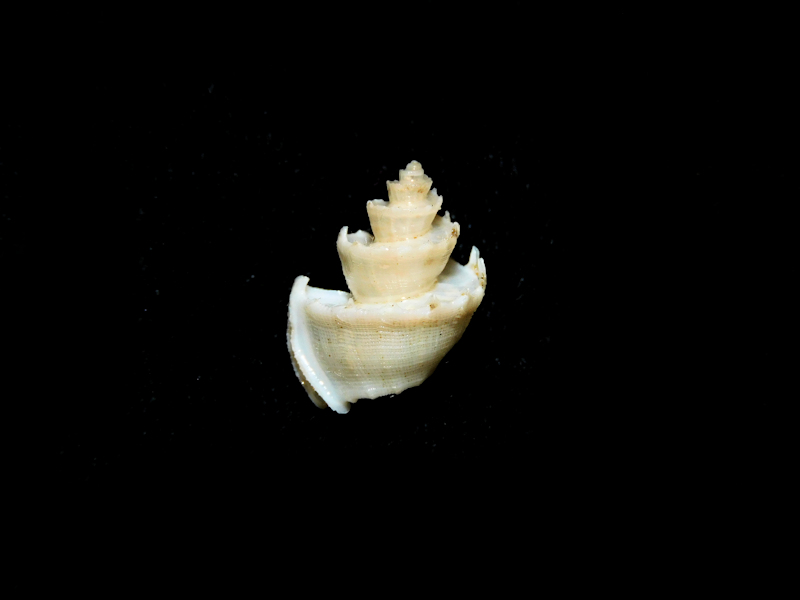 The Family Cancellariidae is comprised of Trigonostoma and many others.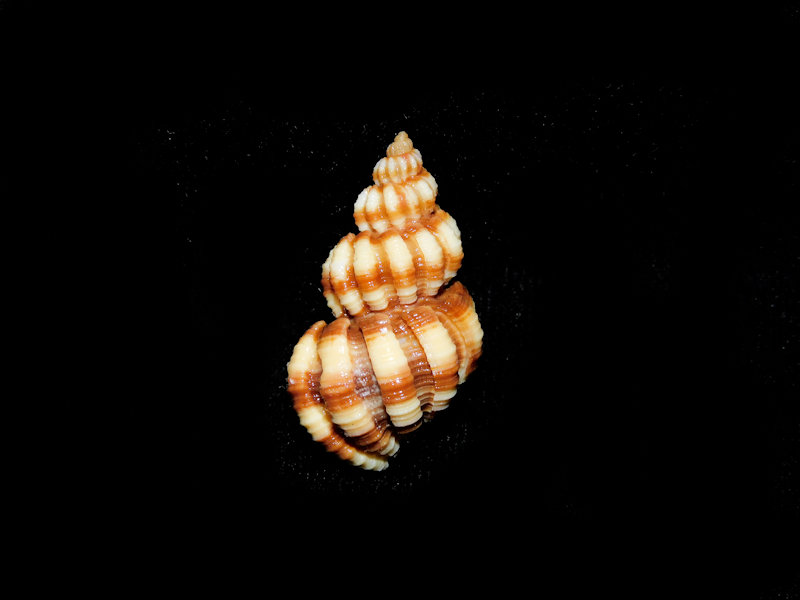 Scalptia mercadoi 1 1/8" or 28.11mm. Old, 1968 Collected in Tangle Nets at 80-100 meters. Aliguay Island, Mindanao, Philippines. Really...
$8.00
Sale: $6.80
New


Max: 1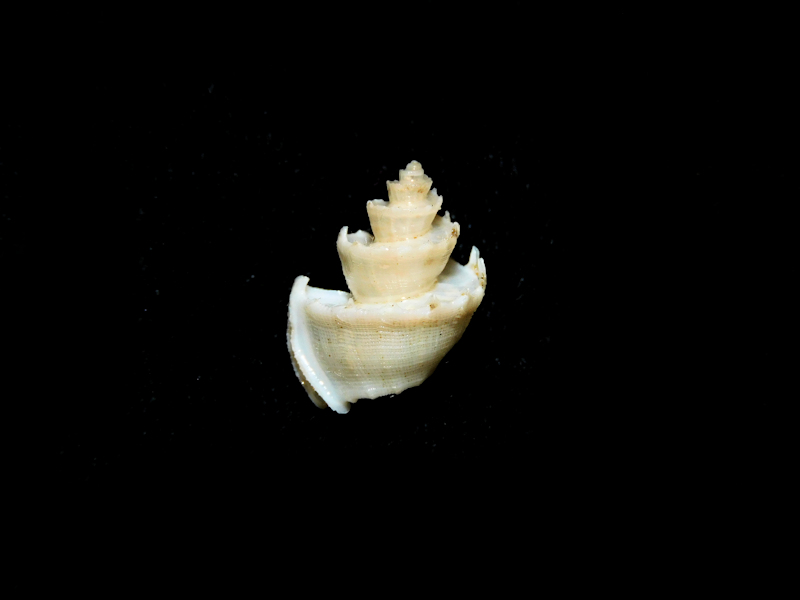 Trigonostoma thysthlou 15.62mm. Petit & Harasewych, 1987. Collected by Fishermen in Tangle nets at various depths in 2012. Aliguay Island,...
$10.00
Sale: $8.50
New


Max: 1