Triviidae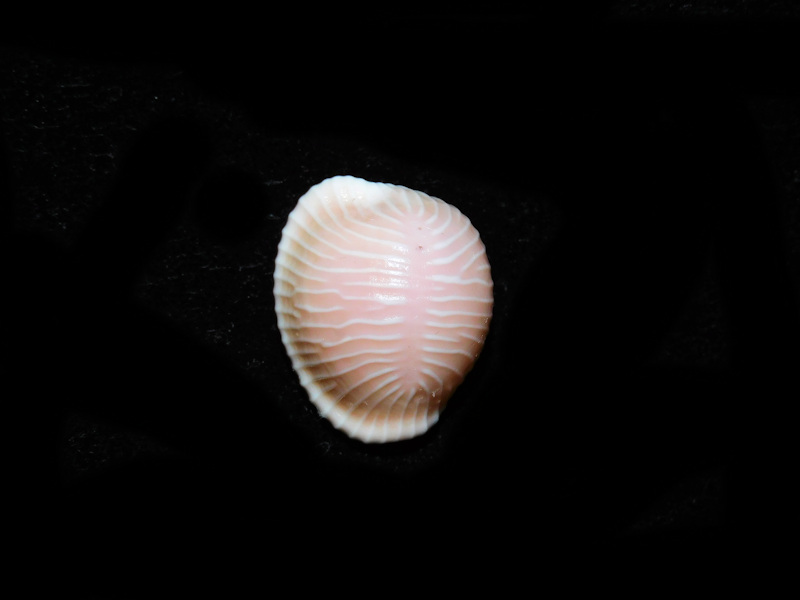 This is the family Triviidae that contains Trivia.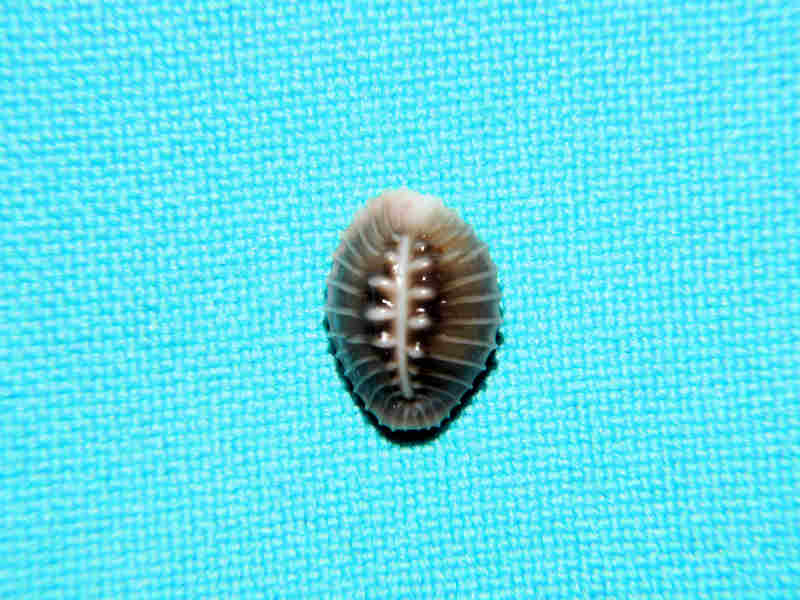 A Near-Gem Pusula solandri 12.15mm. Gray, 1832 Collected under rocks at low tide in 1999. Cebaco Island, Panama.
$9.00
Sale: $7.65


Max: 1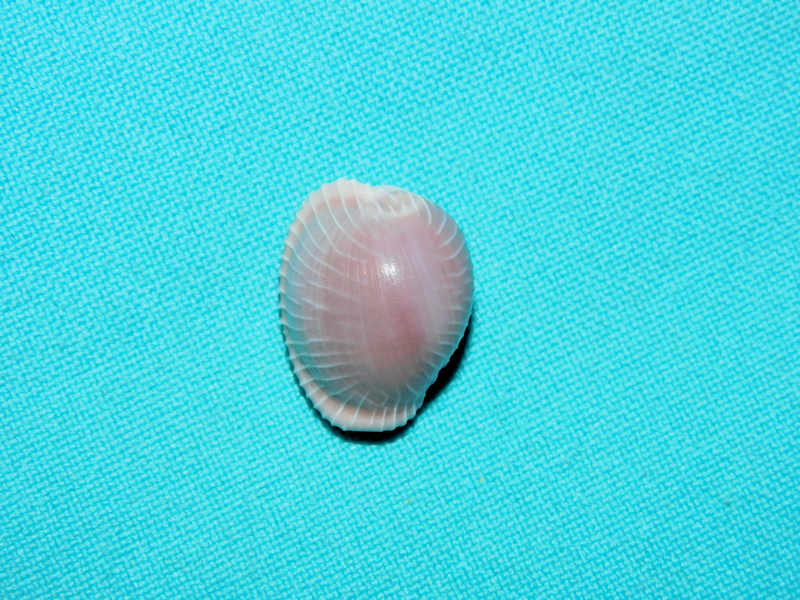 An F+ Trivia aperta 21.23mm. Swainson, 1822 Taken by collector on the beach following a storm in May 2005. Jeffreys Bay, South Africa.
$13.50
Sale: $11.48


Max: 1