Fissurellidae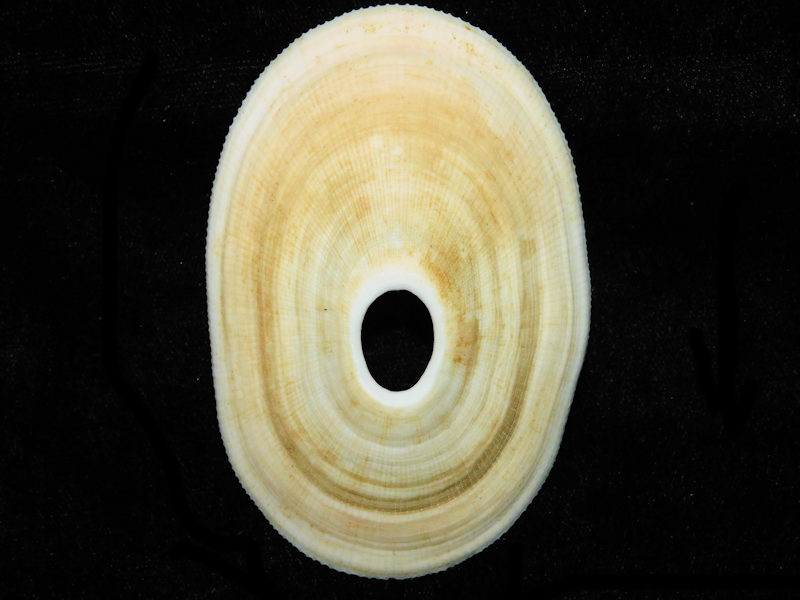 The Family Fissurekkidae or keyhole limpets.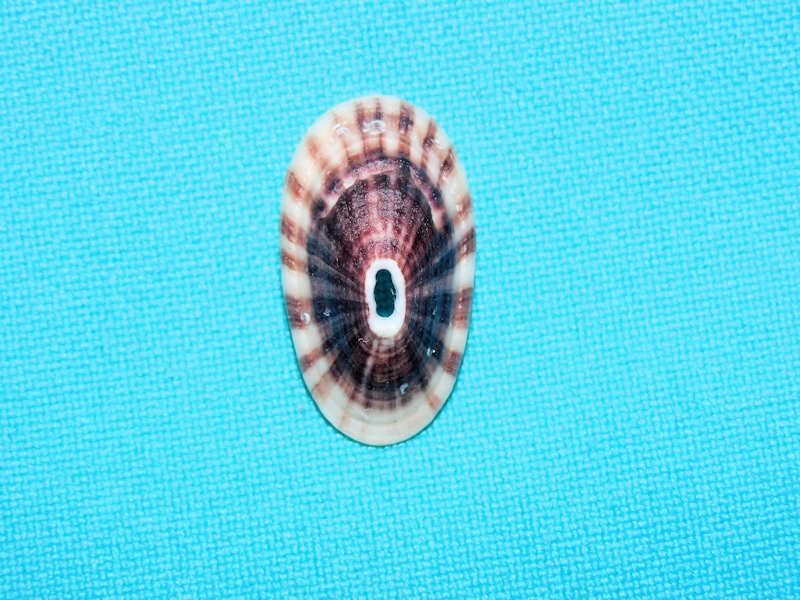 An F++ Near-Gem Fissurella radiosa 1" or 26.03mm. Lesson, 1831 Taken on large rocks at extreme low tide in February,2009. Punta Colorada, Rio...
$8.00
Sale: $6.80


Max: 1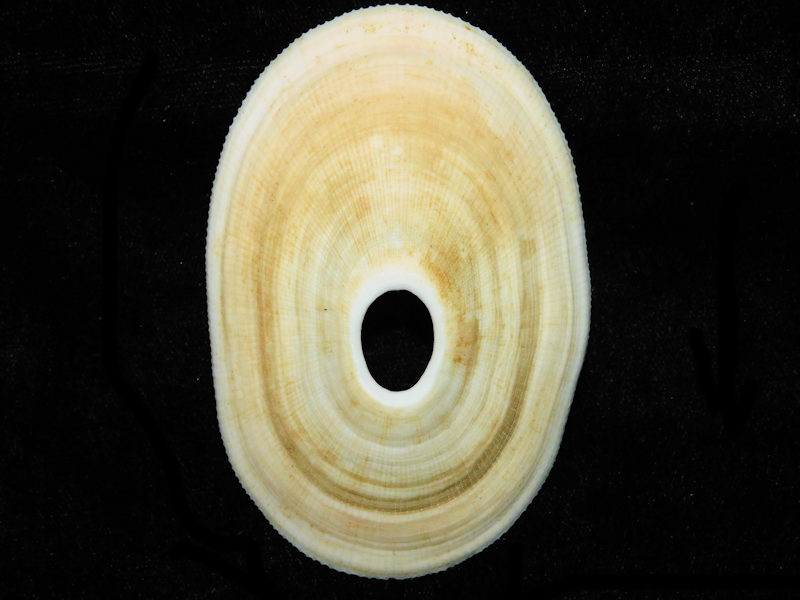 An F++/NG Megathura crenulata 3 3/8" or 83.87mm. Sowerby, 1825 Collected by a diver at 5 meters on rocks in the 1970's. San Diego...
$17.00
Sale: $14.45