Marginellidae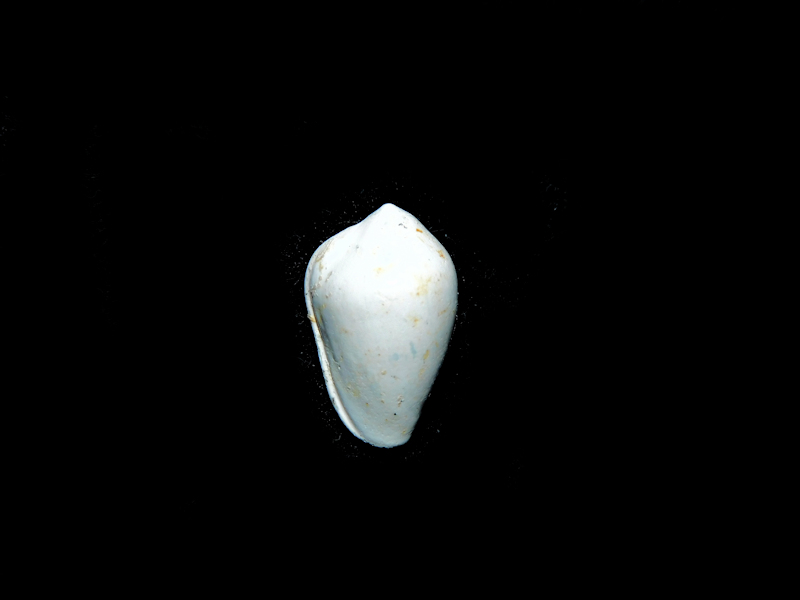 This is the Family Marginellidae that represents Marginella, Prunum & Others.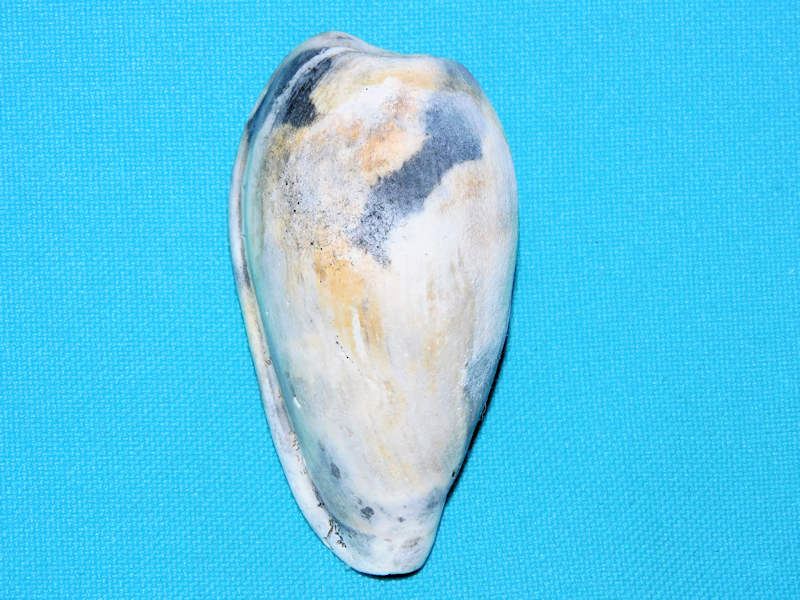 Bullata popenoei 2 5/8" or 62.47mm. Mansfield, 1930-Extinct Large Collected in the Pinecrest Member (Petuch Unit 7) of the Tamiami Formation in...
$47.50
Sale: $35.63


Max: 1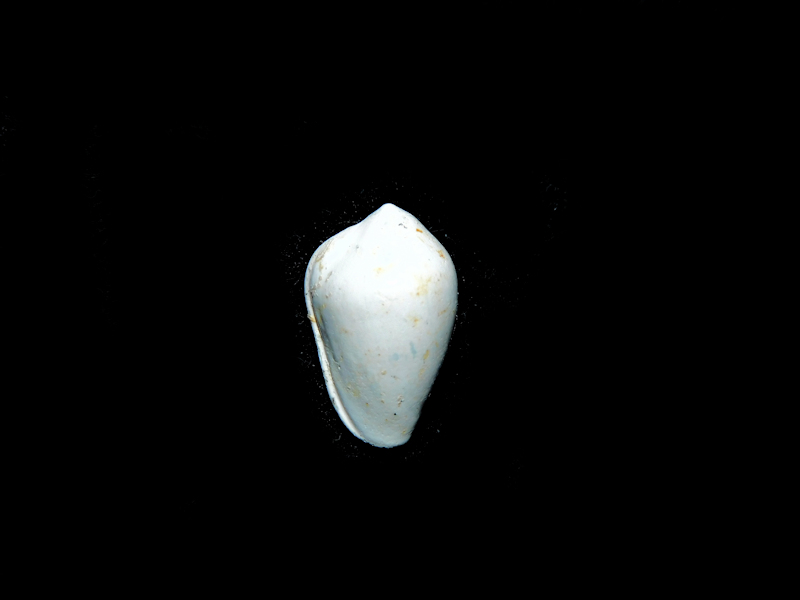 Prunum (Microspira) apalachee 14.42mm. Gardner, 1937-Extinct Miocene.Collected by pickaxe in sand and mud substrate matrix from the Chipola...
$15.00
Sale: $11.25


Max: 1