Harpidae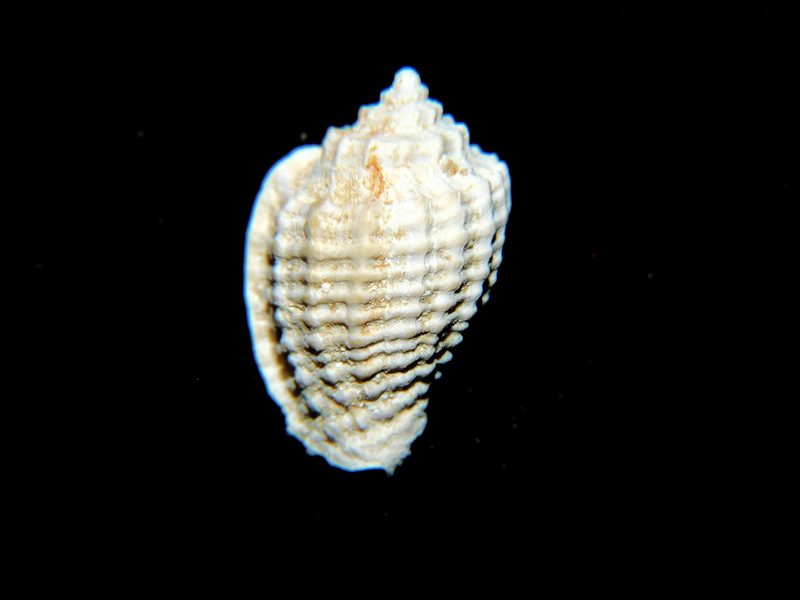 This includes the Family Harpidae like Morum and Harpa.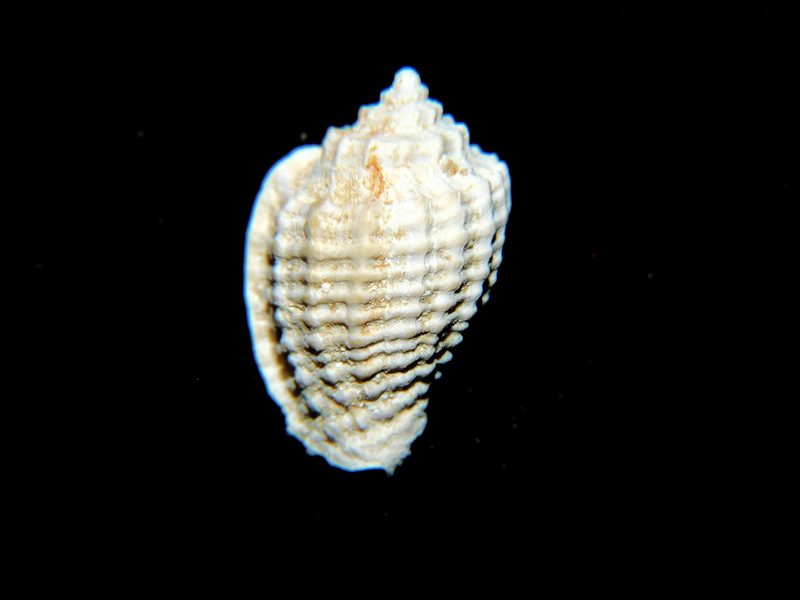 Cancellomorum chipolanum 17.93mm. Maury, 1925 "Ultra-Rare Unicorn Shell" Collected in sand and muddy substrate with pickaxe at Ten Mile...
$85.00
Sale: $72.25


Max: 1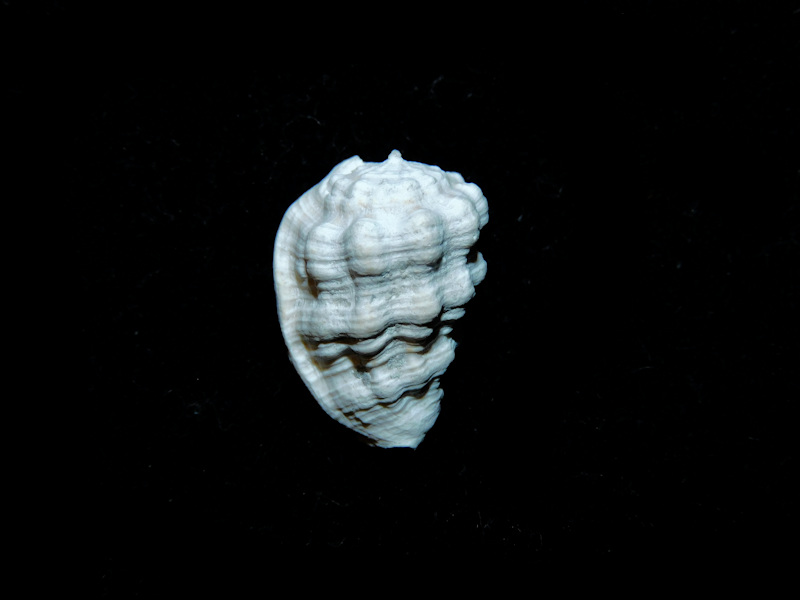 Morum purpureum 18.38mm. Roding, 1798-Superb Fossil Collected in the Belle Glade Member of the Bermont Formation in the 2000's Palm Beach...
$35.00
Sale: $29.75
New


Max: 1